At Style Curartor HQ, we can't decide which we love more – a DIY project or a great hack… well, it seems you love them equally so we'll just keep doing both! We've got heaps more projects up our SC-sleeves but until then, take a look back over your top 5 from the past 5 years.
DIY baby play gym
A stylish play gym is one of those must-have items on every baby's wish list (or is it the parents?!). Not only is this DIY project simple to make, its stylish design can be adapted to suit any nursery theme or colour scheme. Try your hand at making one for your bub or to give as the ultimate handmade gift.
Find our how-to instructions and video here.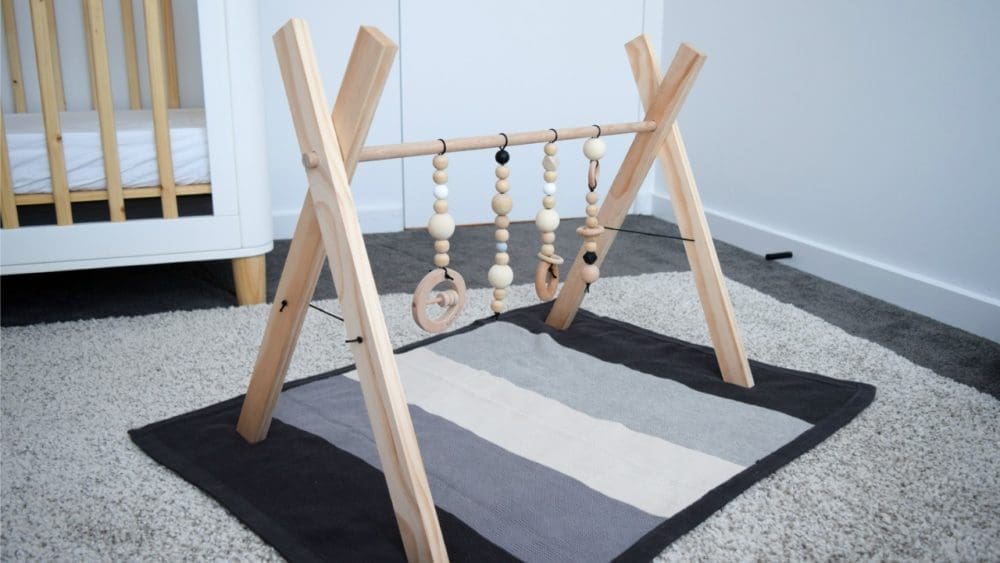 Kmart hack coffee table
In this much loved DIY article, we turned a simple Kmart coffee table with a cheap veneer top, into a luxe coffee table with an on-trend industrial concrete top.
Definitely one of our favourites, was it one of yours? Take another look at this simple hack here.
PS – you can also use the concrete render instructions from this DIY to render just about any surface, including kitchen benchtops or internal walls 😉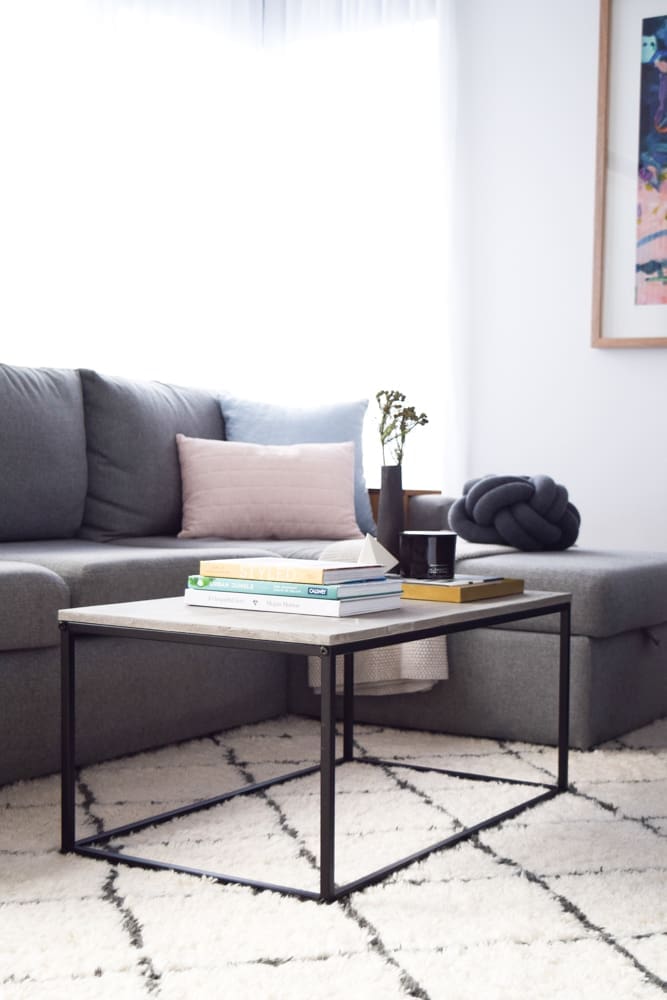 DIY kids teepee clothing rack
Another clever DIY project you seemed to love was our stylish kids teepee clothing rack. You'll have to break out the power tools for this one but it is oh so worth it!
Get all the DIY details here. (Oh, and once your little one graduates to a proper wardrobe, you can turn this clothing rack into a play tent – perfect for toddlers!)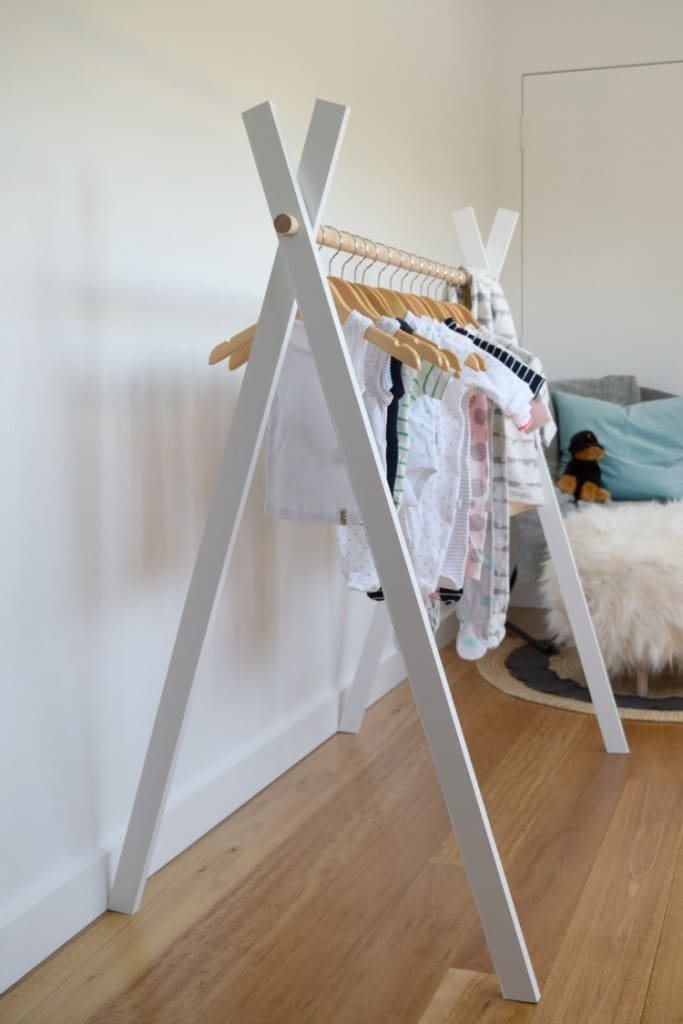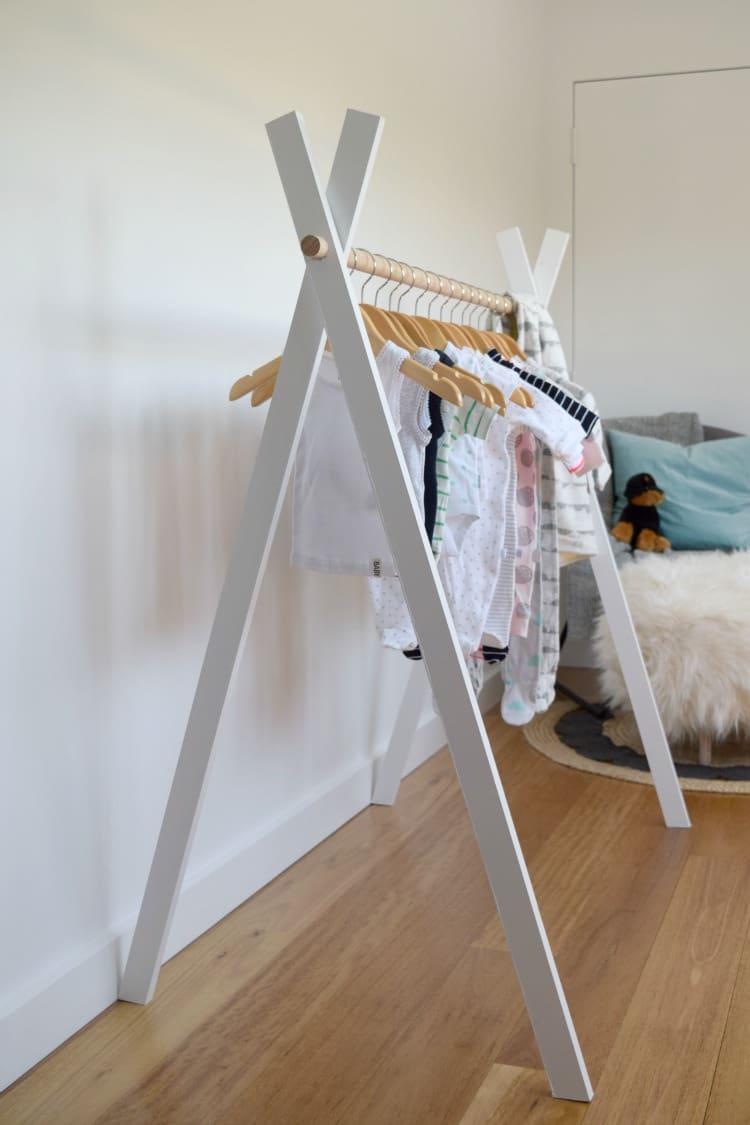 DIY concrete side table
Another concrete Kmart combo that not only looks great but is cheap as chips to make, is our DIY concrete side table. This clever little project uses a pot plant stand as the table base and is something simple you can whip up to add a personalised piece to your place.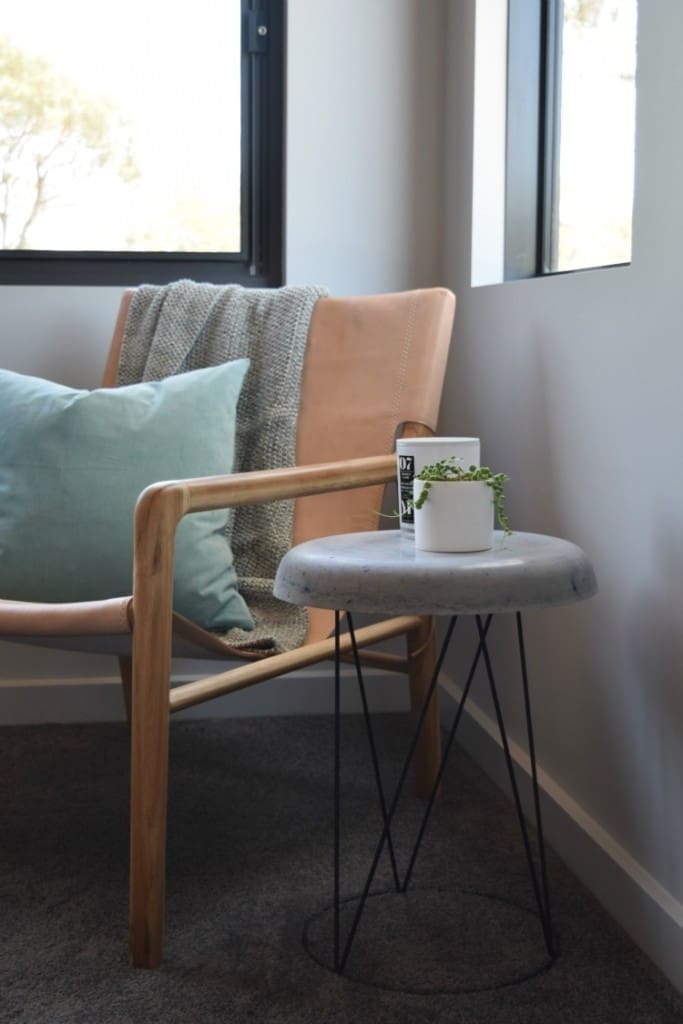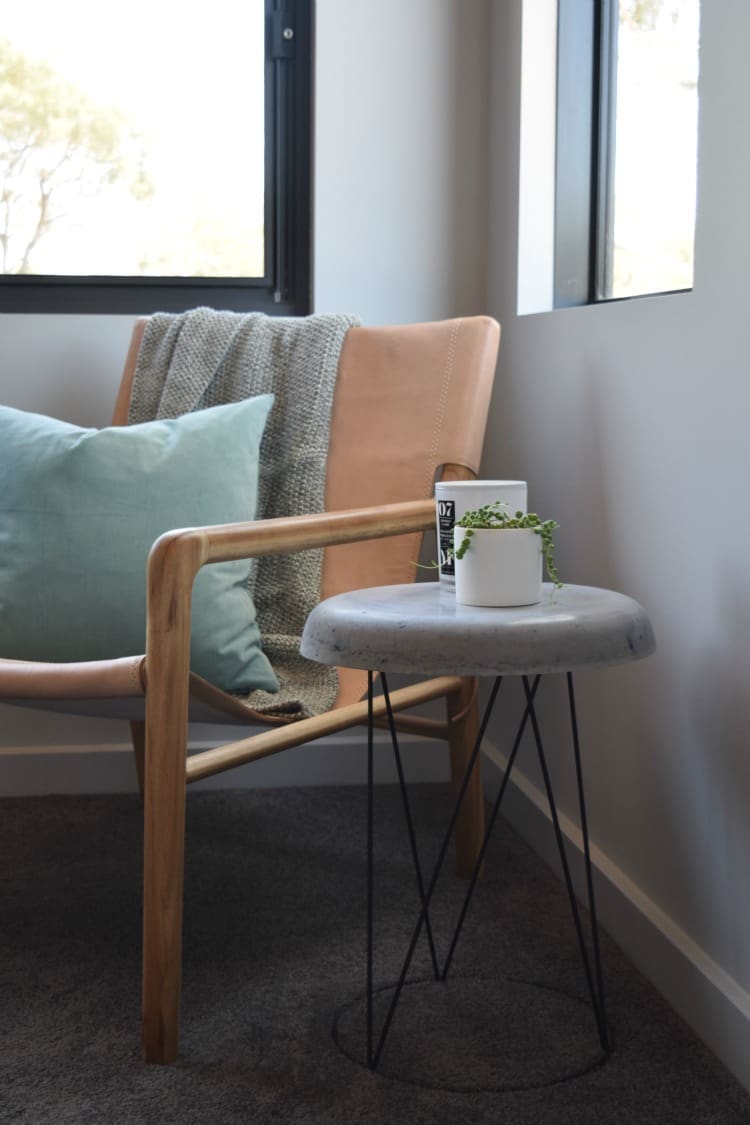 Coolest Kmart hacks ever
Oh Kmart, how we love you – a little too much, according to the husband and credit card. It seems you guys love Kmart just as much, with our coolest Kmart hacks article taking out the number 1 spot of the best hacks or DIYs ever shared… although to be fair, there are dozens of projects in this article and we're constantly adding new ones as we find them!
From shoe rack grocery stores to candle holder pendant lights, this article will surely inspire you to tackle another DIY project (and probably result in yet another trip to Kmart… sorry!).
Take a read of your favourite DIY hacks article here.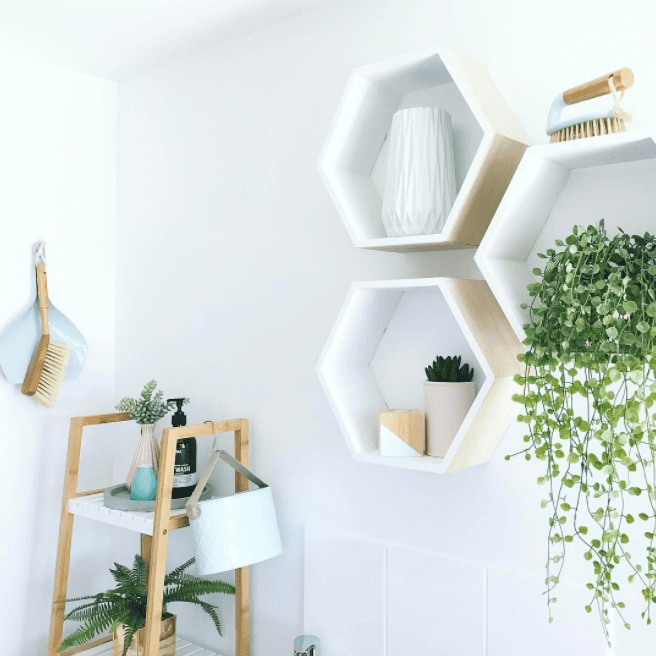 Have you done a DIY project or amazing hack at your place? We'd love to hear about it and possibly feature it on the blog. Drop us a comment below or send us an email at hello@stylecurator.com.au.