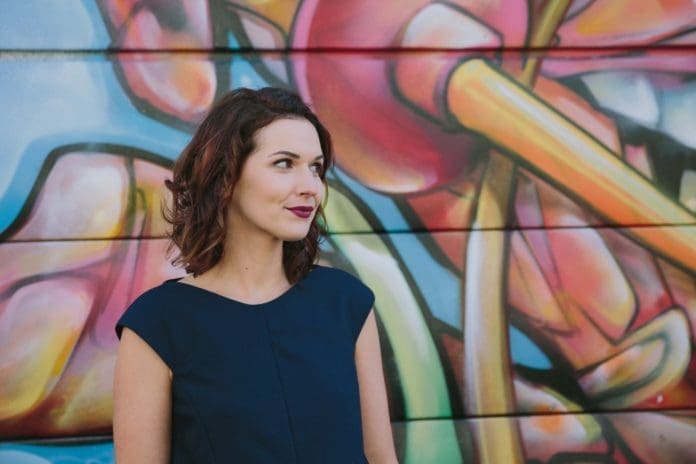 People often ask me three questions in this order — 'What do you do?' ('I run an interiors blog' I answer), 'How do you earn money' ('In similar ways to printed magazines — I offer advertising, editorials and other partnerships') and 'Why' — and it's this last one that I seem to give a different answer to every time.
This week I'll be going to ProBlogger, a huge conference where bloggers from around the world come together to hear from incredible speakers, network and get inspired to grow their blogs. I've gone every year since starting Style Curator and the one point they always make is to know your why.
So I've been doing some reflection about what inspires me to blog and the inspiration behind Style Curator, and I've come to realise that just as I've changed over the years so too has the inspiration behind the blog.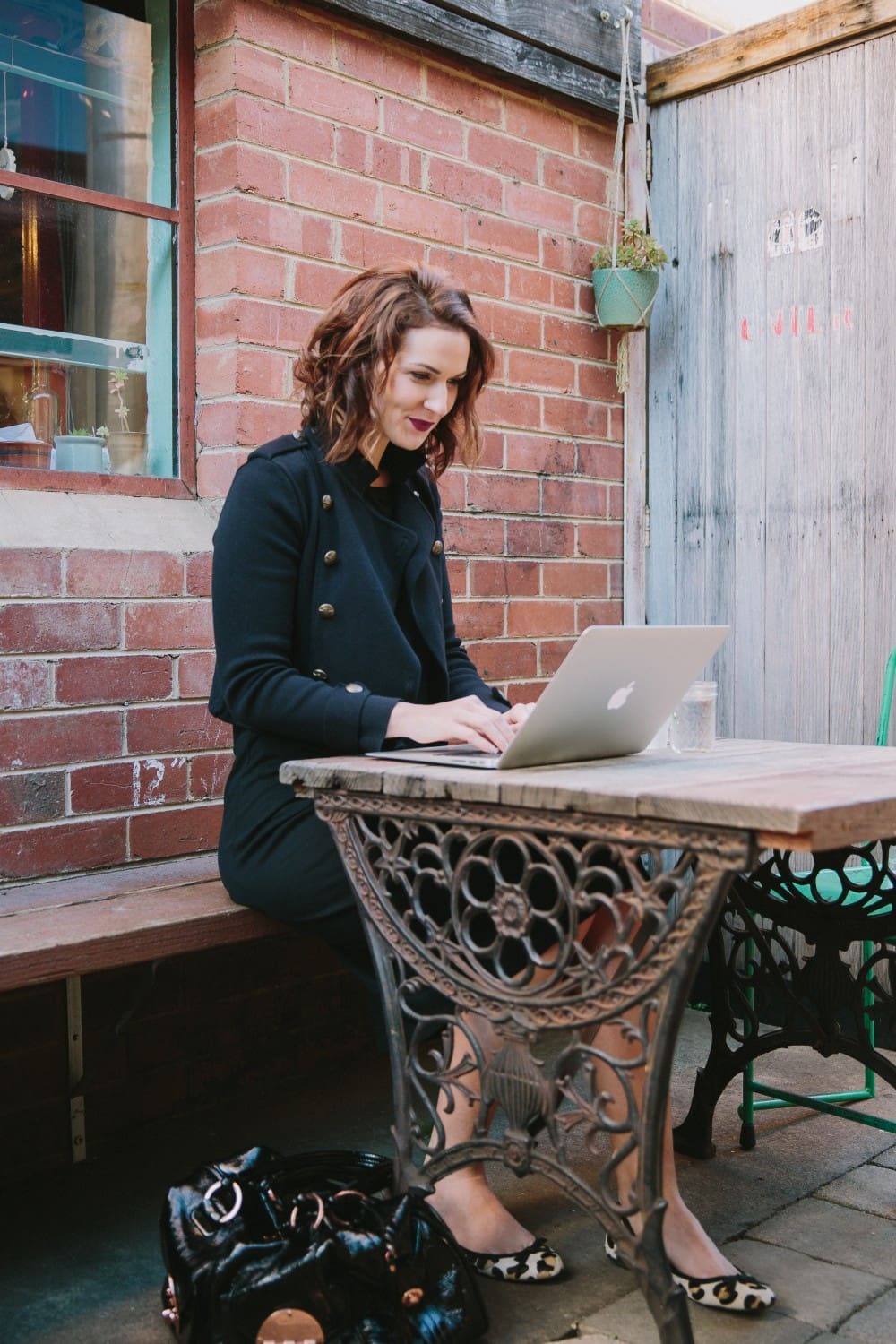 If you've read our About page, you'd know I originally created Style Curator (or SC as we more commonly refer to it) to do something I'm passionate about — share my love of interiors, uncover new talent, be creative with DIYs, and document the build and styling of my new home.
In the beginning, the only inspiration was to share my love of interiors.
Several months after launching SC, I started one of the scariest and biggest adventures of my life — building our new home (actually two houses, one for us and one to rent). This was a huge financial and emotional undertaking for two twenty-something year olds who hadn't built diddly-squat.
During this time, the blog became an important way for me to gather inspiration for the home, bounce ideas around with readers who were also building or renovating, and discuss the challenges and wins along the way. (Shout out to Jane, Anthea and Johanne who were just some of the amazingly supportive people who helped me!) Not only helping me to make decisions about the build, these readers were at times even like therapists, lifting me up when I was down and questioning if the house would ever be finished! (I actually wrote that at ProBlogger last year when Darren told us to write an honest post about how we're feeling).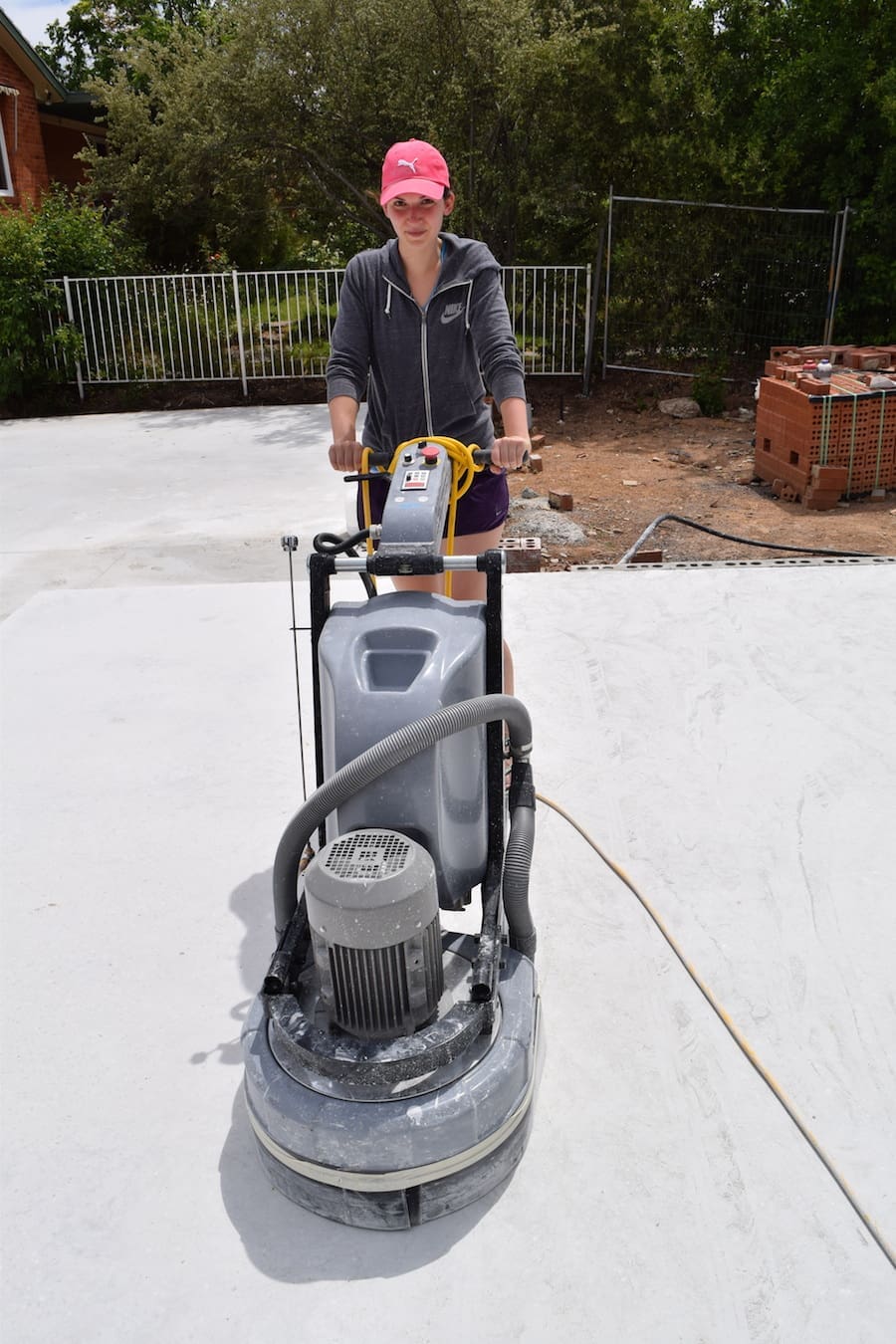 My inspiration to blog had gone from simply writing about what I was passionate about to creating a space where I could offer help, advice and inspiration to a larger community of interior lovers like me. It became all about YOU, our readers.
Pieces like 'How to design a lighting plan for your home' and '8 tips to creating stylish and budget kitchens' became regulars in a new segment we called 'Advice'.
Lately, I've been looking for the next step or way to grow SC. You may have noticed we recently started #stylecuratorchallenge a monthly challenge to style a pocket of your home and these have taken engagement with our beautiful community to a whole new level.
I've also been pushing myself to do more styling work, something I absolutely love to do and has created a new arm to the blog. While I started doing styling just for fun and to create beautiful content, it's become a new way to partner with brands, styling their products or even their showroom.
As I reflect on what inspires me, I've come to realise that more than I am inspired to blog and share my love of interiors and styling with readers, the community and blog are inspiring me — encouraging me to be more creative, learn new skills, to grow in new ways and continue to take SC further than I ever thought possible.
I'm excited to say the next exciting step for SC will be an online shop and possibly even my own homewares line (they say 'Dream big!' eeek!). I just need to decide on what products to offer — small and decorative pieces, furniture, bedding, art or something else? — but perhaps I can call on my readers again to help me make this decision 😉 I'd love you to comment below to tell me what you think about the idea of an online shop and any products you'd love to see in it.
I've created a short clip that puts these words into pictures using Shoebox Timeline, a new photo sharing platform that allows you to store your photos and videos privately on timelines or turn them into beautiful slideshows.
Note: This blog post has been submitted in a competition sponsored by ProBlogger, Shoebox Timeline and The Good Guys.