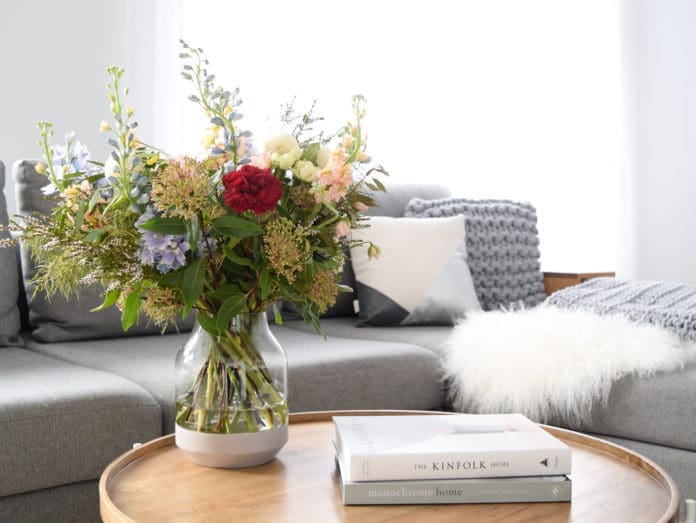 Ok so this challenge is a bit left of centre BUT we had to make it work for the fab prize that we know you will just LOVE!!
This month, we want you to upload a pic in your home with a window. Perhaps you've styled the windowsill, or created an arrangement in front such as an armchair with a side table? We all have windows in our house so surely there is one window pic you can upload that shows off a bit of your styling and can put you in with a chance to win the incredible prize from DIY Online Blinds — $500 worth of window treatments to use in your home!!
To celebrate the launch of their curtain range in September, we've teamed up with our friends at DIY Online Blinds on this fun challenge. You can however use the prize on whatever products you like such as their plantation shutters, roller blinds, honeycomb blinds or panel sliders.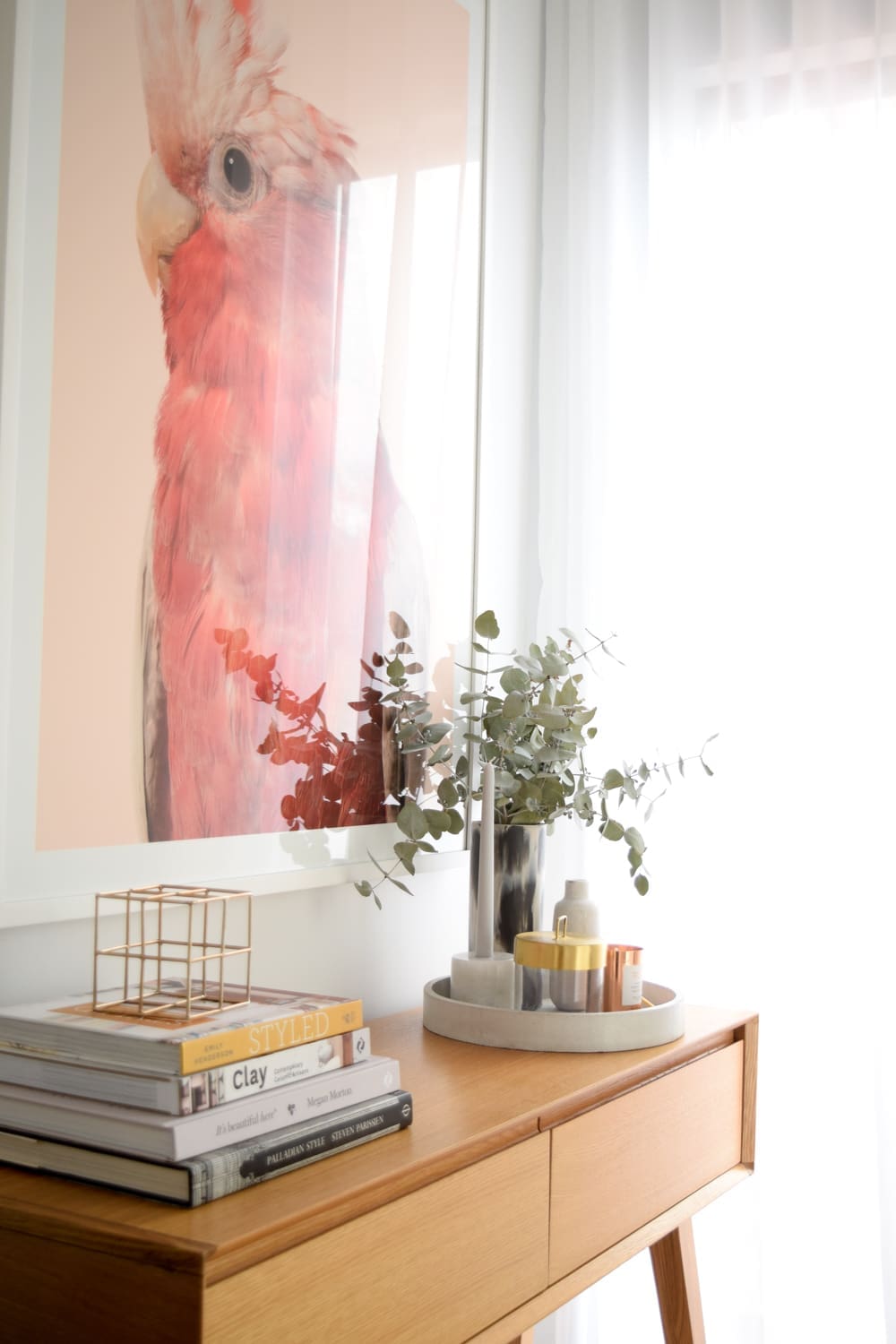 How to join in:
To join in this month's window styling challenge, simply:
1. Style a window or in front of a window in your home.
2. Take a photo of your space. On your phone will do just fine, but try to take it when there's plenty of natural light so we can really appreciate the space.
3. Upload your photo to social media. Be sure to include in the photo caption the #stylecuratorchallenge hashtag and our handle @stylecuratorau as well as DIY Online Blinds (it's also a good idea to tag us on the pic so we definitely see it now that Instagram is shadow banning some accounts!). We will be checking Facebook, Instagram, Twitter and even Google+.
4. Show some love. Check out the photos other people have uploaded of their home by following the #stylecuratorchallenge hashtag. Like, comment and encourage each other along.
5. Tell your friends about the challenge. The more people who play along, the more fun this is going to be! You can 'share' this page to any social media site or email it to a friend.
Did you know most #stylecuratorchallenge winners have generally uploaded multiple images throughout the month? It makes sense, the more times you enter, the better your chances so feel free to mix the look up or photograph the space from different angles!
The prize:
As menitoned above, the winner of this month's challenge will win a $500 DIY Online Blinds voucher that could be used on their newly-launching curtain range (sheers anyone?!), plantation shutters, roller blinds, honeycomb blinds or sliding panels.
Window treatments are the perfect way to finish off a space and can add another layer of luxe or wow-factor to your home.
PS – you can already request free curtain samples from DIY Online Blinds to be express shipped to you here!
*Terms: image must be uploaded to social media between 1 – 31 August 2017, including the #stylecuratorchallenge hashtag and tagging both Style Curator and DIY Online Blinds. Only Australian residents are eligible to win the prize but everyone is welcome to join in the challenge. We will select our favourite image by 7 September 2017 and the winner will be announced on the blog.
We can't wait to see your window pics!! Don't wait, join in today!