I'm so excited that Style Curator has been nominated in the international category of 'Best Home Styling Blog' in the Amara Blog Awards (the only Australian blog in this category, too)!
The Amaras are an annual, international blog award that hold the biggest cred in the industry. From thousands of nominations, they shortlist the top blogs in each category and then a panel of experts pick the winners.
I would love it if you could show your support for Style Curator and take a minute to vote by clicking the button above.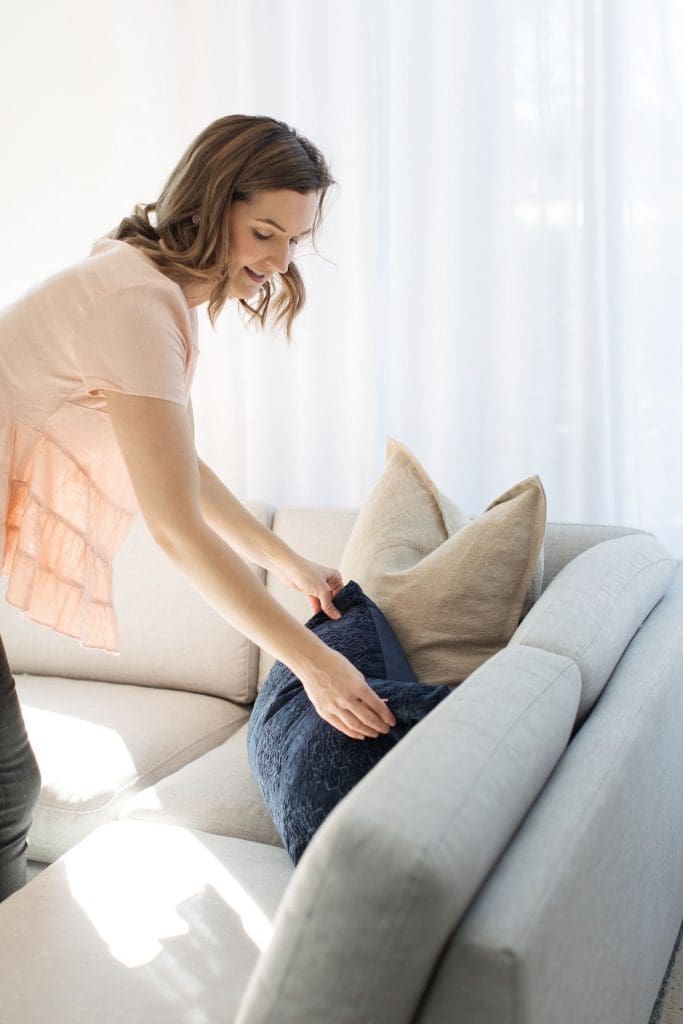 Long-time readers of the blog would know how important the Amaras are to me, particularly as these awards first opened my eyes to what's possible as a blogger; and when I was at a cross roads a few years ago, wondering if I should just return to my corporate role, I won the Best Australian Interiors Blog award and everything snowballed from there.
The blogging and social media scene has changed dramatically over the years and these awards are about giving quality content creators recognition – bringing you the best content to continually inspire you in your pursuit of a stylish home has always been my focus.
Ultimately though, it was an honour to be nominated and I count myself very lucky to call this my career now. I write this article from another city, in the wee hours of the morning as I prep for a day of styling and filming with a client. It's fun and challenging and everything I could have hoped for Style Curator and more.
Have a beautiful day and keep your fingers crossed for me!