At STYLE CURATOR, we're all about the pursuit of a stylish home and one way we can help you achieve that is by bringing you advice of stylists, designers and reno experts.
You can find a stack of helpful tips in the 'Advice' section of the blog but today we're rounding up our top 8 of 2015!
Tips to create a stylish kitchen on a budget
Nikki of nooksandcranny shared her fab tips on how to create a stylish kitchen on a budget. With the increase of DIY kitchens and home reno projects, we're sure you'll find her advice useful when tackling your kitchen!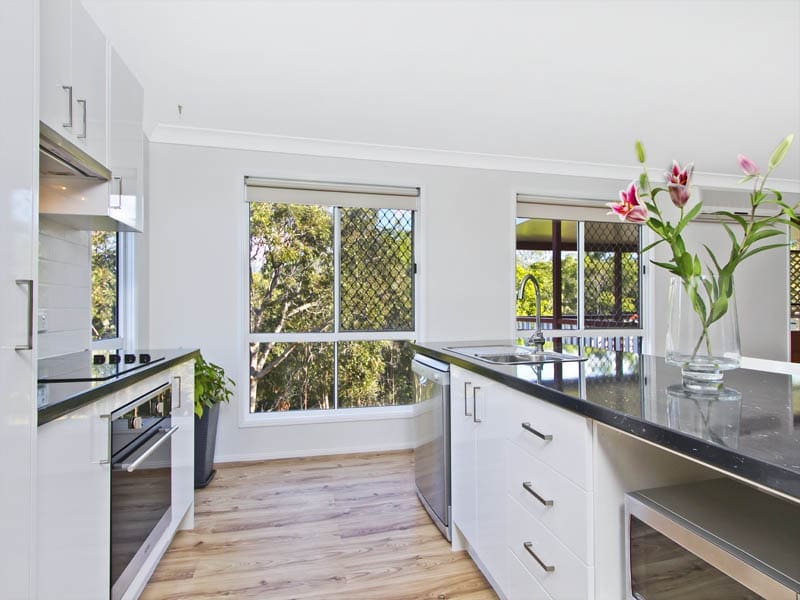 What height to hang pendant lights?
We solve the mystery of what height to hang pendant lights! It's all about size, scale and function…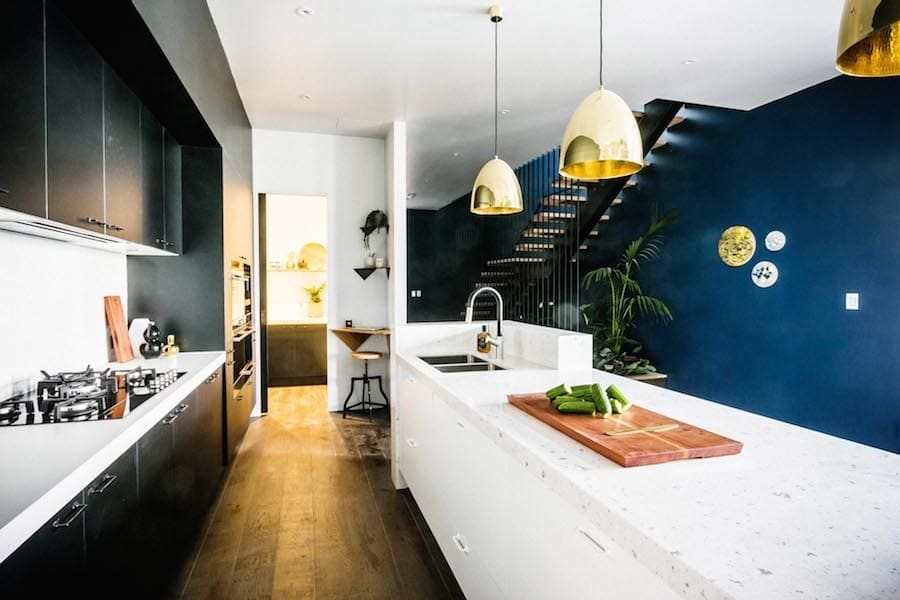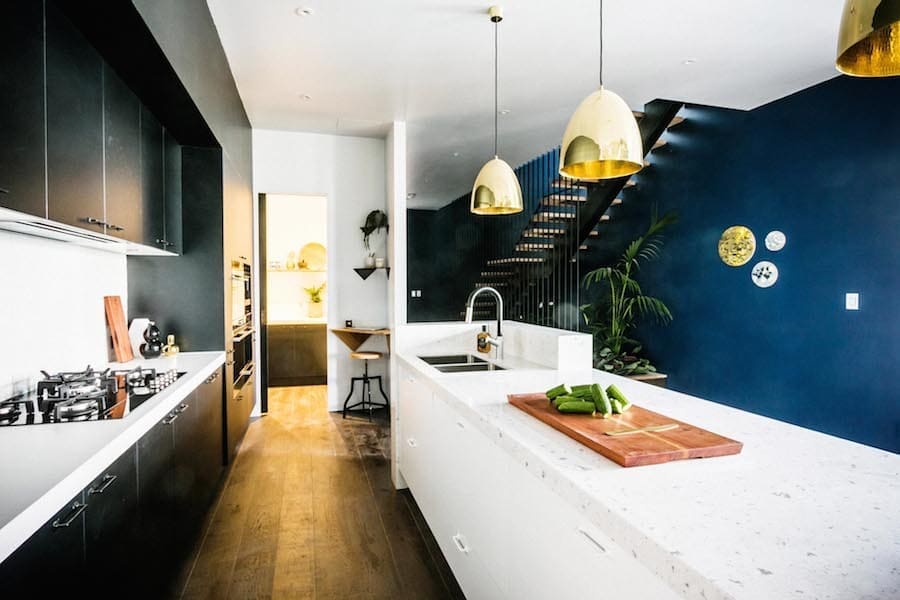 Top tips to declutter your home
Don't groan… decluttering is without a doubt one of the most effective ways you can bring style to your home. And it's FREE!
Cat Brown is an expert declutterer and shares her practical advice on how you can simplify your home.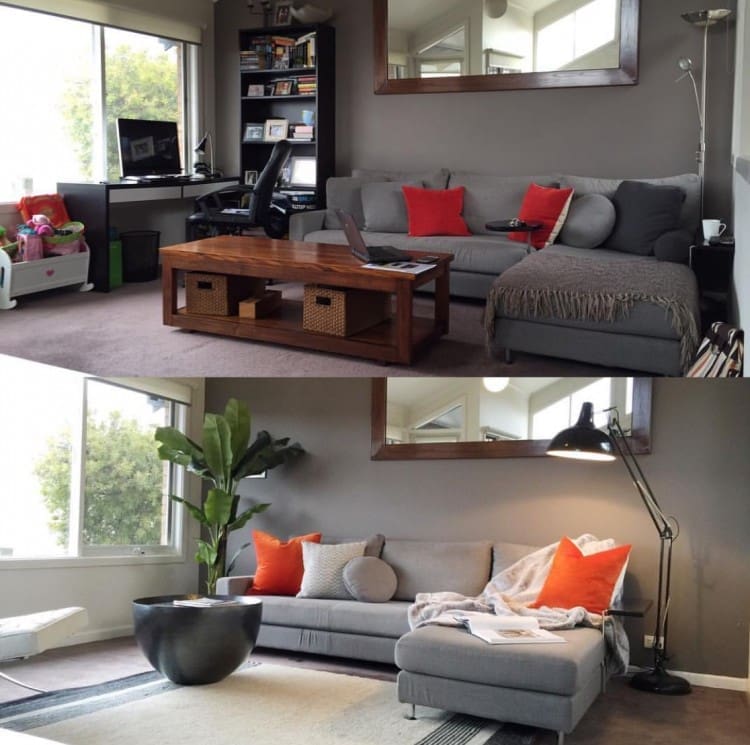 Top 20 hard to kill indoor plants
While we may love our indoor plants, we're not all that great at keeping them alive! We tracked down 20 of the hardiest plants that even we can keep alive. (This post is one to pin for future reference.)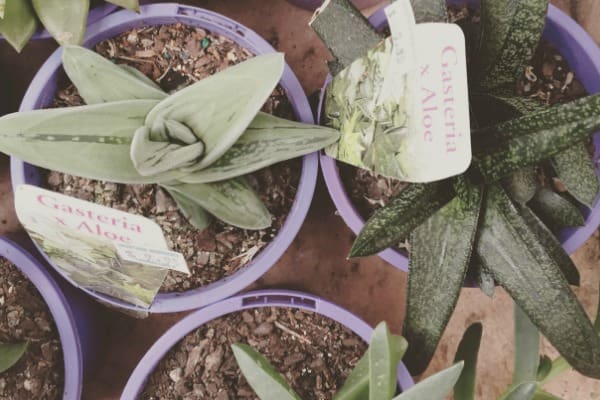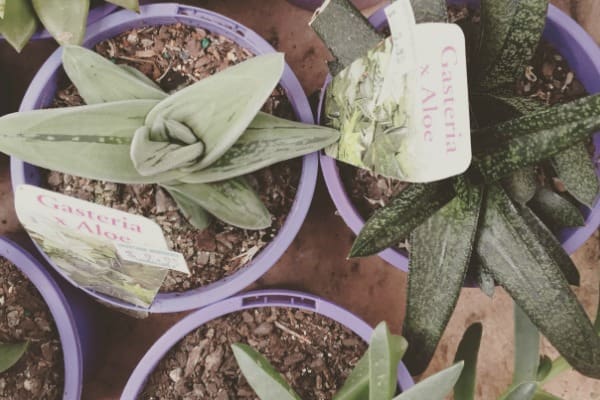 10 electrical and lighting things to consider when building
We were lucky enough to get some serious 1-on-1 time with lighting expert James Nagel (aka an illumination scientist!) to understand the top lighting and electrical things to consider when building. If you're about to build or do a major reno, this is another must read!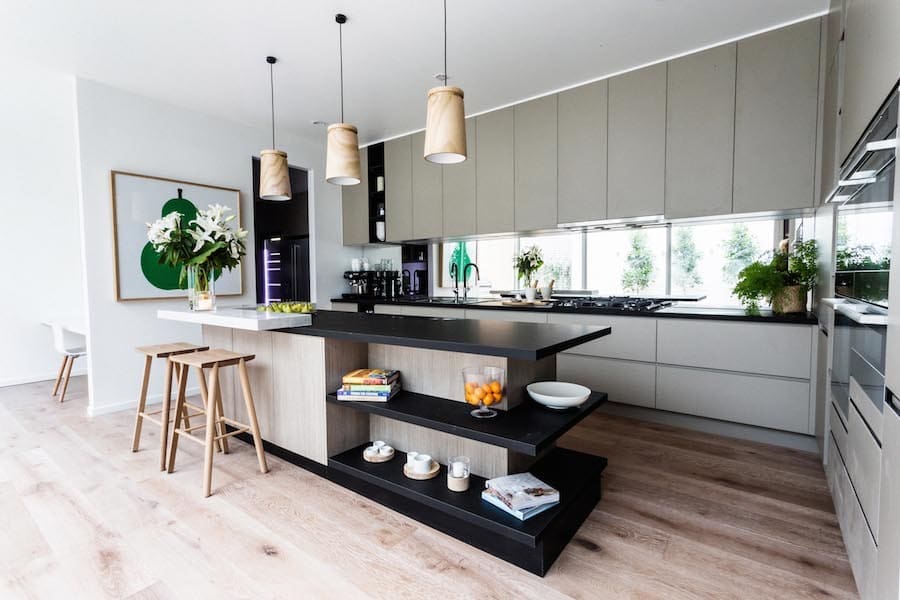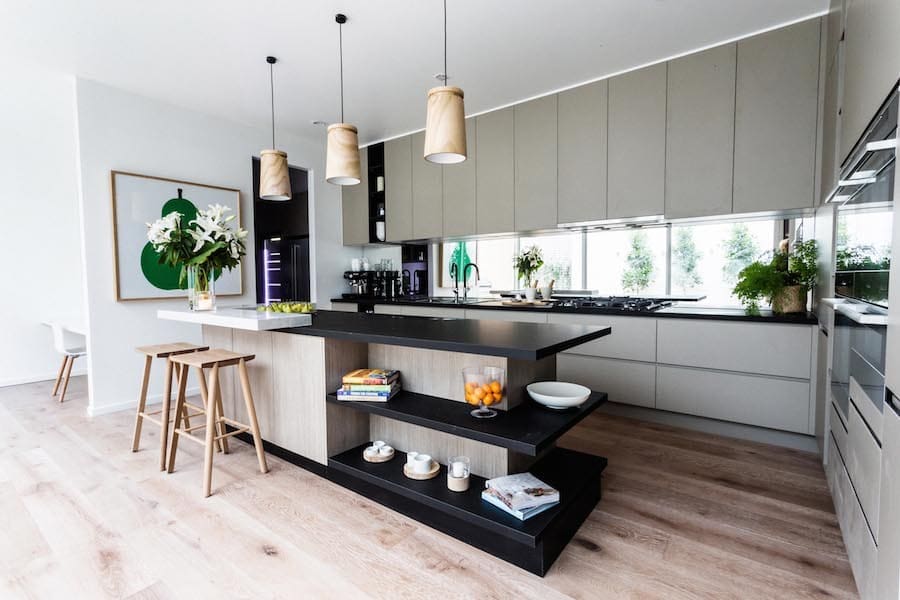 8 quick fixes to get your home ready for sale
From building to selling… find out how you can get the maximum asking price for your property at sale!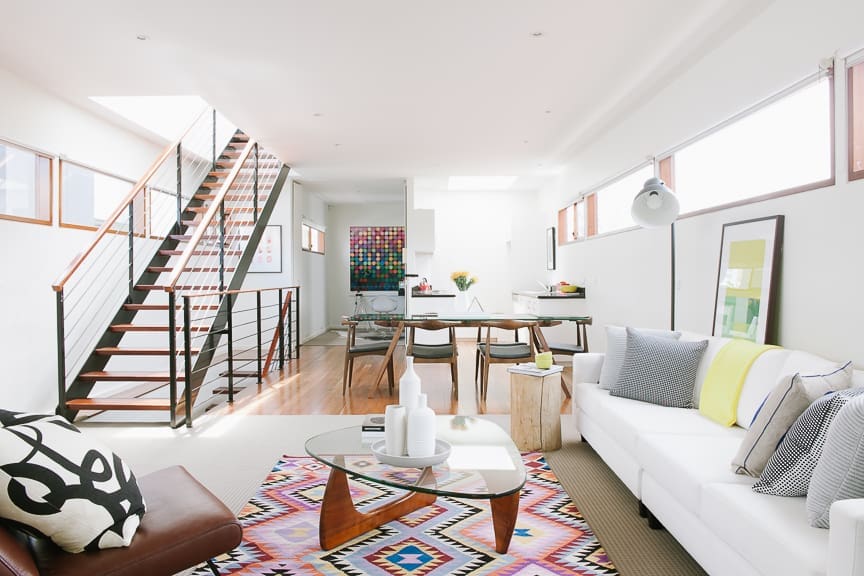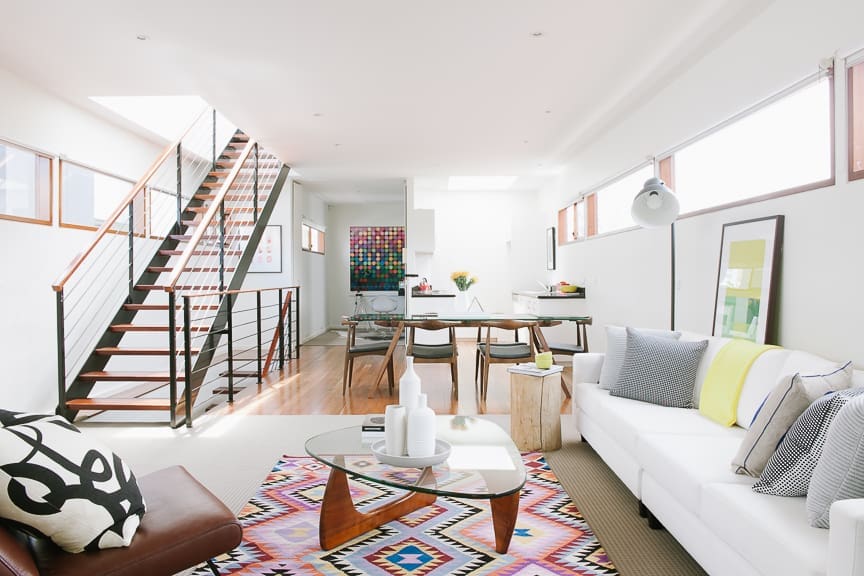 How to select the right white paint
It's only after you get it wrong that you realise there's no such thing as just 'white paint'. From cool white to warm white, undertones of green, yellow or blue, there are literally thousands of shades of white paint!
Haymes Colour Stylist Erin Hearns explains it all…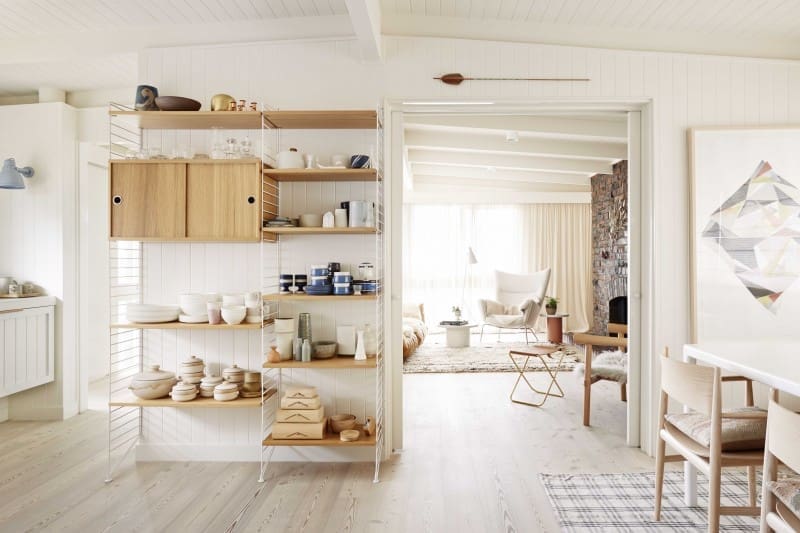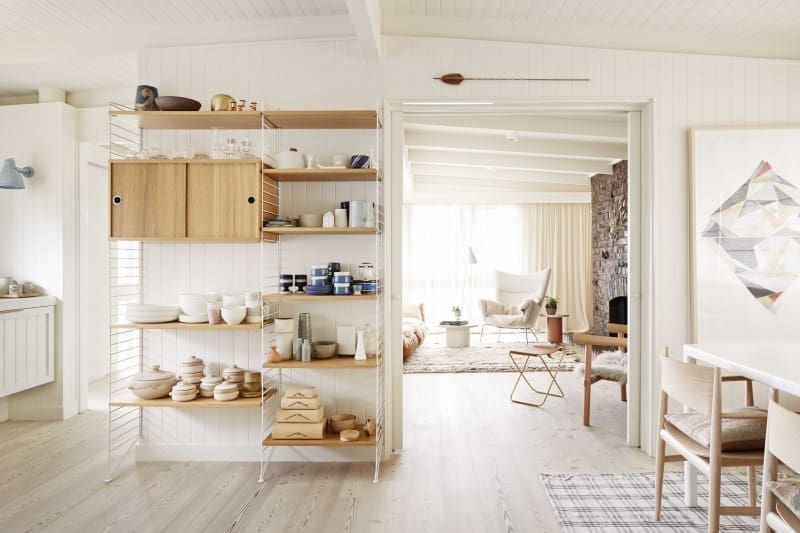 20 bedside styling ideas
It can get a little depressing seeing all these ah-mazing homes on Instagram and in magazines and feeling a little let down by our own homes…
While we can't all have magazine-worthy homes, we can have beautiful pockets in our homes that bring us happiness and joy. The bedside table is one such place and with these 20 styling ideas, you'll be sure to create a bedside you love.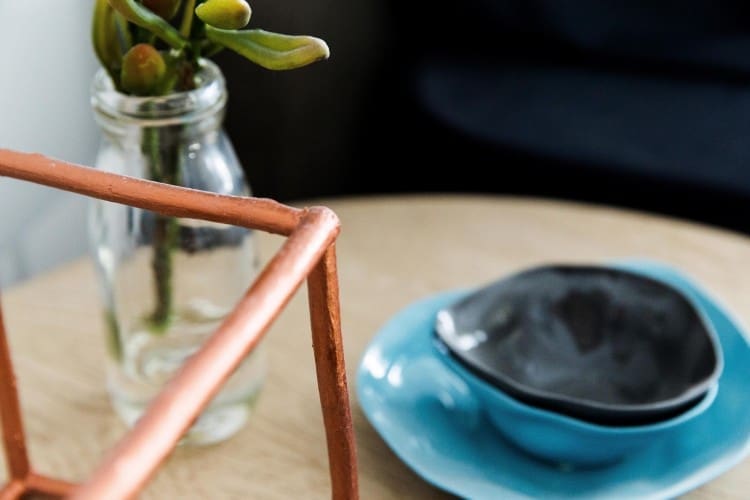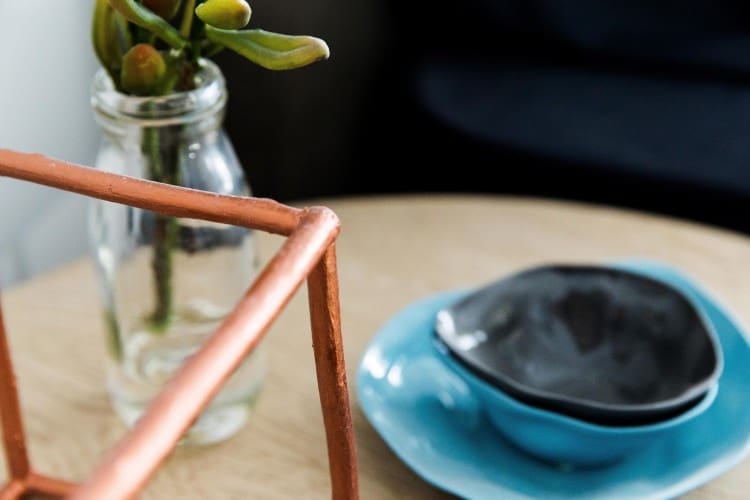 Can we help you with any interior or design advice? Tell us your challenge in the comments below!