For the third annual year, property and styling expert, Naomi Findlay, is gearing up to host the 2017 National Home Staging Symposium in Melbourne on July 8th and 9th 2017.
If you're looking learn more about property, home staging and how to successfully run a small business — this is a must-attend event!
Not only will you experience 2 days of expert speakers and workshops, but 2 attendees will be lucky enough to win scholarships to help skyrocket their home staging and property careers to the next level.
"I love being able to educate passionate people on how to create healthy, wealthy, beautiful spaces," says Naomi.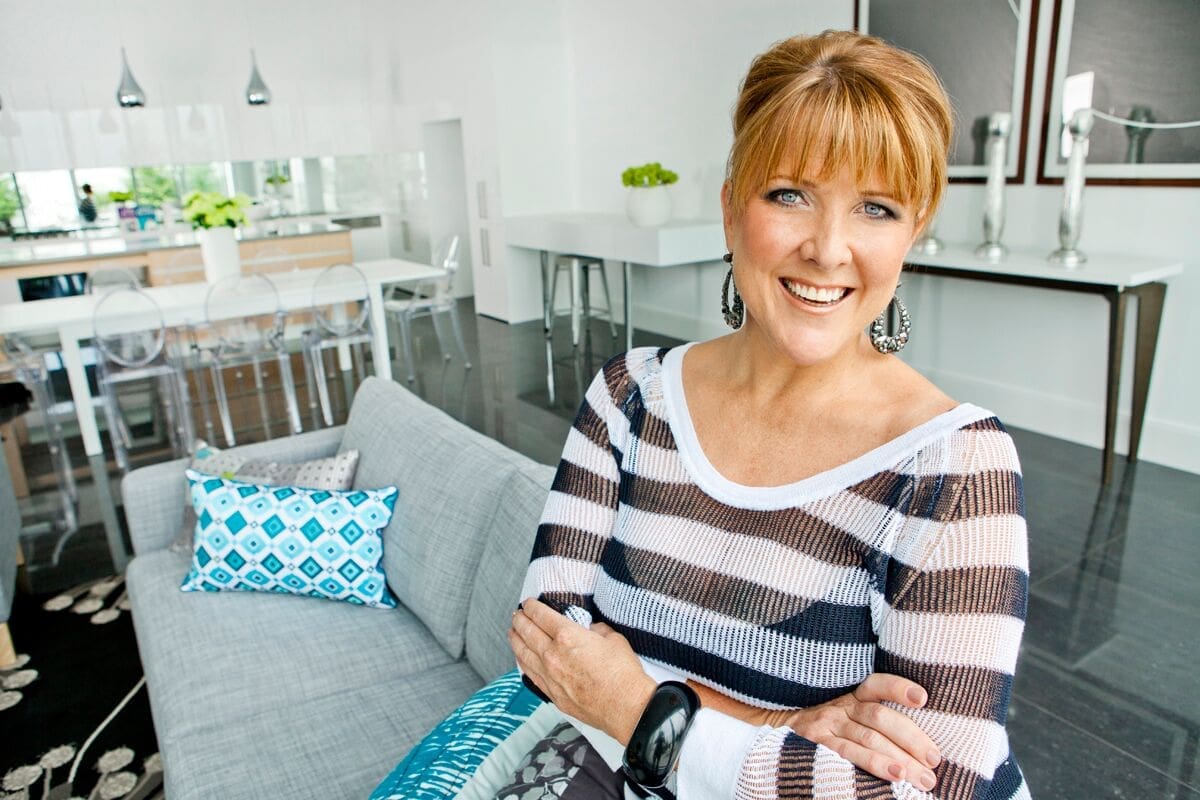 Everything from running an online business as well as a bricks and mortar one, how to stay grounded in business and how to build long lasting relationships with trades, real estate agents and stylists to create your ultimate home staging business team will be explored throughout the 2-day event.
"It's important to me that everyone working in property knows the best ways to balance work and life, how to make money through their existing and expanding clients and most importantly, how to protect their business and career through effective insurance strategies," says Naomi.
The event will also cover social media; what to use and how do you use it, the importance of knowing your target market and picking what trends are evergreen and which are only around for a season.
The event is open to everyone and anyone, but Naomi knows who will benefit the most "Home stagers who have established their own business or are working for someone else's business are set to be our core audience. But, this event is about inspiring, motivating and connecting with like-minded people so anyone with a passion for the industry or who are thinking about joining the industry should definitely attend. In the past, we have found real estate agents and renovators have also greatly benefited from the event and we know it will be the same this year. Not only does the event help expand your contact list, but it might also see a passion emerge that you never knew you had!"
With all of this supplied to attendees, there are also 2 scholarship opportunities available at the event. "The first scholarship is the Student Scholarship, giving the student the opportunity to study the Art of Home Staging and Advanced Home Staging courses with the International Institute of Home StagingTM (IIHSTM) and a six-month Shine membership with IIHSTM," says Naomi. This whole scholarship is valued over $2,400.
"The Mentoring Scholarship is valued at over $3,300 and provides the winner with a three-month mentoring program as well as a six-month Shine membership as well," says Naomi.
Purchase your tickets to the National Home Staging Symposium | Apply for the Scholarships