Well didn't we all have fun last month getting into the festive #stylecuratorchallenge?!!
There was so much ah-mazing styling going on, United Interiors had a very tricky time picking the winner.
From the hundreds of entries, we shortlisted it down to 15 — featuring everything from table styling to Christmas trees, vignettes and gift wrapping.
THANK YOU to everyone who participated by uploading a photo of your festive styling or simply liking and commenting on other people's photos. There's so much support building in the #stylecuratorchallenge community and we LOVE IT!!
Please give a big round of applause to Haus of Cruze who won with this beautiful photo (they actually shared a whole series of Christmas images which you can see above).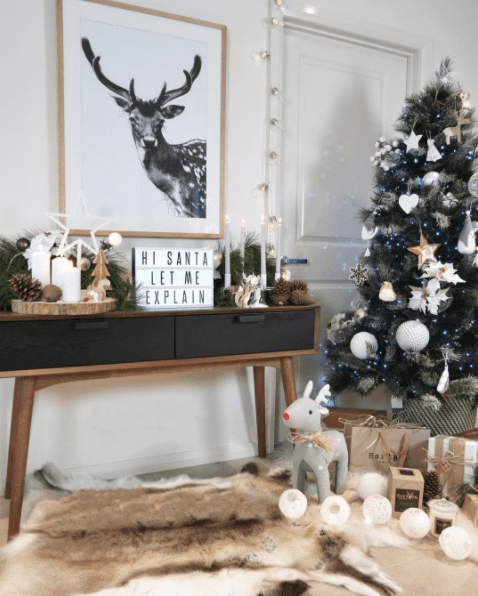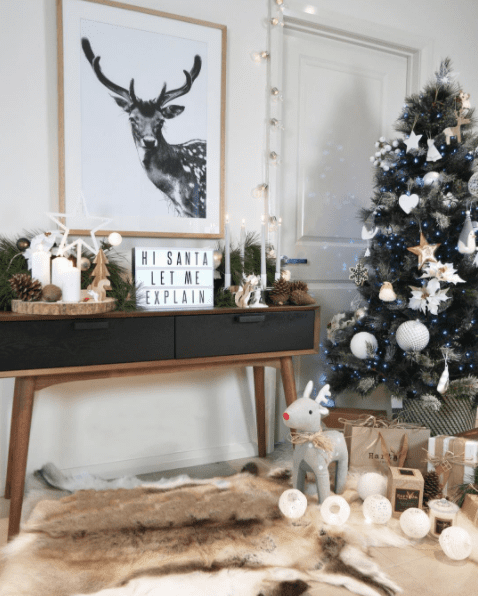 We're giving you all a mini break and will be launching the next #stylecuratorchallenge on Monday 16 January. Get ready!!