We're super excited about this month's #stylecuratorchallenge as we've teamed up with our friends at Style Sourcebook again to challenge you to design your dream room!
Last time we ran a design challenge, you guys wowed us with so many fab mood boards and this time there are double the prizes on offer!
Every great design starts with a plan so whether you're redecorating or renovating, we hope you'll join in by creating a mood board to design your next bathroom, kitchen, living room, dining room or bedroom! And if you do, you could win 1 of 2 $300 Visa debit cards to help turn your mood board into reality!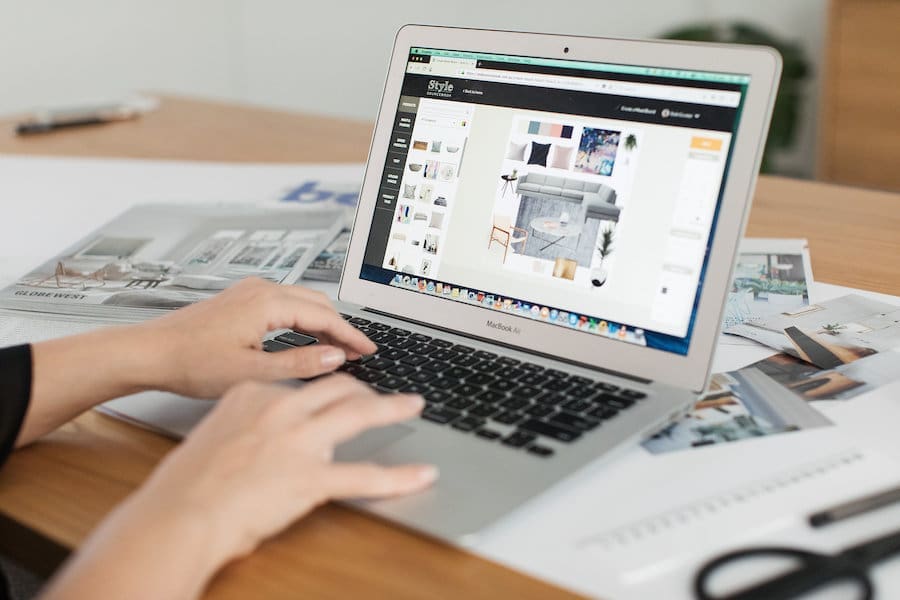 How to join in
We want you to go to Style Sourcebook and create a mood board for a bathroom, kitchen, living room, dining room or bedroom (of course, feel free to create more than one and join in multiple times).
Style Sourcebook has thousands of products in their library — from flooring and wallpaper, to furniture and decor, and everything in between — or you can easily upload your own products and images to create a mood board (see Gina's recent living room mood board below).
1. Create your mood board on Style Sourcebook. It's an easy-to-use platform and you can find loads of mood boards on there to inspire you.
2. Upload your mood board to social media. Be sure to include in the photo caption the #stylecuratorchallenge hashtag and our handle @stylecuratorau as well as Style Sourcebook @stylesourcebook. It's also a good idea to tag us on the pic so we definitely see it now that Instagram is shadow banning some accounts! We will be checking Facebook, Instagram, Twitter and even Google+.
3. Tag brands or retailers. If you're posting your mood board to Instagram or Facebook, 'tag' the retailers or brands of the products you selected. It will mean they see your beautiful board too!
4. Follow Style Sourcebook and Style Curator. Be following both Style Sourcebook and Style Curator on social media.
5. Show some love. Check out the mood boards other people have uploaded for their home by following the #stylecuratorchallenge hashtag. Like, comment and encourage each other along.
Did you know most #stylecuratorchallenge winners have generally uploaded multiple images throughout the month? It makes sense, the more times you enter, the better your chances so create and share multiple mood boards!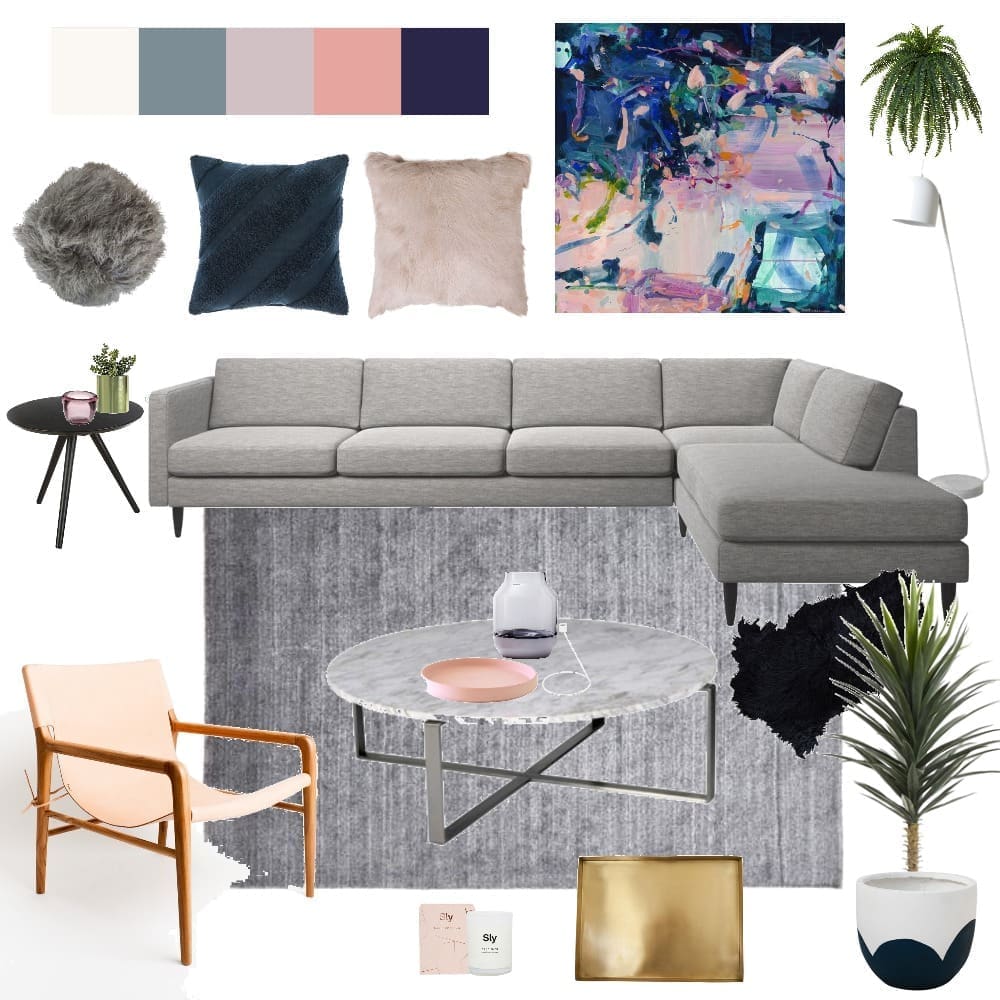 The prize:
As we mentioned above, this month there will be two lucky winners!
Style Sourcebook will select the best:
– bathroom or kitchen mood board, and
– living, dining or bedroom mood board
to each take home a $300 Visa debit card so you can shop the items from your mood board and create the room of your dreams.
*Terms: mood board must be created using Style Sourcebook and uploaded to social media between 1 – 31 May 2018, including the #stylecuratorchallenge hashtag and tagging both Style Curator and Style Sourcebook. Only Australian residents are eligible to win the prize but everyone is welcome to join in the challenge. We will select the winners by 7 June 2018 and the winner will be announced on the blog.
New to #stylecuratorchallenge?
WELCOME! We love growing our tribe of styling enthusiasts and can't wait to see your pics!
Most month's we ask you to style a room in your home but this month we're mixing things up and asking you to design your dream room using Style Sourcebook.
There's no need to feel shy or intimidated, Style Sourcebook takes the hard work out of creating a mood board — so don't hold back! We're a fun and supportive community and you'll find your photos will get lots of love from others who join in.
So what are you waiting for?! Get designing and share your mood board xx