We got crafty this year and as part of our series of wrapping up our favourite content from the year, we're bringing you our most popular home DIYs according to the numbers.
Our most read DIY, with many of you coming from all over the globe to check it out, is our DIY gold foil prints. One of our readers shared this tip with us and we created a step-by-step guide to show how you can create your own gold foil art at home. Some of you have even used this tip to create gold foil wedding invitations! You can find the gold foil DIY here.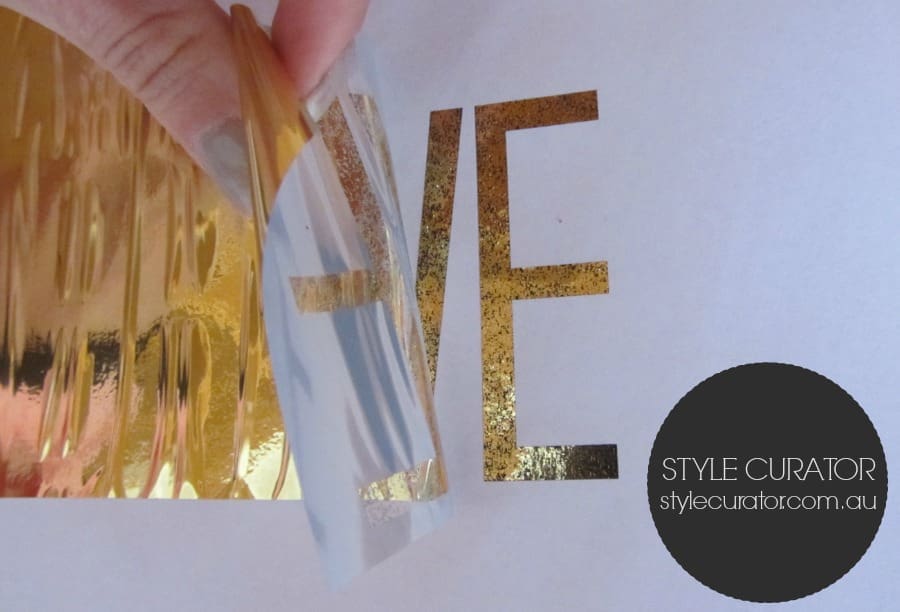 The DIY we most impressed ourselves with was our hanging moss ball planter. Seriously, we were high fiving ourselves all day when we managed to pull this one off, ha ha. You can use this tutorial to create a hanging moss ball for almost any kind of plant from succulents to ferns, or even flowering plants. Learn how to make one here.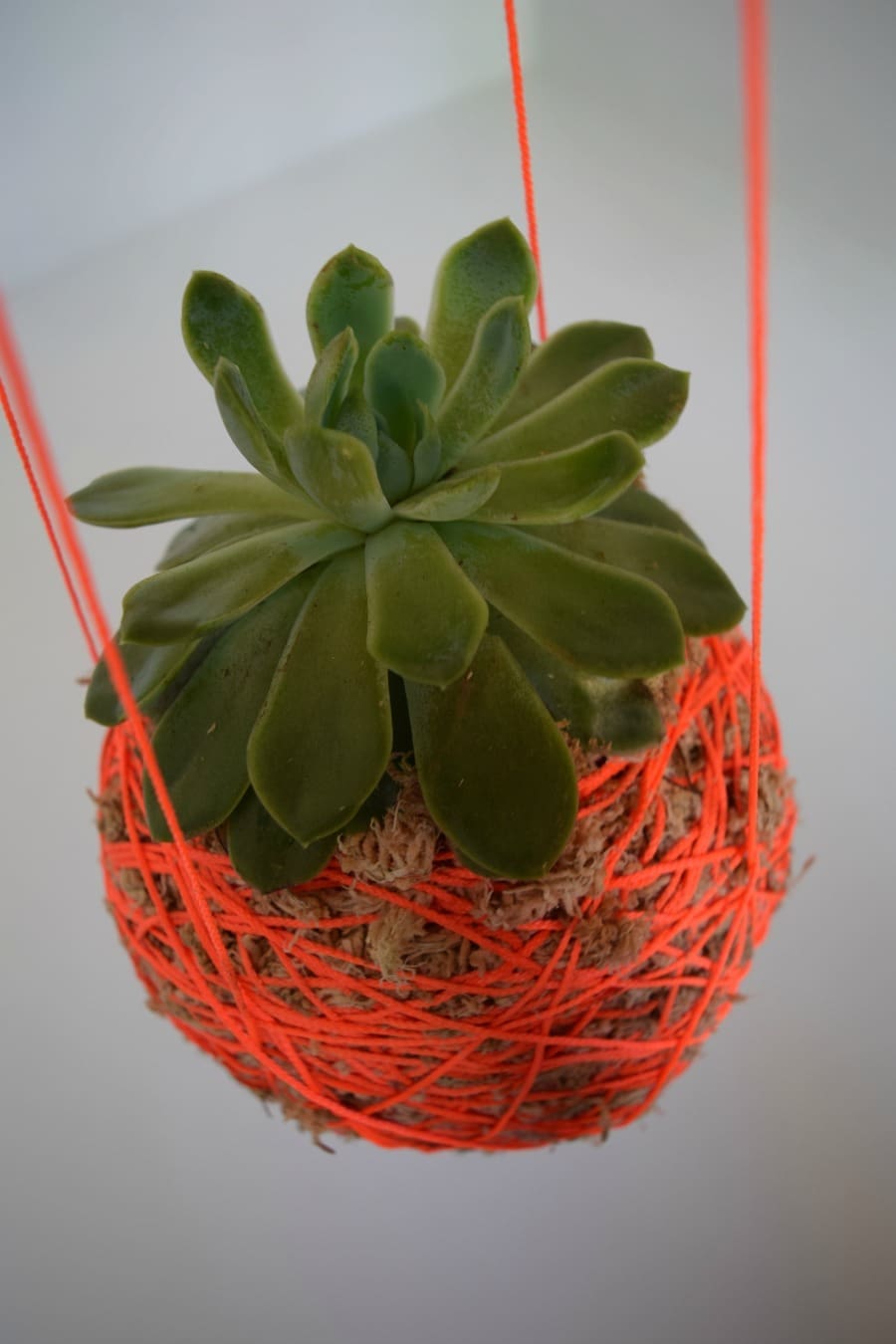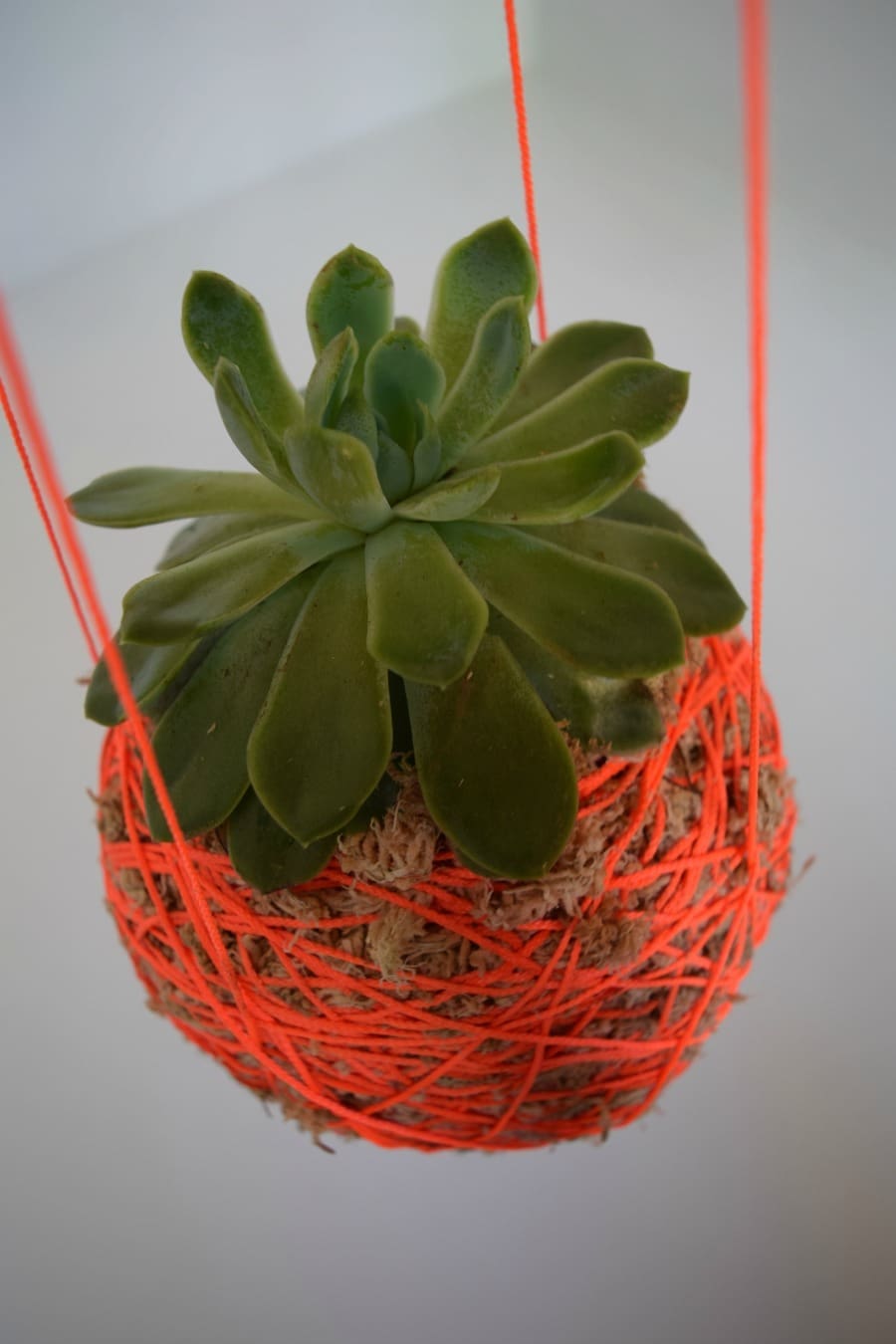 Our most liked DIY on social media was our pallet Christmas tree. Its minimalist, Scandi-influence got a big tick from many of you. See it again here.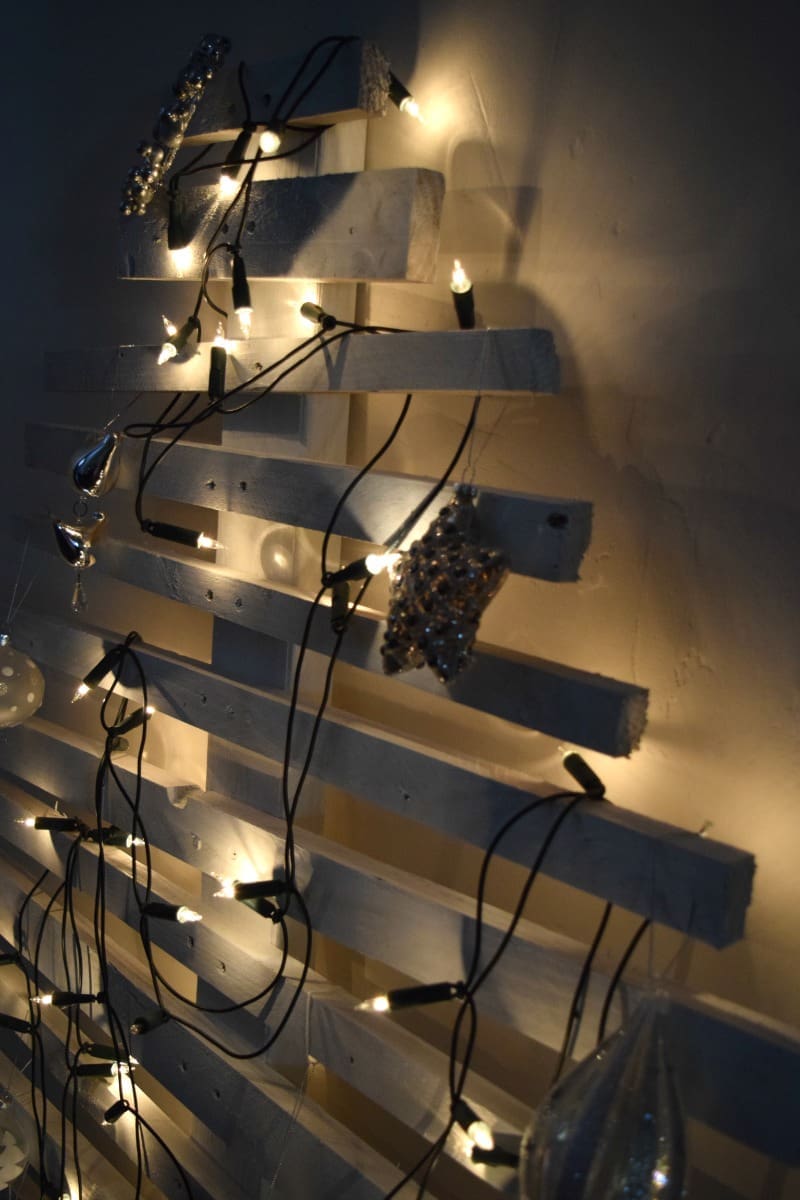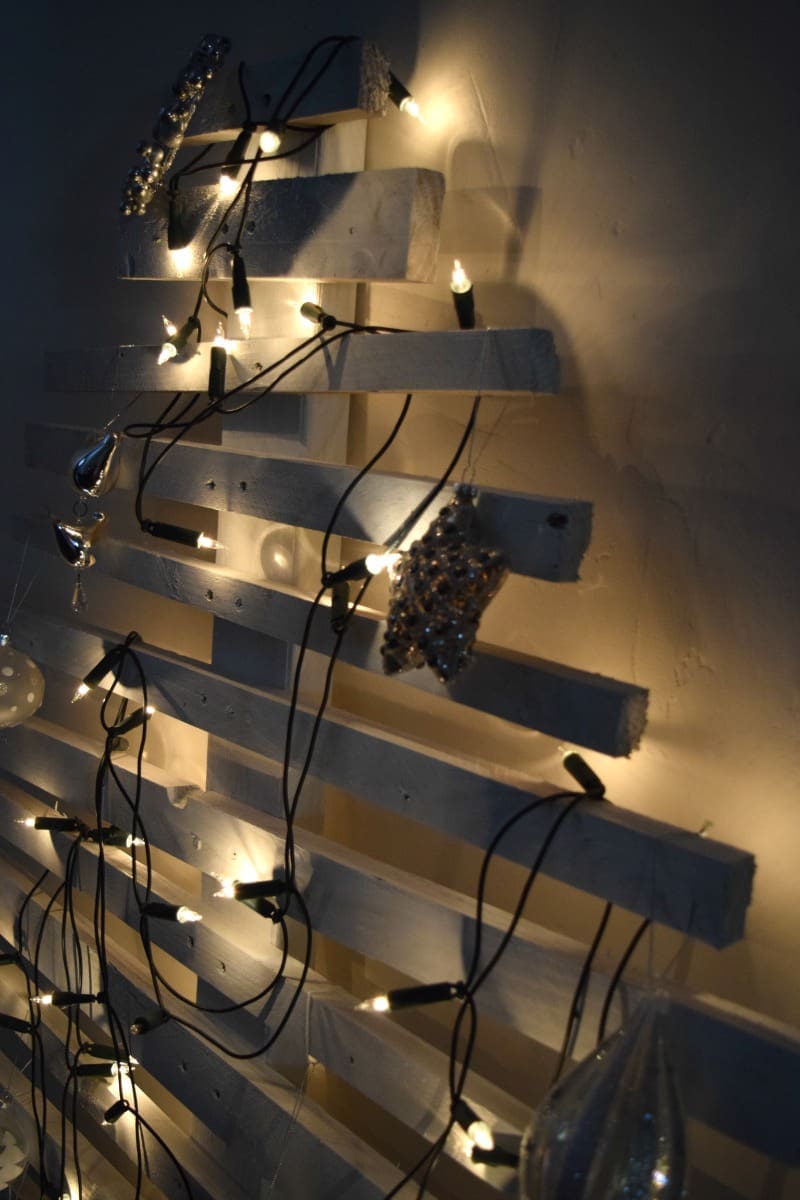 Being featured in our first magazine was a huge milestone for us and we were overwhelmed from the support you gave us for this story. Our concrete Christmas trees were also super popular on social media and you can make them in just five easy steps!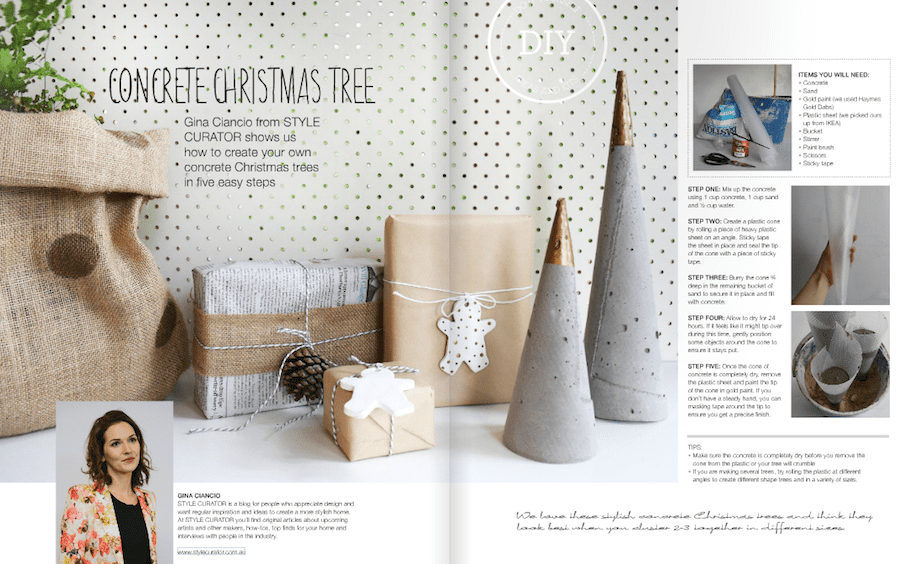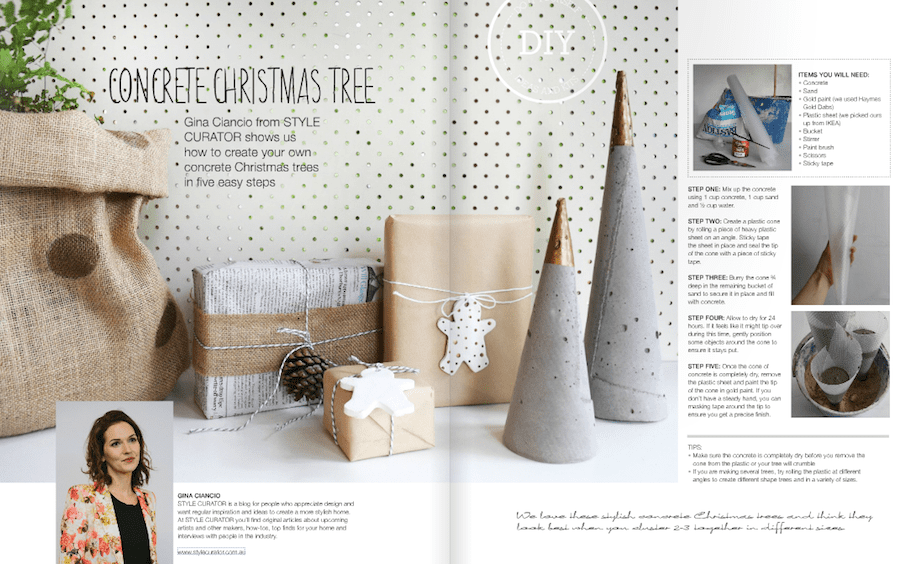 Another milestone we celebrated was our first guest post which we did for Haymes! Our pot plant DIY showing how to create two looks — bold colour swatch and monochrome Aztec — got a great response from all of you and was super fun to make. If you're looking for a project these holidays, it might be one to check out again here.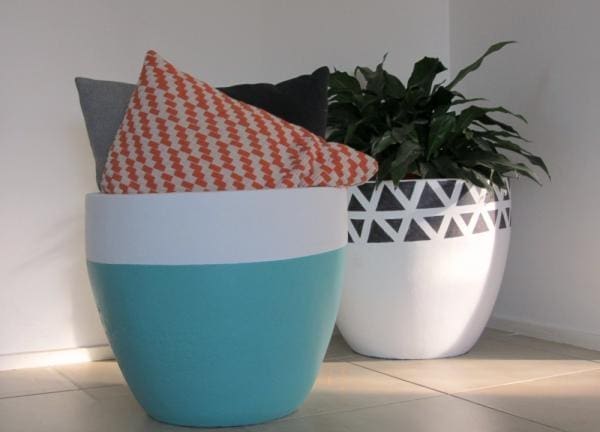 With around 30 DIYs this year, it was hard to pick our favourites. You can see them all in the 'DIY' section of our blog here.
Do you have a craft project you'd like us to take on? Or any craft advice you'd like to share? Post it in the comments below!