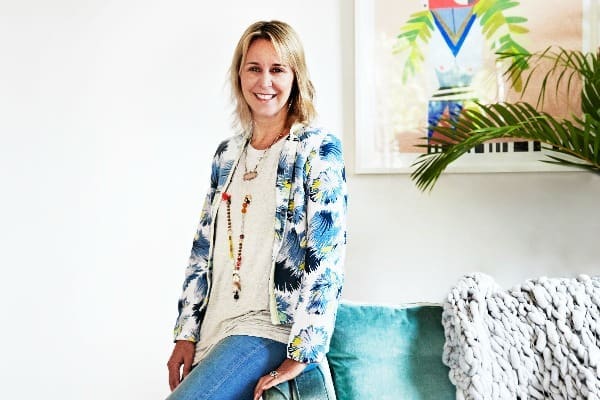 Melbournians you are in for a SPECIAL TREAT!
Haymes has partnered with styling queen Julia Green for an exclusive styling event!
To inspire you to create a space as unique as your own personality, Haymes colour experts and leading Australian stylist known for her love of colour, Julia Green of Greenhouse Interiors, are putting on an event to remember!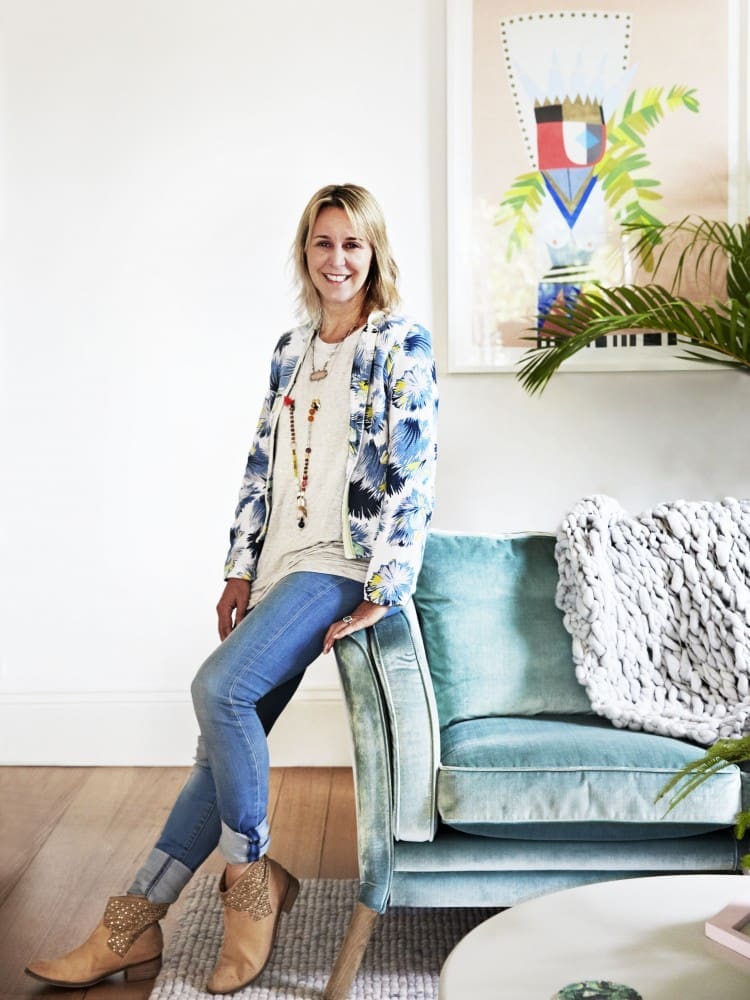 This intimate evening kicks off with champagne and nibbles, followed by an informal presentation where they share their techniques for bringing colour to life in your home. Then Julia and the Haymes Colour Stylists will be on hand to answer questions and give one-on-one advice.
You're encouraged to bring a photo of a space you'd like to workshop and you should leave with an inspired plan of action!
All guests will also receive a Haymes in-home Colour Stylist consultation, valued at $160, as well as a canvas gift bag containing a Haymes sample pot and brush. Gina recently had a Haymes colour consultation to help her select colours for her new build and can't recommend this service highly enough — these colour experts sure know their stuff!
One lucky person will be also WIN an e-styling consultation with Julia Green! O-M-G!!
Details:
Date: Thursday July 16th, 2015
Time: 6.30pm for a 7pm start
Price: $120
Address: PaintRight Southbank, 224 Normanby Rd, Southbank, VIC 3006