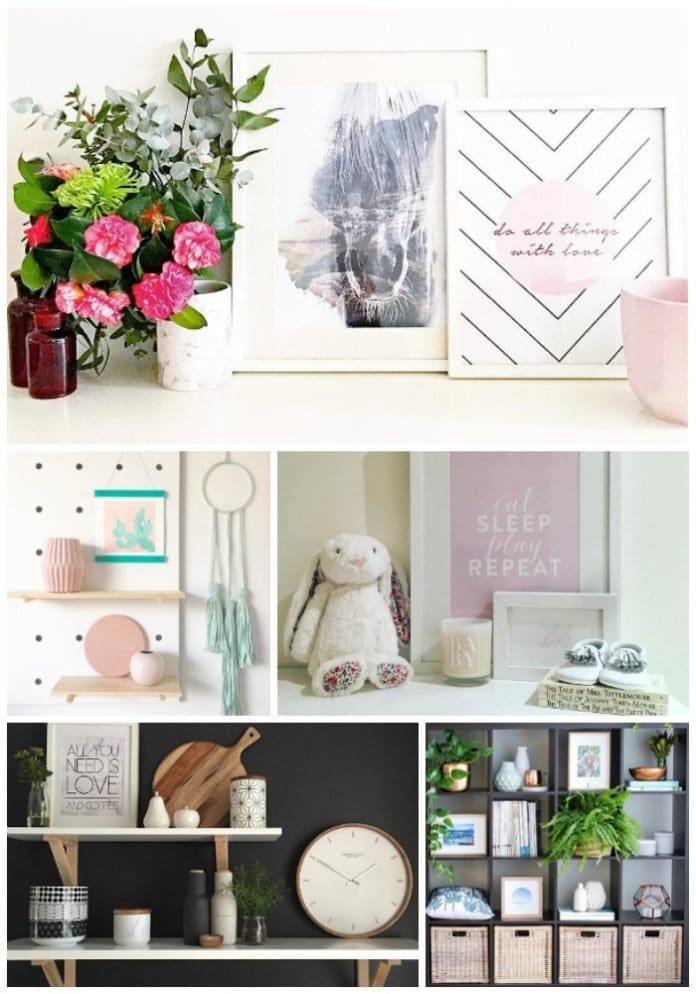 For such a long time we wanted to create a fun and meaningful way of connecting our massive interior-loving audience which was the motivation behind starting #stylecuratorchallenge — a monthly challenge to style one small pocket of your home.
This month we kicked off our first challenge, to style your shelf or #shelfie, and are blown away with the gorgeous styling you guys are sharing.
The #stylecuratorchallenge is already proving to be more fun than we could have imagined and plans are underway for the next challenge to kick off on 1 September (we'll give you a hint, it has something to do with your bathroom 😉 ).
As we're half way through the month, we thought we'd share some of the inspiring shelf pics you've already shared!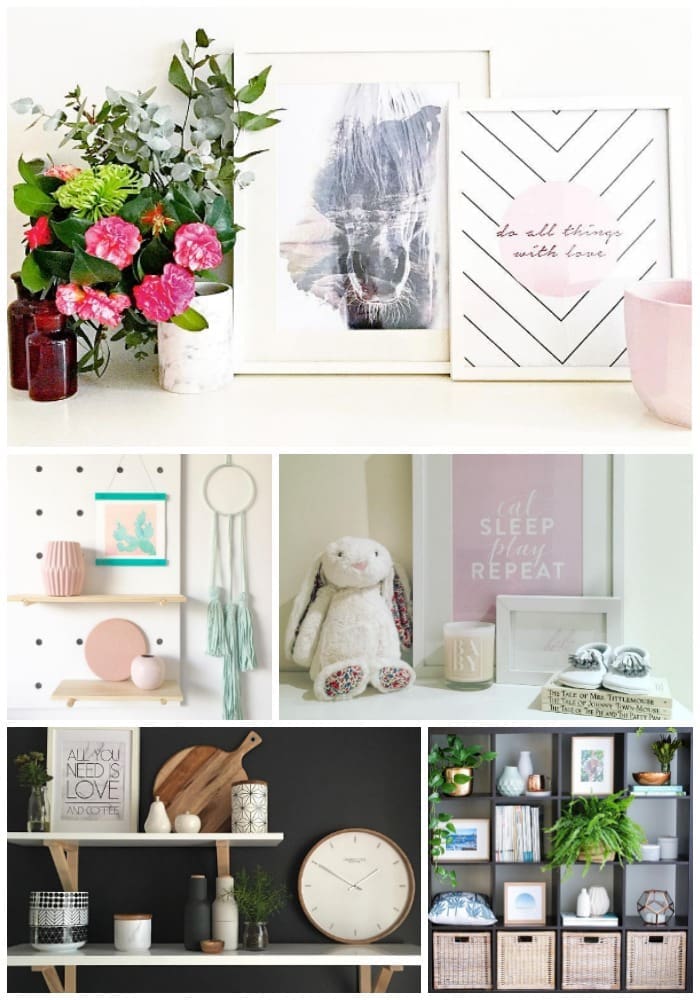 From left to right, The Stylist Splash, Belle Jane, Ms R Jacobs, Styled By Di, DIY Shelley.
No matter what size shelf you have or what room in the home it is, we'd LOVE to see your shelf styling.
Don't feel intimidated to join in, this is a fun challenge that's as much about connecting our community as it is about creating a more stylish home. We've also got all the shelf styling tips and tricks you need here.
Hope to see your shelf styling soon!
PS – Don't forget to use hashtag #stylecuratorchallenge, and tag us @stylecuratorau and @zakkiahomewares when you upload your pic so we see it and to be in the chance to win the major prize.