Continuing with the wrap up of our best posts in 2014, we're taking you back to some of the homes we visited this year.
Architect Rob Henry was the first person to let us peek inside. The sharp clean lines and contemporary design of 'Box House' is our kind of architecture (no wonder he's Gina's architect 🙂 ). See more photos and read all about it here.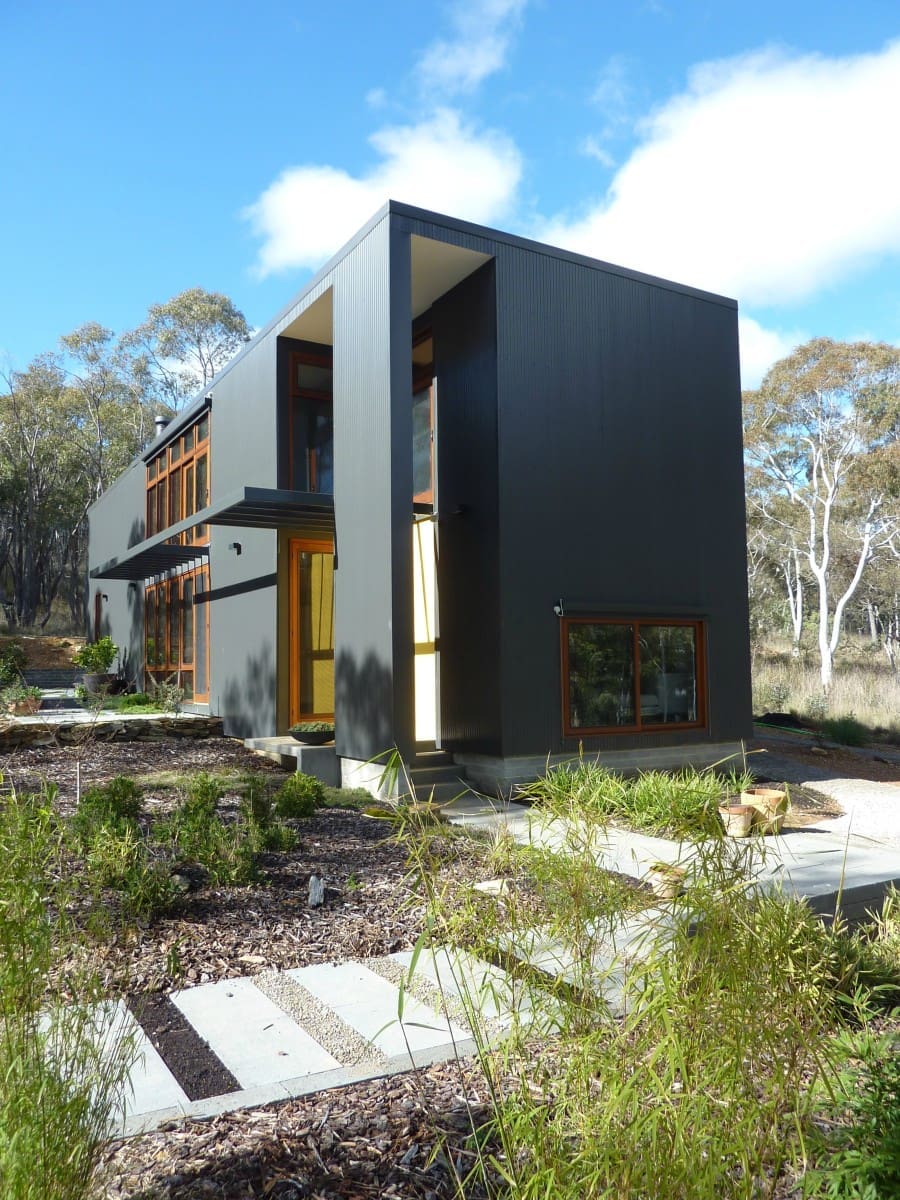 We begged poor Greg Natale for months to share inside his home with you! Our persistence paid off and his luxurious apartment is sooooo drool-worthy. Brace yourself before checking it out here. It's easy to see why he's a multi-award winner, including Belle Coco Republic Interior Designer of the Year!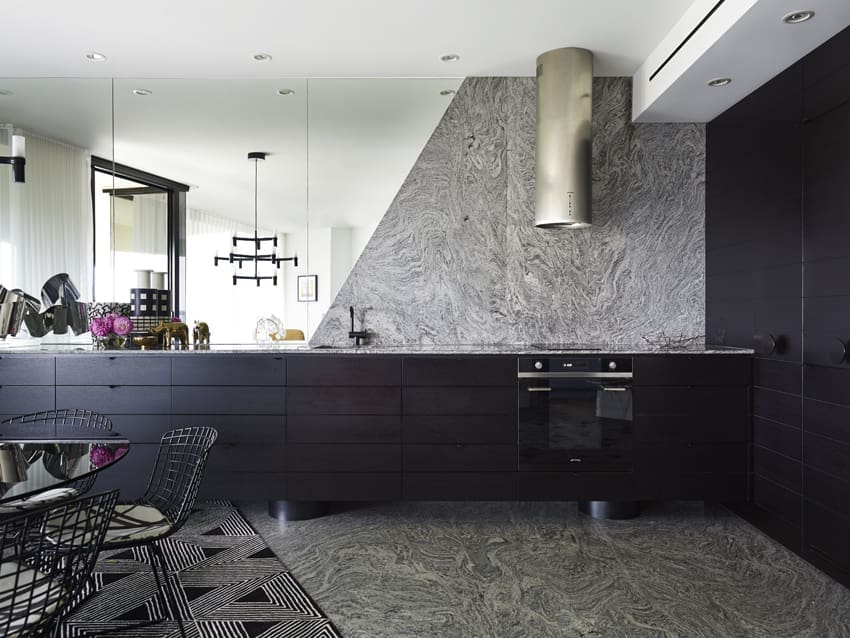 With a completely different design aesthetic is Christiana's beach-inspired home from Design Divine. Her pool cabana got many of you talking across social media! Her fusion of styles and focus on spaces that are lived in and enjoyed was a clear favourite with readers. Visit her home again here.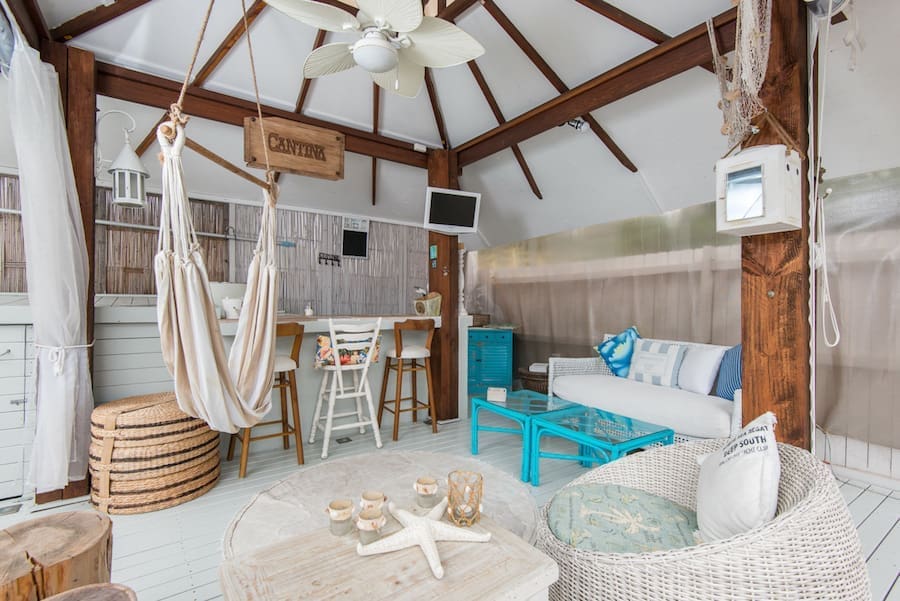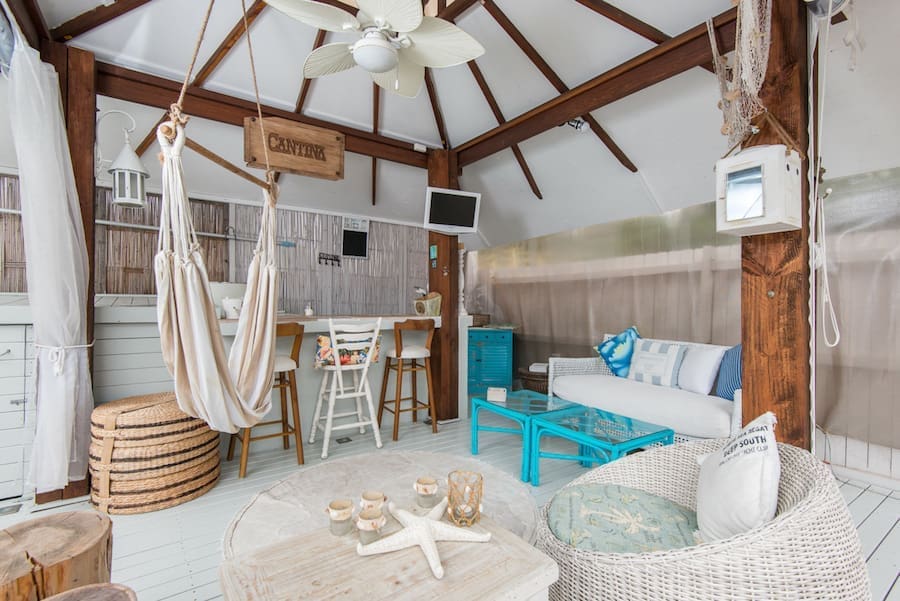 Venturing beyond our shores, we discovered Max Humphrey's Los Angeles apartment. Seriously ridiculous interior styling going on there (just check out his coffee table below for a squiz at the ah-mazingness going on inside his apartment!). We also love that he shared his top 5 tips for a beautiful home. See more photos and read those tips here.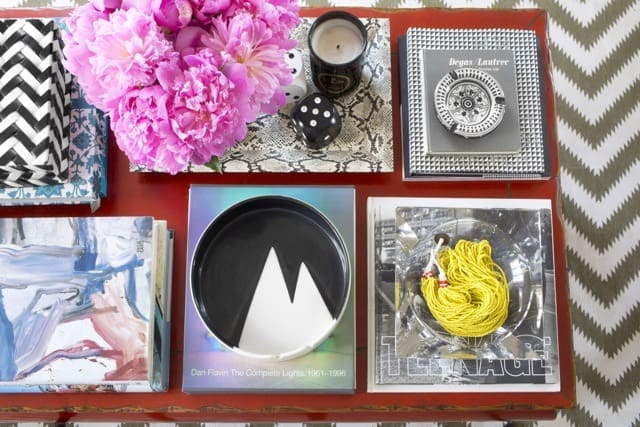 Jess from The Eclectic Creative Studio is such a fun and creative person and her home truly reflects her individual style. One thing we love most about her home are all the vignette's she's created, which she calls #pocketofmyhome. Check it out here.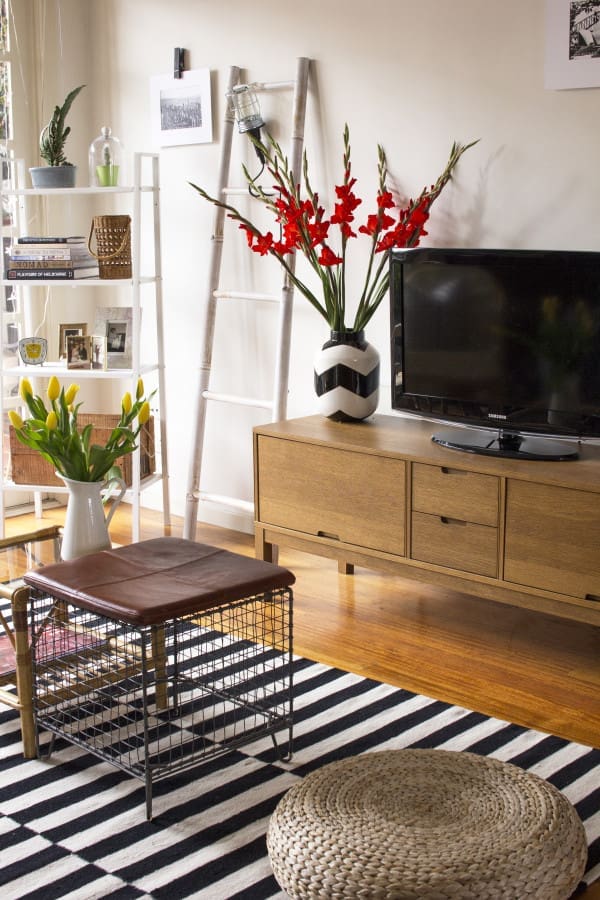 And we couldn't finish off our favourite homes we visited in 2014 list without including Chloe Brookman's house. She shows us how nursery styling is done and revisiting her home, we feel compelled to get one of those gumball rugs, pronto! Look inside her home here.