Hooray for 2015!
I've been enjoying a much-needed holiday — spending time with my family and friends in Brisbane, taking walks along the beach and catching up on sleep.
Now I'm feeling reenergised and excited for the year ahead!
I like to start the year setting goals and intentions, writing lists (I'm addicted to list writing) and dreaming wildly. How do you like to start the new year? Hopefully not nursing a hangover 😉
I've got some pretty big and crazy dreams to turn into reality this year!
One that I've already shared is finishing our new home (it's now time for me to pick all the interiors and I'll be calling on your help A LOT!). And there are many more STYLE CURATOR-related dreams that I look forward to sharing with you throughout the year.
In the meantime, I'll leave you with a few photos of what I've been up to lately…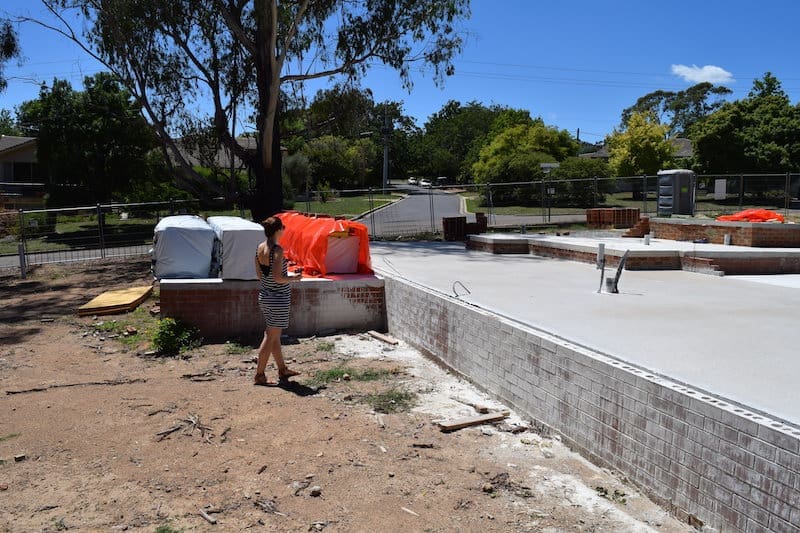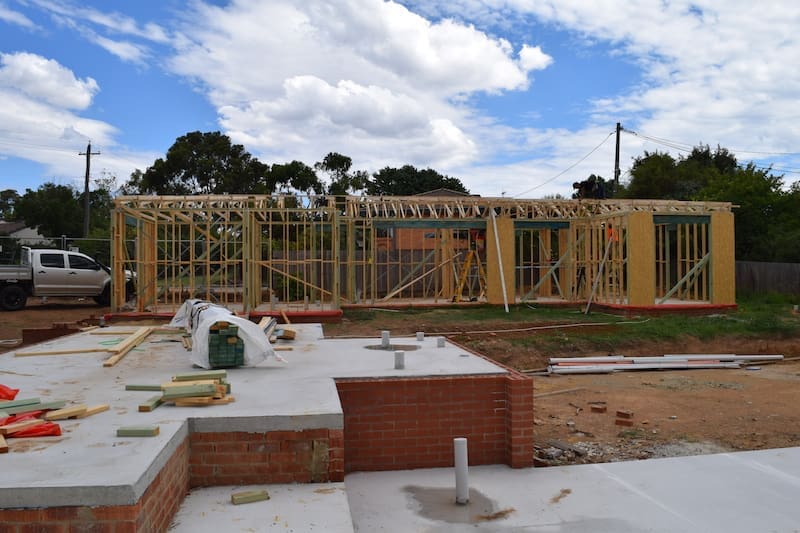 What have you been up to lately? I'd love to know — post a comment below!