Have you seen the funny quote that says 'Plant lady is the new cat lady'…?
It's true, there's a new kind of obsessive plant-loving sub culture forming but we say EMBRACE IT! It is the year for greenery after all.
So when we discovered a new online shop with the sole aim of taking care of all your indoor plant needs — Hundred Acre Wood — we just had to share!
Founded by Melbourne-based duo, Emma Harwood and Mike Deagle, the store has a gorgeous selection of pots and hanging planters, with pot plants and vases coming soon.
"For us, it's not just about adding more and more to your home over time but creating something that you can watch grow and change each year. Plants are so important and bringing them into your home is something that not only looks great but has health benefits," explains Emma.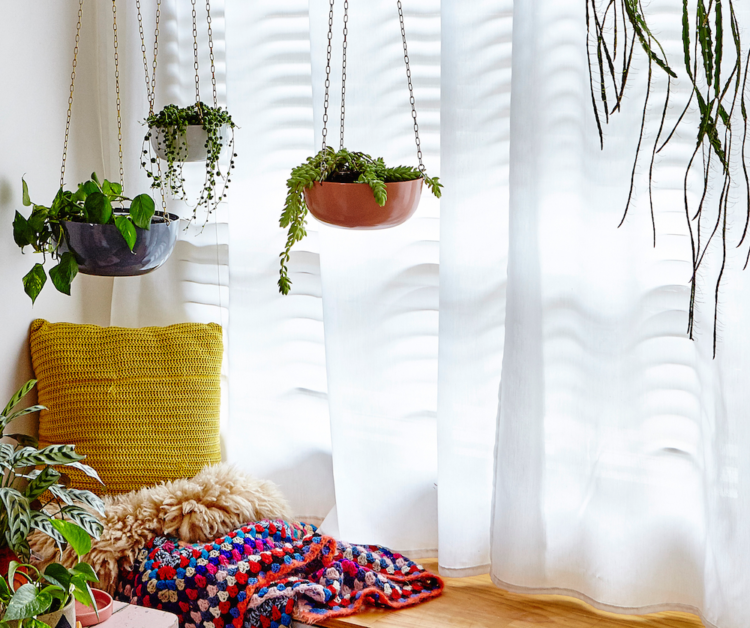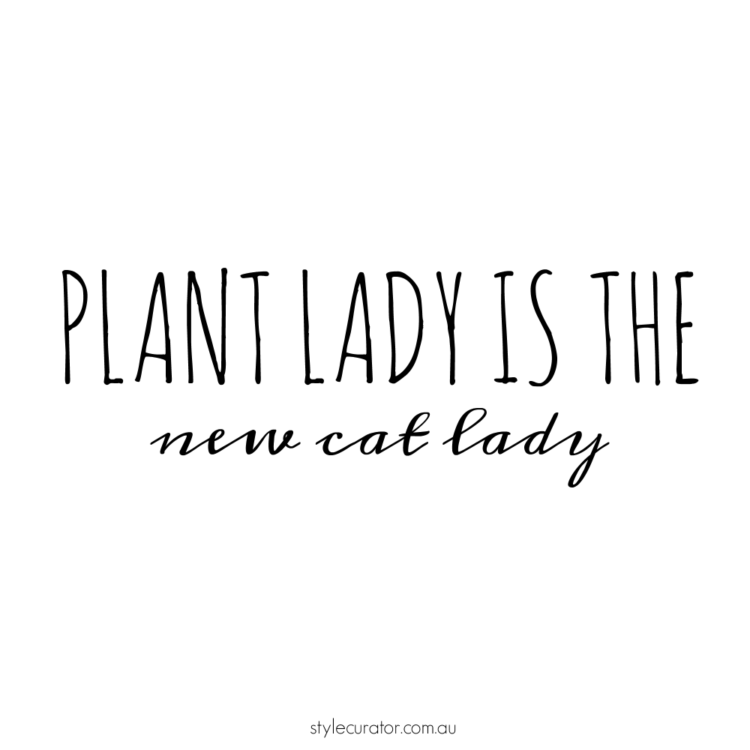 On the inspiration behind their debut collection featuring metal, ceramic glazed and copper painted hanging planters, Emma says "Our collection focusses on beautifully designed and crafted hanging planters, and our aim is to fulfill all your indoor plant needs from a décor standpoint."
"We also want to work with more artists that make bespoke one off pieces, and stock more local designers too."
Almost as good as their range of ceramic and metal planters is that they offer free delivery and returns Australia-wide.
The standout in the range for Gina is the large coral planter from the industrial range which will be going up in her bathroom soon. Stay tuned for that room reveal!
"We want to make the process as easy as possible for people, especially those who are new to plants. So we are constantly writing new blog posts that explain different types of indoor plants and how to look after them. We are in the process of building a directory of some of the top nurseries around Australia."
Emma and Mike are longstanding buddies and colleagues who first met in London but now call Melbourne home.
"We've been running a small online marketing agency for a number of years helping small and medium sized businesses grow, and fancied giving an online store a go ourselves! We love plants so it seemed like a natural fit," explains Emma.
See the full range and shop online here.