All things watercolour have been tipped as a big interiors trend this year and a bunch of clever Australian makers and designers are interpreting this look and making it their own!
Our latest Life Instyle blog post The Watercolour Way showcases some of our favourite finds — bedding, accessories, art — and details of where you can buy them online. Online shopping anyone?
Click here to read the full blog post on the Life Instyle blog.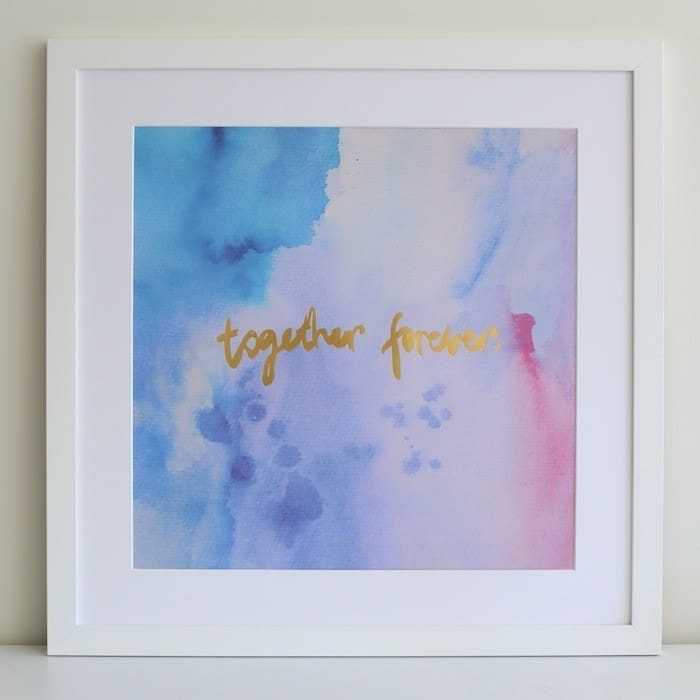 We're a regular contributor to Life Instyle and each month you can find a new blog post from us including DIYs like how to upcycle furniture, trend stories like this watercolour post or grid homewares post, and even some social media tips!
And while you're visiting the Life Instyle blog, be inspired by stories from other talented contributors including Tessa White from Down that Little Lane and Wendy Beard from Hello Yellow.
Are you a fan of this watercolour trend? Tell us in the comments below!