We're super excited about this month's #stylecuratorchallenge as it's one that EVERYONE can (and should!) join in with!
Often we hear people say that they don't think their home is nice enough to photograph and they hold back from participating — the whole point of the challenges is the make the most of what you've got so this shouldn't be a reason for you to not join in but that's another matter.
This month we're challenging you to design your dream room by creating a mood board using Style Sourcebook like Gina did for her laundry here.
Style Sourcebook is a product sourcing and mood board community to help you renovate and decorate. You can read more about Style Sourcebook and see some of the other mood boards Gina created on it here.
November challenge
Most of us have at least one room in the home that makes us cringe… or perhaps we just know it has more potential and could be SO much more stylish or functional with just a few changes.
This month, we're giving you the chance to get an early Christmas present and turn that room around! Keep scrolling to find out what it is…
How to join in
We want you to go to Style Sourcebook and create a mood board for that room of your home, whether it's your bedroom, living room, bathroom, or any other room of the house. You might pick out some new wallpaper or paint colours, furniture pieces, artwork, lighting and decor to create a board that shows your inspiration for the space.
1. Create your mood board on Style Sourcebook. It's an easy-to-use platform and you can find loads of mood boards on there to inspire you.
2. Upload your mood board to social media. Be sure to include in the photo caption the #stylecuratorchallenge hashtag and our handle @stylecuratorau as well as Style Sourcebook @stylesourcebook. It's also a good idea to tag us on the pic so we definitely see it now that Instagram is shadow banning some accounts! We will be checking Facebook, Instagram, Twitter and even Google+.
3. Tag brands or retailers. If you're posting your mood board to Instagram, 'tag' the retailers or brands of the products you selected. It will mean they see your beautiful board too!
4. Show some love. Check out the mood boards other people have uploaded for their home by following the #stylecuratorchallenge hashtag. Like, comment and encourage each other along.
5. Tell your friends about the challenge. The more people who play along, the more fun this is going to be! You can 'share' this page to any social media site or email it to a friend.
Did you know most #stylecuratorchallenge winners have generally uploaded multiple images throughout the month? It makes sense, the more times you enter, the better your chances so create and share multiple mood boards!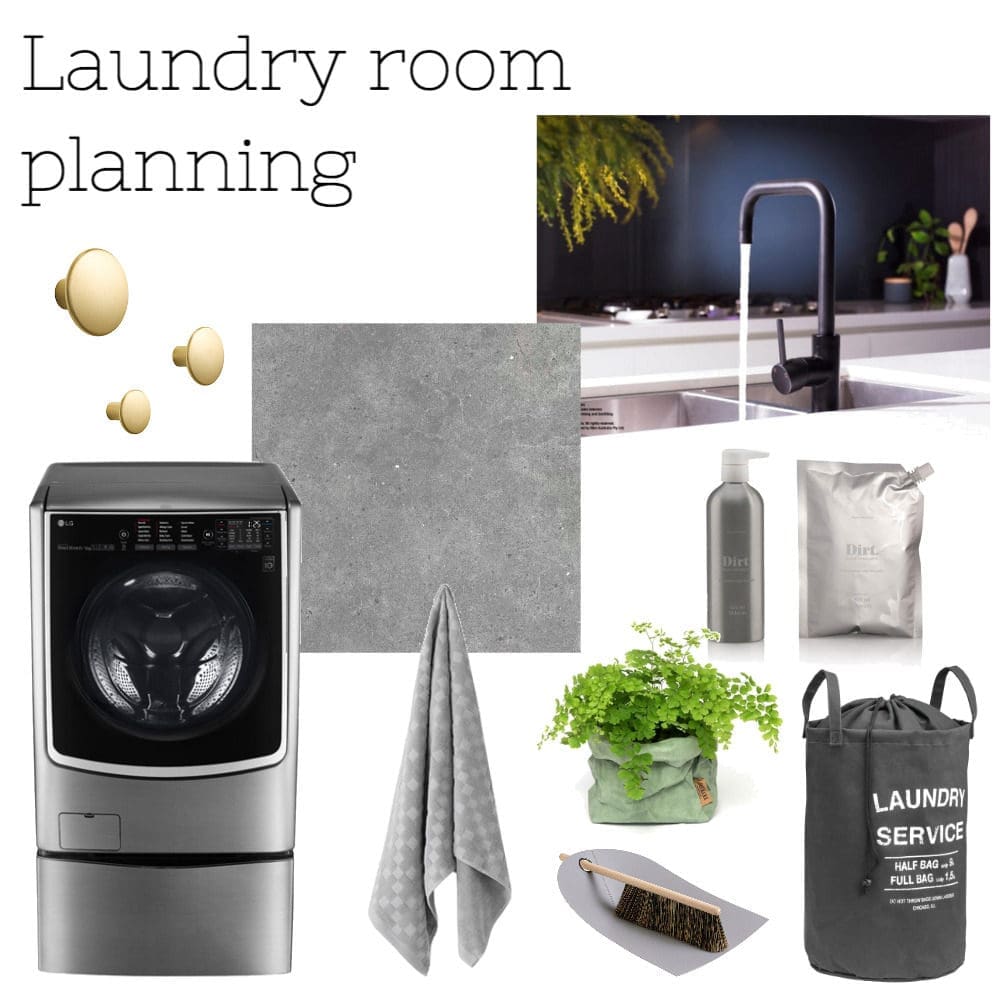 The prize:
We said we wanted to give you an early Christmas present and we weren't joking!
At the end of the month, Style Sourcebook will select their favourite mood board and that lucky person will take home a $500 Visa debit card so they can shop the items from their mood board and create the room they've been dreaming of.
*Terms: mood board must be created using Style Sourcebook and uploaded to social media between 1 – 30 November 2017, including the #stylecuratorchallenge hashtag and tagging both Style Curator and Style Sourcebook. Only Australian residents are eligible to win the prize but everyone is welcome to join in the challenge. We will select our favourite image by 7 December 2017 and the winner will be announced on the blog.
New to #stylecuratorchallenge?
WELCOME! We love growing our tribe of styling enthusiasts and can't wait to see your pics!
Most month's we ask you to style a room in your home but this month we're mixing things up and asking you to design your dream room using Style Sourcebook (and that can be any room of the home!).
There's no need to feel shy or intimidated, Style Sourcebook takes the hard work out of creating a mood board — so don't hold back! We're a fun and supportive community and you'll find your photos will get lots of love from others who join in.
So what are you waiting for?! Get designing and share your mood board xx