Month by month, challenge by challenge, WE are going to create a more stylish home!
*It's 100% fun, FREE and all about creating a more stylish home, one small challenge at a time
How to join in:
Find out the challenge topic
We'll announce a new interior styling or home organisation challenge at the start of each month and equip you with all the information you need to nail the challenge in your home! Find details about the current challenge on the homepage.
Style your space
Use our tips and tricks, or see what others have done by following #stylecuratorchallenge, to style the pocket of your home.
Photograph and upload your pic
Share a photograph of your space on Facebook, Instagram, Twitter or Google+ using #stylecuratorchallenge and tag us @stylecuratorau as well as the brand that's participating for your chance to win the major prize!
Winner announced
The brand that's supporting the challenge (and offering the fab prize!) will select their favourite space and announce the winner by the 7th of the following month.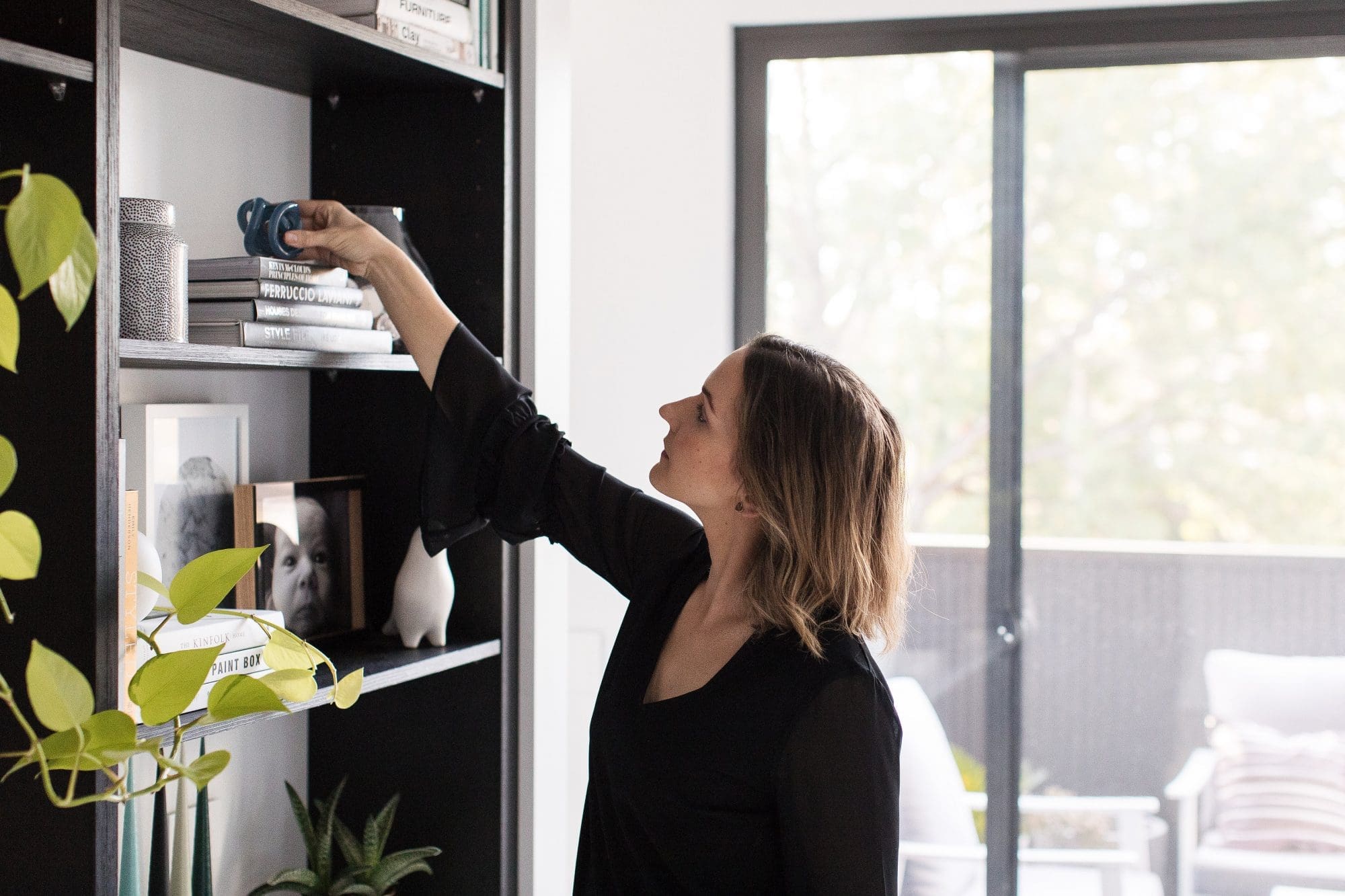 Easy steps to win
When you upload your photo to social media be sure to include:
– hashtag #stylecuratorchallenge
– tag @stylecuratorau
– tag @lovelybrandsponsor*
*Brand details are found in the challenge article on the homepage.
Image must be uploaded during the challenge month and only Australian residents are eligible to win the prize although everyone is encouraged to join in the fun!
Support others and have fun
These challenges are as much about creating a stylish home as they are connecting our amazing community of interior-loving enthusiasts!
Follow the hashtag #stylecuratorchallenge to see what photos other people have uploaded, like and comment on them to support others in their pursuit of a stylish home.
"#stylecuratorchallenge is for everyone from beginners to pros. Don't feel intimidated, we want you to join in! It's not about being the best. It's about having a little fun while creating a more stylish home."
– Gina Ciancio, STYLE CURATOR Editor
Enquire about sponsoring a challenge
Want our audience to fall in love with your brand? Sponsoring a challenge might just be the ticket!
Our monthly #stylecuratorchallenges are hugely popular with our audience and offer an exclusive opportunity for one brand to get the limelight on the blog and social channels for an entire month!
Enquire about sponsoring an upcoming challenge by emailing hello@stylecurator.com.au