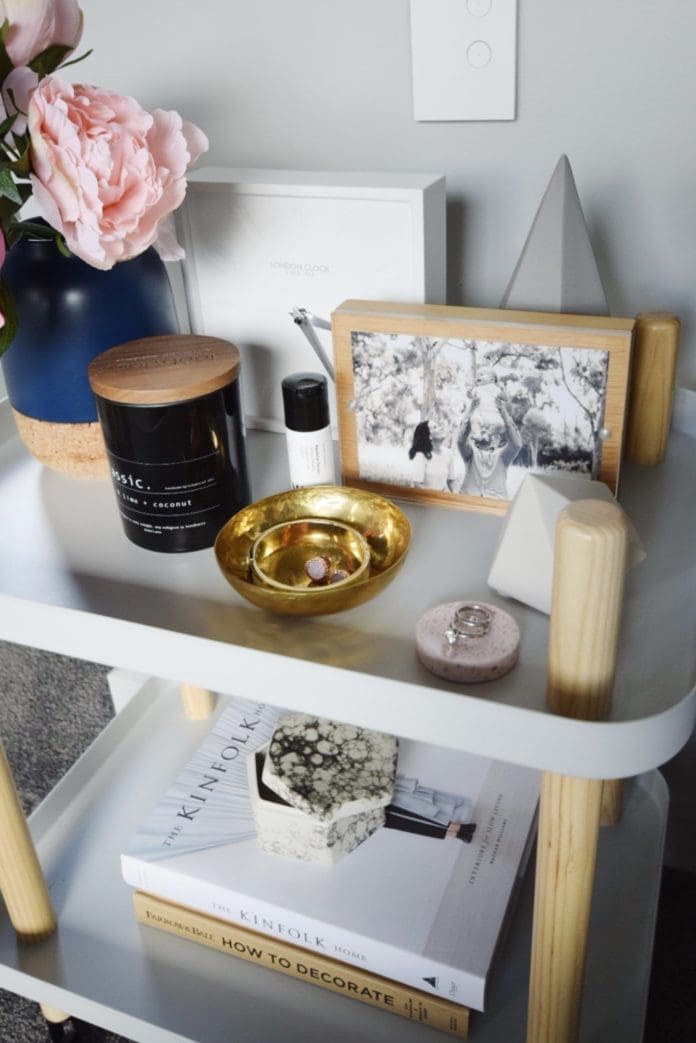 Another month, another #stylecuratorchallenge and this one is a CRACKER!
We've partnered with the oh-so-stylish Curious Grace to challenge you to style your bedside table and the winner of this month's challeng will take home the Normann Copenhagen Block table!
This is not an April Fool's joke, we are serious!!
How to join in:
To join in this month's fun bedside styling challenge and be in with a chance to win that stunning side table, simply:

1. Style your bedside table. You can check out our tips to style your bedside here.
2. Take a photo of your space. On your phone will do just fine, it's not a photography competition ?
3. Upload your photo to social media. Be sure to include the #stylecuratorchallenge hashtag and tag us (@stylecuratorau) as well as our friends at Curious Grace (@curious_grace)! We will be checking Facebook, Instagram, Twitter and even Google+.
4. Show some love. Check out the photos other people have uploaded of their home by following the #stylecuratorchallenge hashtag. Like, comment and encourage each other along.
5. Tell your friends about the challenge. The more people who play along, the more fun this is going to be! You can 'share' this page to any social media site or email it to a friend.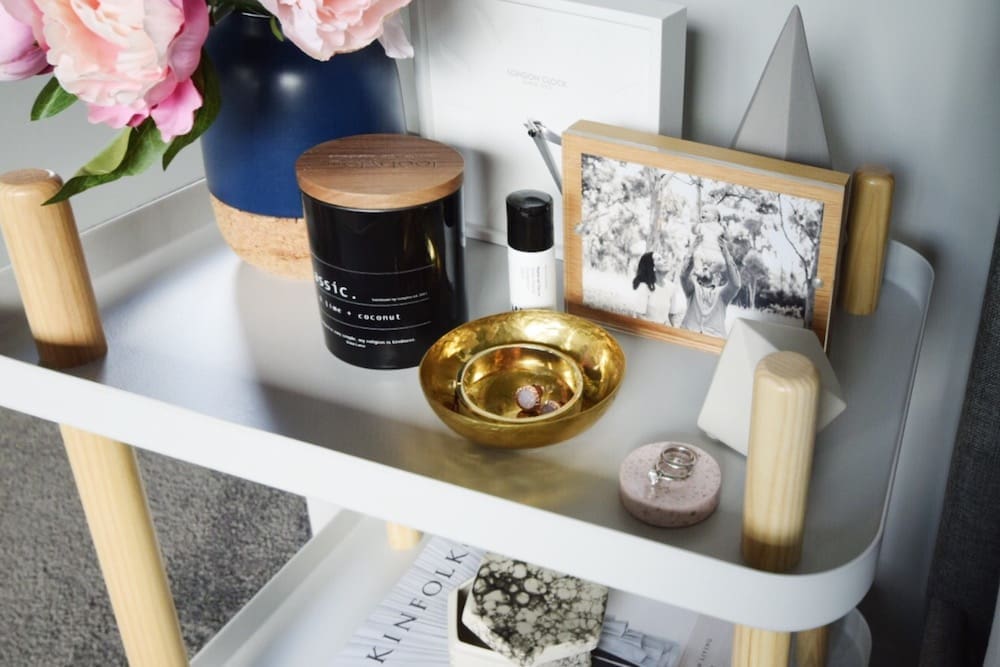 *Terms: image must be uploaded to social media between 1 – 31 April 2017, including the #stylecuratorchallenge hashtag and tagging both Style Curator and Curious Grace. Only Australian residents are eligible to win the prize but everyone is welcome to join in the challenge. Curious Grace will select their favourite image by 7 May 2017 and the winner will be announced on the blog.
The prize:
The winner of this month's #stylecuratorchallenge will win a gorgeous Normann Copenhagen Block table thanks to Curious Grace.
Valued at $475, this is a prize you don't want to miss!!
We can't wait to see your bedside styling!! Don't wait, join in today!