A new month, a new #stylecuratorchallenge! And this month, we're bringing back our first ever challenge topic — bookshelf styling!
Whether you have a small floating shelf in one room of your home or a full wall of cabinetry, we hope you'll have some shelfie styling fun with us this month.
The tricks to bookshelf styling are simple and we share all the tips in this short video and article.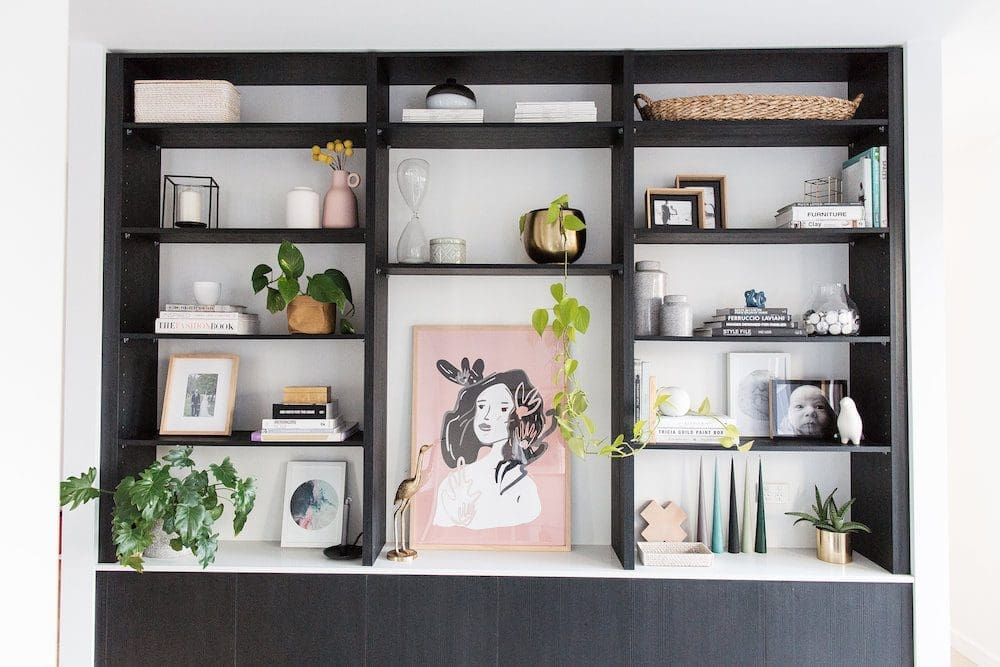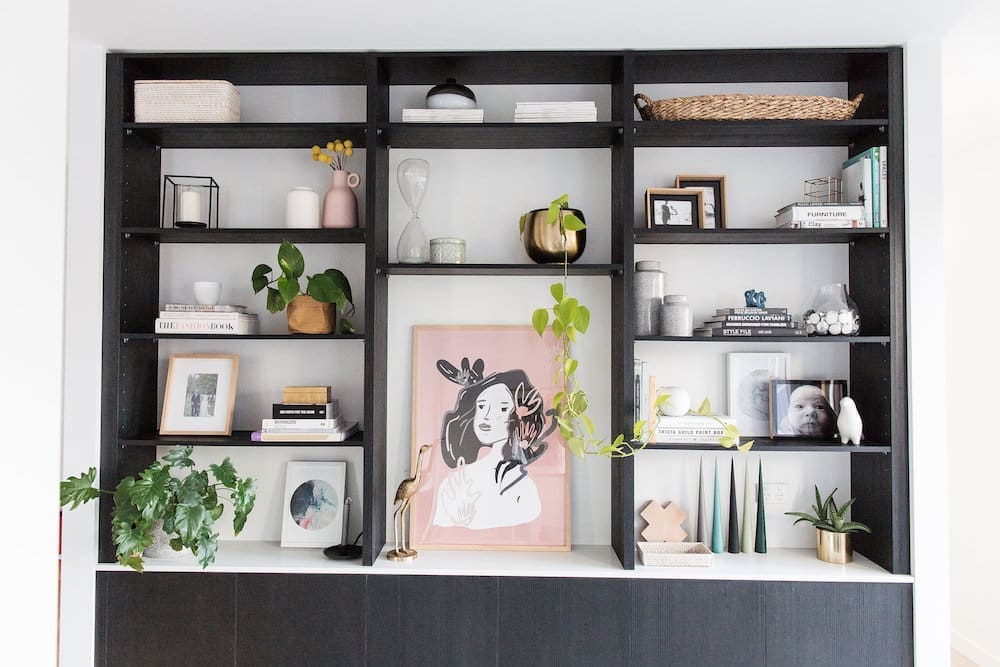 How to join in
1. Style a shelf or bookcase in your home. We've got all the tips and tricks to style your bookshelf here and easy shelf styling tips here.
2. Share a photo of how you've styled your shelf. Be sure to include the #stylecuratorchallenge hashtag in the photo caption and our handle @stylecuratorau. It's also a good idea to tag us on the pic too, so we'll definitely see it. We will be checking Facebook, Instagram and Twitter but can only see photos shared on public accounts. If your account is private, you can still join the challenge by sending us your photo via email or DM.
3. Follow Style Curator. Be sure to follow us on Facebook and Instagram, for challenge updates and to see if you get featured.
4. Spread the love. Follow the #stylecuratorchallenge hashtag to check out the photos other people have uploaded of their home. Like, comment and encourage others to join in – who doesn't love a bit of love?! You can also share this page on social media or email it to a friend to encourage them to join in too.
Did you know most #stylecuratorchallenge winners have generally uploaded multiple images throughout the month? It makes sense, the more times you enter, the better your chances so feel free to share photos of different spaces or photograph the space from different angles!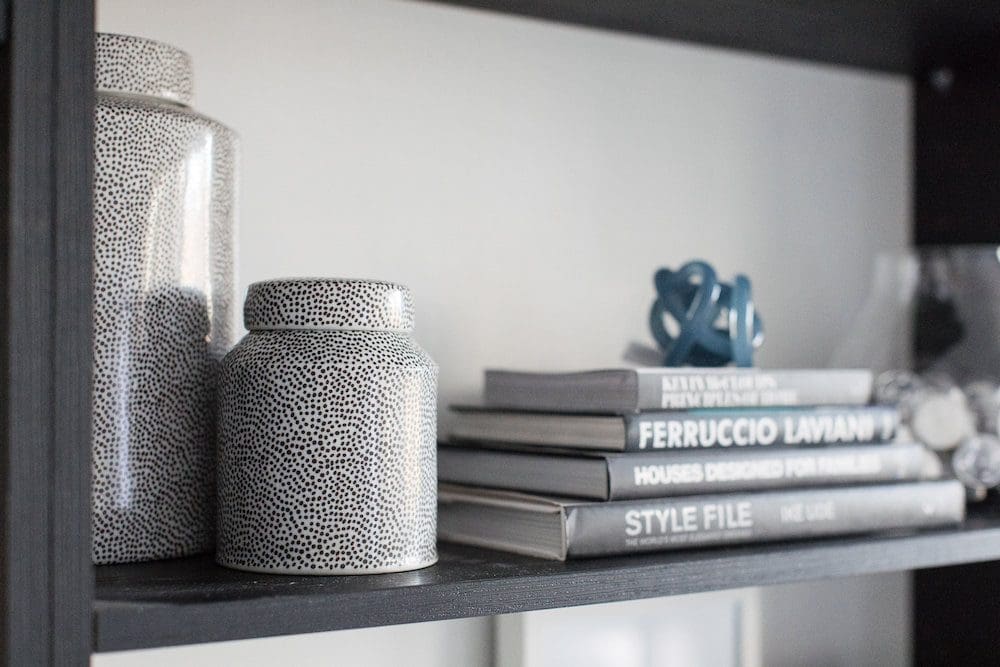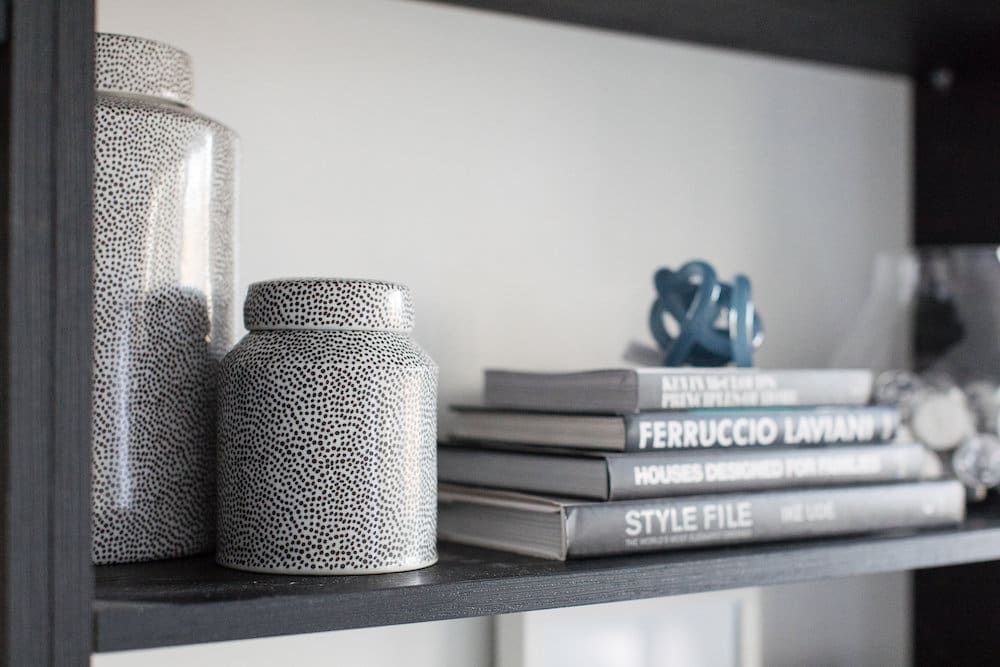 The prize
We just love playing with new decor so this month we've curated a fab prize pack with stylish pieces to that you can use in your bookshelf styling!
The prize pack includes:
photography art print from Stephanie Janett
Bloomingville nude pink plant pot
Ethos matte black medium canister
Zakkia black concrete cone
Zakkia small 'Ghost' vase
trio travel candle pack from Candle Collection
New to #stylecuratorchallenge?
WELCOME! We love growing our tribe of styling enthusiasts and can't wait to see your pics!
There's no need to feel shy or intimidated — so don't hold back! We're a fun and supportive community and you'll find your photos will get lots of love from others who join in.
Our challenges aren't about being the best — it's about making small improvements around our home each month (so we really can achieve the stylish homes we dream about), giving it a go and having fun! It's also a way to meet other interior-loving enthusiasts and connect with them online. Plus a way to learn some new styling tips!
If you'd like some inspiration to join in, we recently shared all our shelf styling tips here.
So what are you waiting for?! Don't miss your chance to win this amazing prize pack!
*Terms: image must be uploaded to social media between 1 – 31 August 2019, including the #stylecuratorchallenge hashtag and tagging Style Curator (@stylecuratorau). For private accounts, image must be emailed or direct messaged to us by 31 August 2019. Only Australian residents are eligible to win the prize but everyone is welcome to join in the challenge. We will select the winner by 7 September and announced it on the blog.