Can you believe we've been running #stylecuratorchallenges for a whole four years now?! Over the years, we've learnt that the most stylish homes aren't the ones that mirror showroom catalogues — rather, it's the homes that reflect the people who live there.
The August #stylecuratorchallenge is inspired by Clark Rubber's new custom cushions and coverings range, a made-to-order service allowing you to personalise your home with those special touches that make it your own. In partnership with two iconic Australian brands, Dunlop Foams and Warwick Fabrics, you can create the designs of your dreams to deliver on-trend fashion covering solutions for your home.
We want to see how you have been inspired by this range to tackle your own DIY projects — we're thinking custom benches, DIY upcycled furniture coverings or fashion-forward home-made cushions. Maybe you've custom made something in your home or you've changed up your outdoor entertainment area just in time for the summer. All these projects show us how you've personalised your home and we want to see them all!
Soooo many DIY projects spring to mind, Lovelies!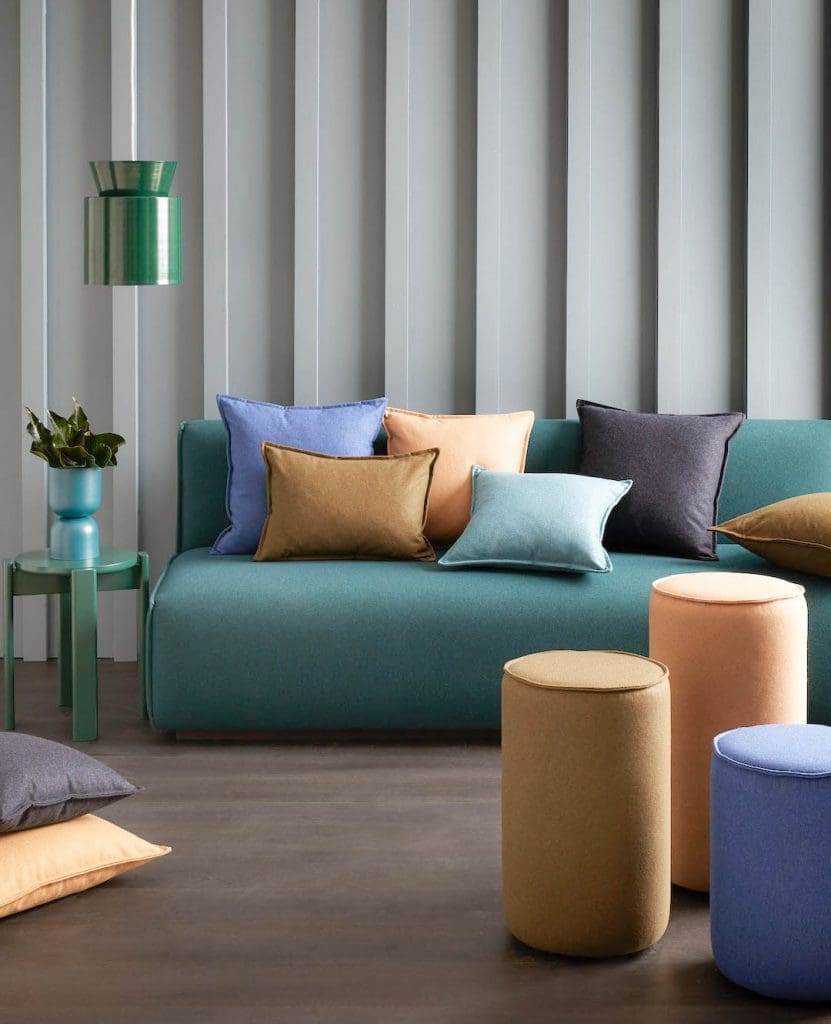 How to join in
1. Show us your personalised space. Style it up, show us the details, tell us how you achieved the look. This challenge is all about the unique, individual spin you've put on a space in your home.
Make it your own, that's what makes the #stylecuratorchallenge special. We want to see YOUR gorgeous style.
2. Share your pics with us. Simply snap a pic (or two… or more!) showing how you've personalised your home and upload it to Instagram.
Be sure to include in the photo caption the hashtags #stylecuratorchallenge and #dunlopfoams, as well as tagging @stylecuratorau and our lovely sponsors, @clark.rubber and @warwickfabrics.
We will be checking Facebook, Instagram and Twitter but can only see photos shared on public accounts. If your account is private, you can still join the challenge by sending us your photo via email or DM.
3. Follow along. Follow our sponsors @clark.rubber and @warwickfabrics and of course @stylecuratorau. Keep an eye out on our channels for challenge updates and to see if you get featured!
4. Spread the love. It's always more fun when others play along, don't you think? Like, comment and encourage others to join in the challenge — who doesn't like a bit of love?
Also, make sure you follow the #stylecuratorchallenge hashtag to check out what other people have uploaded. You never know, you might get some inspo for a new project to do at your place!
Did you know most #stylecuratorchallenge winners have generally uploaded multiple photos throughout the month? Why not show off more than one personalisation project, show it in a few different ways, or take photos from different angles? It makes sense, the more times you enter, the better your chances!
*Terms: Images must be uploaded to social media between 1 – 30 August 2020, including the #stylecuratorchallenge hashtag and #dunlopfoams. You must also tag Style Curator (@stylecuratorau) Clark Rubber (@clark.rubber) and Warwick Fabrics (@warwickfabrics) in your entry.
Only Australian residents are eligible to win the prize but everyone is welcome to join in the challenge. We will select the winner by 14 September and announce it on the Style Curator blog.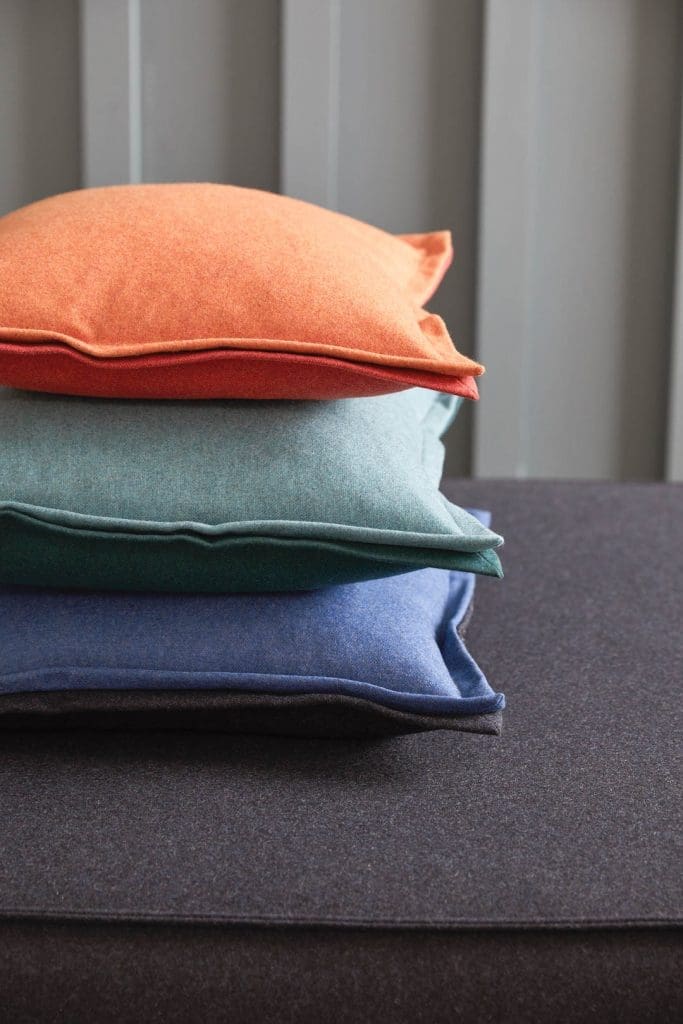 The prize
Let's get to the best, and most important part, shall we!? It just wouldn't be a #stylecuratorchallenge without a fabulous prize on offer.
The lucky winner will receive a $300 voucher to spend with Clark Rubber to create their very own range of customised cushions. You'll get to choose the fabric, the size, style, the edging… everything!
Think customised bench seats, your own design of cushion, or maybe even a bedhead! Just imagine what amazing, unique and handmade beauties you could make with this $300 voucher!
It will be 100% your own, custom made by you for you!
New to #stylecuratorchallenge?
WELCOME! We love nothing more than to have new faces around here! We just adore growing our tribe of styling enthusiasts and can't wait to see your pics!
There's no need to feel shy or intimidated — so don't hold back! We're a fun and supportive community and you'll find your photos will get lots of love from others who join in.
Our challenges aren't about being the best — it's about making small improvements around our home each month (so we really can achieve the stylish homes we dream about), giving it a go and having fun! It's also a way to meet other interior-loving enthusiasts and connect with them online. Plus it's a great excuse to style your home.
So, what are you waiting for?! Join the challenge for your chance to win this month's fabulous prize of a $300 cushion customisation service voucher thanks to Clark Rubber.