Brrr, it is COLD outside! Yep, winter is officially here so we thought what better time for a cosy inspired #stylecuratorchallenge?!
For the June #stylecuratorchallenge, we want you to show us your candle styling. We've never been shy about our love (read: obsession) with candles so we're pretty excited about this one!
As always, there's a great prize up for grabs, this time from our lovely friend at The Little Flame Co, so keep reading for that!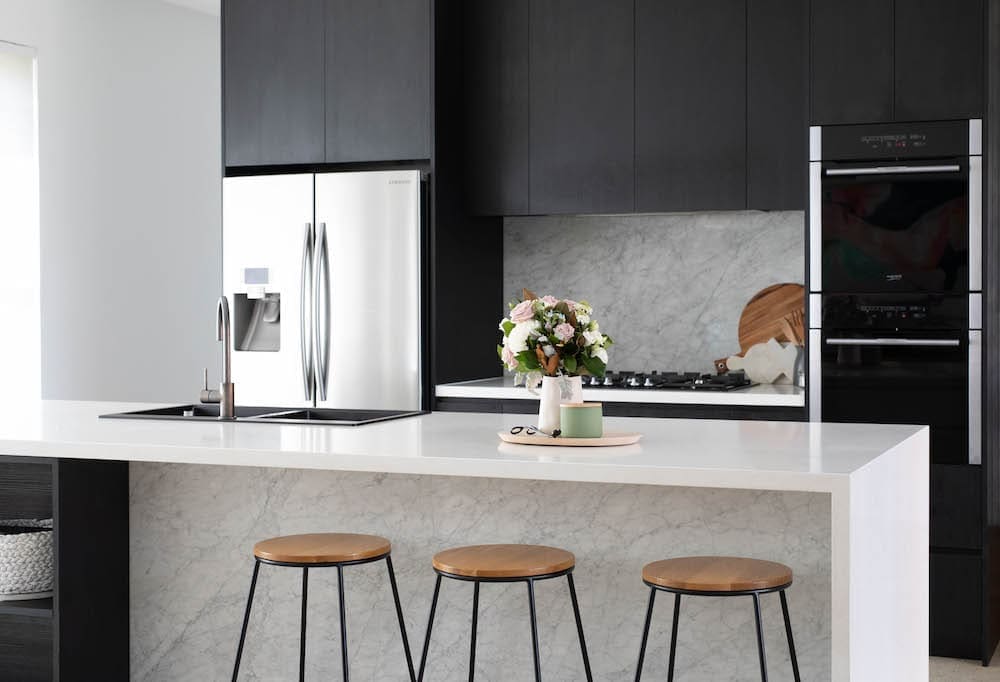 How to join in
1. Style your candles. From creating warmth, bringing a touch of romance with their soft light, or filling a room with delicious fragrance, candles are one of our all-time favourite decor pieces.
Style up your space using your favourite candle. Think bedroom, lounge, kitchen — wherever you love to have candles burning (or just for decoration!) at your place.
Make it your own, that's what makes the #stylecuratorchallenge special. We want to see YOUR gorgeous style.
2. Share your pics with us. Simply snap a pic (or 2… or more!) showing how you love to style your favourite candles and upload it to Instagram.
Be sure to include in the photo caption our hashtag #stylecuratorchallenge, as well as tagging us @stylecuratorau, and @littleflameco.
We will be checking Facebook, Instagram and Twitter but can only see photos shared on public accounts. If your account is private, you can still join the challenge by sending us your photo via email or DM.
3. Follow along. Be following @stylecuratorau and @littleflameco for challenge updates and to see if you get featured!
3. Spread the love. Follow the #stylecuratorchallenge hashtag to check out what other people have uploaded. Like, comment and encourage others to join in — who doesn't love a bit of love?!
Did you know most #stylecuratorchallenge winners have generally uploaded multiple photos throughout the month? Why not show off your candle styling in a few different ways, or take photos from different angles? It makes sense, the more times you enter, the better your chances!
*Terms: Images must be uploaded to social media between 1 – 30 June 2020, including the #stylecuratorchallenge hashtag and tagging Style Curator (@stylecuratorau) and The Little Flame Co (@littleflameco). Only Australian residents are eligible to win the prize but everyone is welcome to join in the challenge. We will select the winner by 13 July and announce it on the Style Curator blog.
The prize
Let's get to the best part, shall we!? It just wouldn't be a #stylecuratorchallenge without a fab prize on offer.
This month, you could win 4 gorgeous canister candles from The Little Flame Co valued at over $160. We can personally vouch for these candles, because you'll find them in almost every room of our home!
Housed in beautiful vessels (which are decor pieces in their own right) these candles smell beyond beautiful with fragrances such as strawberries and champagne, brown sugar and fig, and wood sage and sea salt 😍
The Little Flame Co produce small batch, hand-blended coconut soy wax candles using premium Australian perfume oils. To put it simply, they're divine and this is a prize you definitely want to win!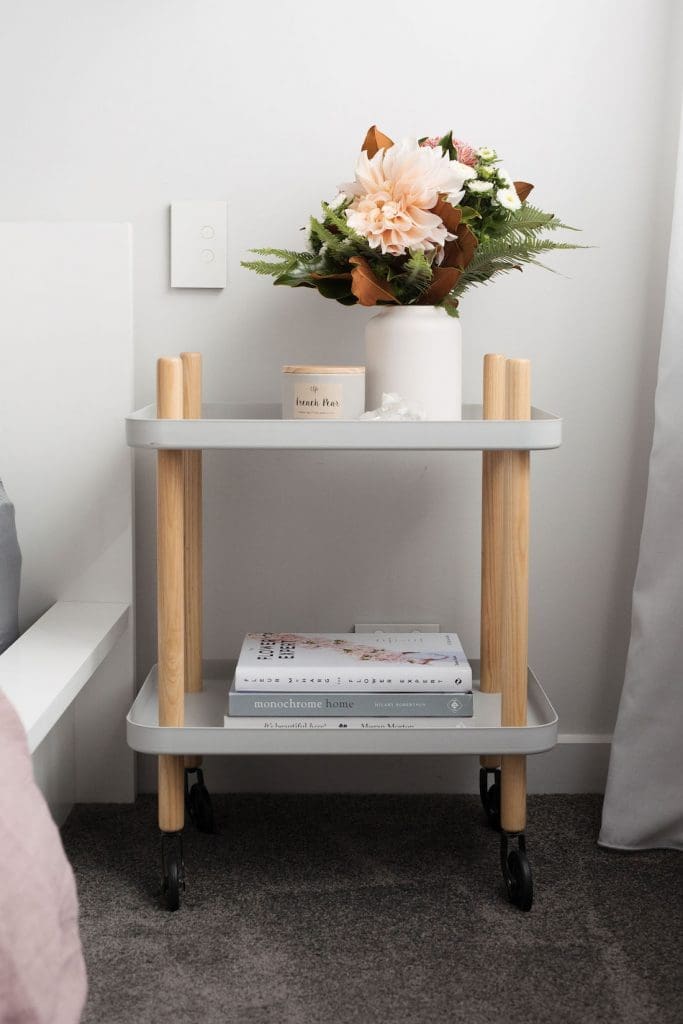 New to #stylecuratorchallenge?
WELCOME! We love nothing more than to have new faces around here! We just adore growing our tribe of styling enthusiasts and can't wait to see your pics!
There's no need to feel shy or intimidated — so don't hold back! We're a fun and supportive community and you'll find your photos will get lots of love from others who join in.
Our challenges aren't about being the best — it's about making small improvements around our home each month (so we really can achieve the stylish homes we dream about), giving it a go and having fun! It's also a way to meet other interior-loving enthusiasts and connect with them online. Plus it's a great excuse to style your home.
So what are you waiting for?! Don't miss your chance to win this month's fabulous prize of 4 candles from The Little Flame Co!