We're changing things up for our #stylecuratorchallenge this month. Rather than challenging you to style a pocket of your home, we're asking you to share a photo or video of what self care or mindfulness looks like to you!
Because if there's anything the last couple of years has taught us, it's the importance of taking care of YOU. We want to celebrate the habits or small acts that can make us more present, at ease and joyful.
Our hope is that this challenge reminds us all to take a little time out for ourselves… and perhaps you'll pick up some new ideas on how to do that along the way.
In true #stylecuratorchallenge style, there's also a fab prize pack. Keep scrolling for all the challenge details!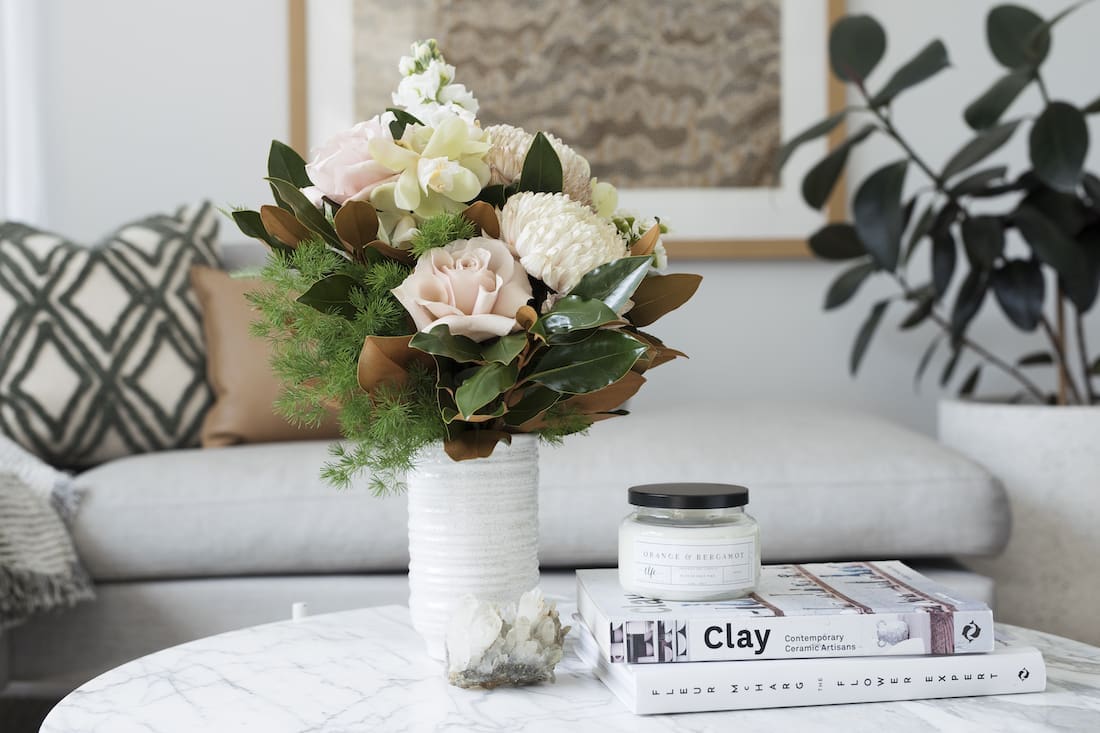 How to join in
1. Take a pic or video showing how you do self care. It could be journalling, take a long bath, meditating… whatever you do to take time out for yourself.
2. Share your pics or videos with us. Simply share a video, pic (or 2… or more!) to Instagram and include in the photo caption the #stylecuratorchallenge hashtag as well as tagging us @stylecuratorau.
We can only see photos shared on public accounts. If your account is private, you can still join the challenge by sending us your photo via email or DM.
3. Follow along. Follow @stylecuratorau for challenge updates and to see if you get featured!
4. Spread the love. It's always more fun when others play along, don't you think? Like, comment and encourage others to join in the challenge — who doesn't love a bit of love? Also, follow the #stylecuratorchallenge hashtag to check out what other people have uploaded.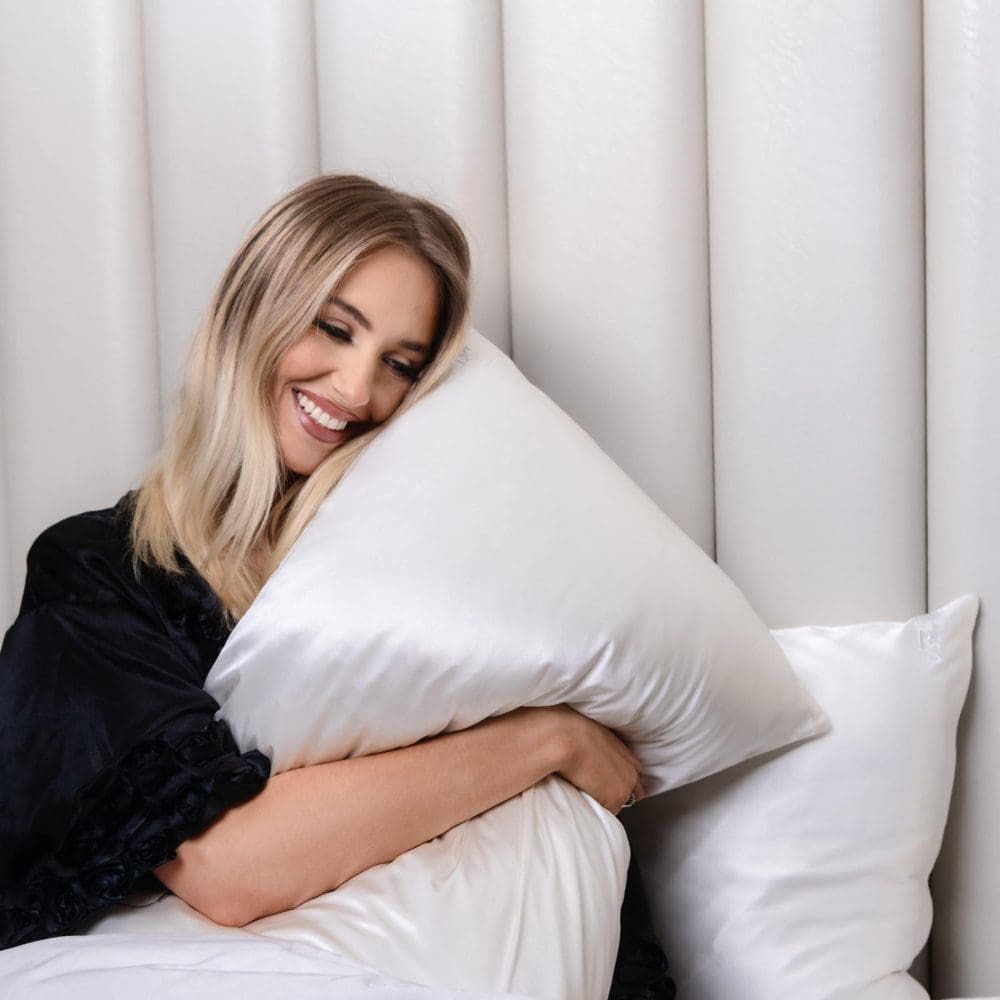 The prize
It wouldn't be a #stylecuratorchallenge if there wasn't an amazing prize on offer, now would it?!
For this month's prize, we've curated a self care pack with some of our favourite products. Think day spa at home vibes.
The prize pack includes:
Total value over $400!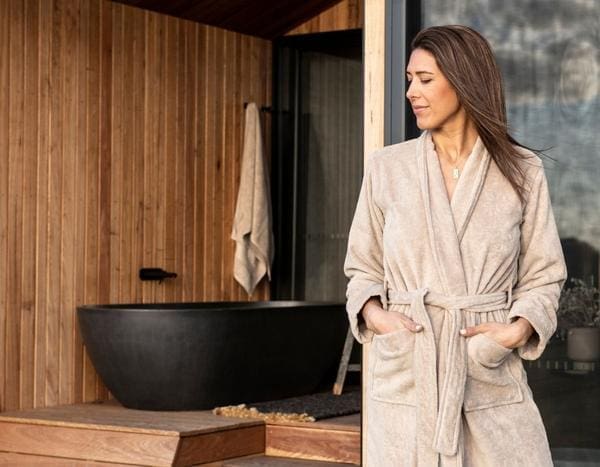 New to #stylecuratorchallenge?
Hello and WELCOME! We love new faces around here! Our group of styling enthusiasts is growing each and every week and we would LOVE for you to join in too!
There's no need to feel shy or intimidated. We're a fun and supportive community and you'll find your photos will get lots of love from others who join in. You might not think your styling is perfect but our challenges aren't about that.
It's about making small improvements around our home each month (so we really can achieve the stylish homes we dream about), giving it a go and having fun! So don't hold back — you could be holding the inspiration someone else has been looking for!
It's also a way to meet other interior-loving enthusiasts and connect with them online.
Things you need to know
Did you know most #stylecuratorchallenge winners have generally uploaded multiple photos throughout the month? Show us your space styled in a few different ways, or take photos from different angles. It makes sense, the more times you enter, the better your chances!
Terms
Images and videos must be uploaded to social media between 1 – 31 October 2021, including the #stylecuratorchallenge hashtag. You must also tag Style Curator (@stylecuratorau) in your entry.
Only Australian residents are eligible to win the prize but everyone is welcome to join the #stylecuratorchallenge. We will select the winner by 8 November and announce it on the Style Curator blog.
We can't wait to see what you share this month!