Can you believe in all the time we've been running #stylecuratorchallenge we haven't run a front entry challenge?!!
Well that's changing this month! We've teamed up with our friends at Early Settler to challenge you to give your front entry some love — it could be the exterior of your home (such as your porch) or directly inside your front door.
First impressions count and with just a little effort, you can make your entry feel more inviting and homely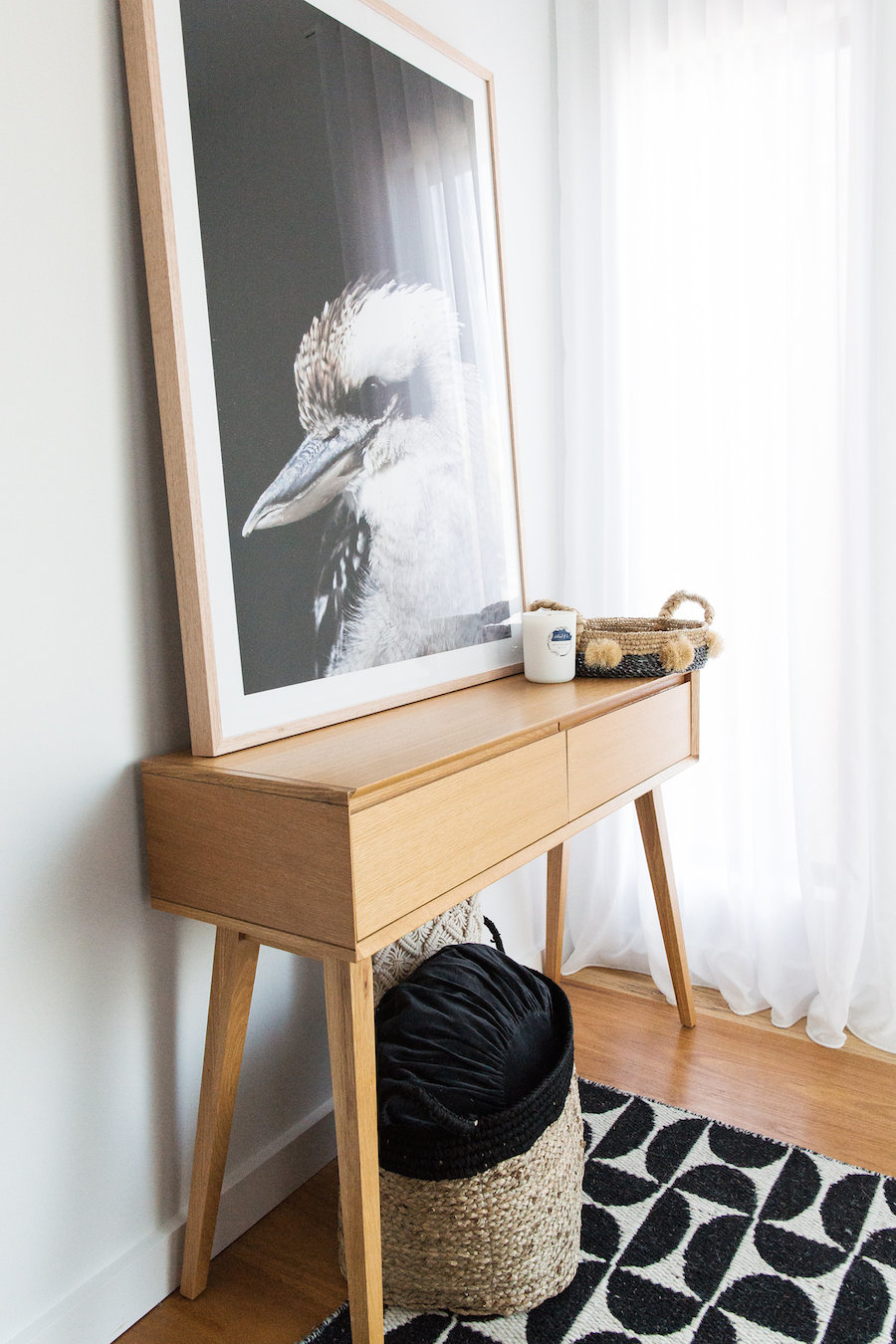 This month we're challenging you to style your entry!
How to join in
1. Style the entry of your home. You could style your front porch with a new door mat, pot plants or other outdoor accessories, or just inside your entry by styling a console table or bench seat. Be as creative as you like!
2. Take a photo of your space. On your phone will do just fine, but try to take it when there's plenty of natural light so we can really appreciate the space.
3. Upload your photo to social media. Be sure to include in the photo caption the #stylecuratorchallenge hashtag and our handle @stylecuratorau and @earlysettlerfurniture. It's also a good idea to tag us on the pic so we definitely see it now that Instagram is shadow banning some accounts! We will be checking Facebook, Instagram, Twitter and even Google+.
4. Show some love. Check out the photos other people have uploaded of their home by following the #stylecuratorchallenge hashtag. Like, comment and encourage each other along.
5. Tell your friends about the challenge. The more people who play along, the more fun this is going to be! You can 'share' this page to any social media site or email it to a friend.
Did you know most #stylecuratorchallenge winners have generally uploaded multiple images throughout the month? It makes sense, the more times you enter, the better your chances so feel free to mix the look up or photograph the space from different angles!
The prize
Of course, there's always a fab prize on offer and this month it's a generous $300 gift card to spend at Early Settler.
They have just released a range of stunning large-scale framed wall prints (like this cute Kookaburra), as well as a huge range of other homewares and furniture for the home.
*Terms: image must be uploaded to social media between 1 – 31 March 2018, including the #stylecuratorchallenge hashtag and tagging Style Curator (@stylecuratorau on all social media platforms) and Early Settler (@earlysettlerfurniture on Instagram and @earlysettlerfurnitureau on Facebook). Only Australian residents are eligible to win the prize but everyone is welcome to join in the challenge. We will select our favourite image by 7 April 2018 and the winner will be announced on the blog.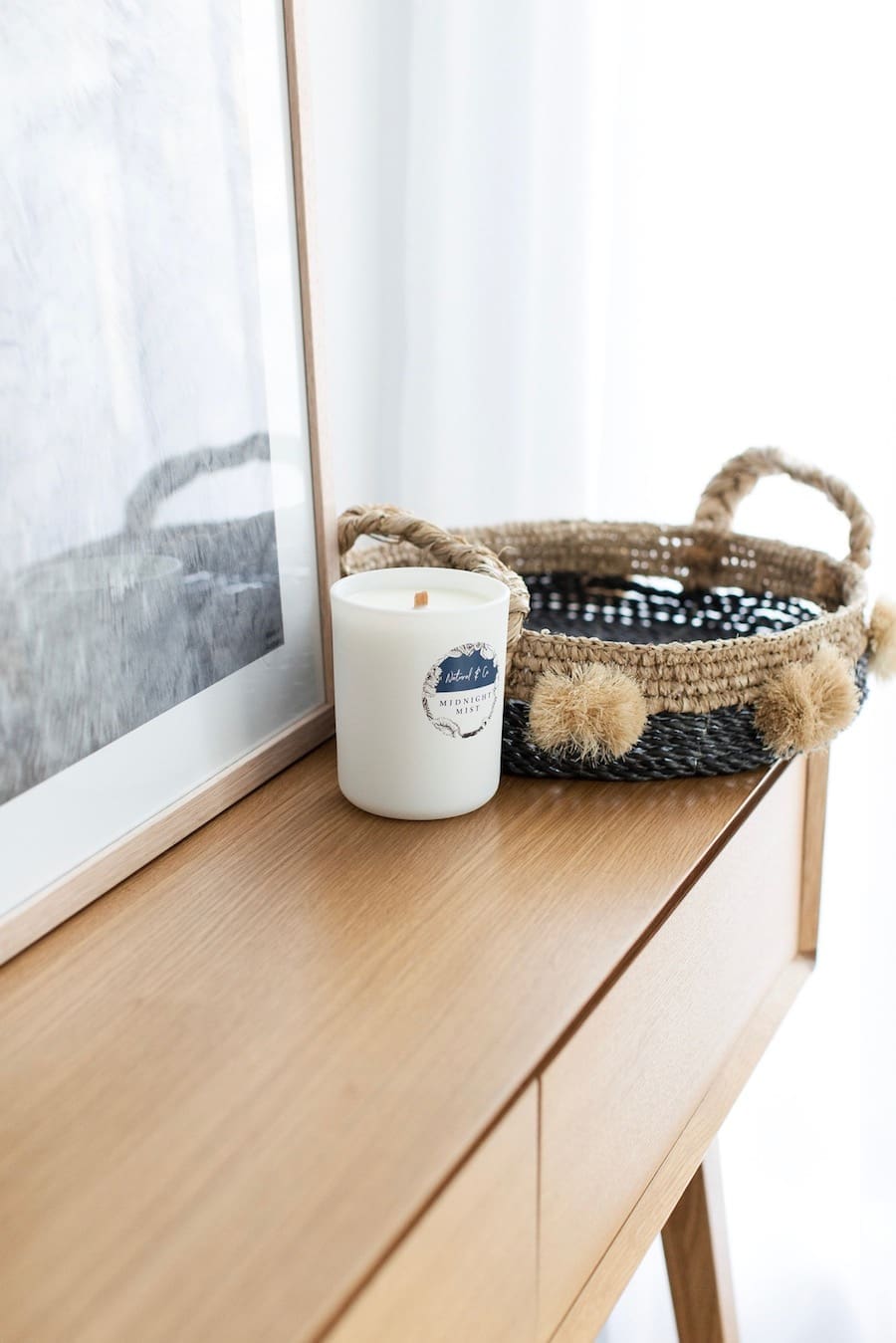 New to #stylecuratorchallenge?
WELCOME! We love growing our tribe of styling enthusiasts and can't wait to see your pics!
There's no need to feel shy or intimidated — so don't hold back! We're a fun and supportive community and you'll find your photos will get lots of love from others who join in.
Our challenges aren't about being the best — it's about making small improvements around our home each month (so we really can achieve the stylish homes we dream about), giving it a go and having fun! It's also a way to meet other interior-loving enthusiasts and connect with them online.
So what are you waiting for?! We can't wait to see how you style the entry of your home xx