Styling is our jam. It's our thing. It's our passion. And you seem to love it too, with these interior styling articles making your top 5 list since Style Curator began, 5 years ago.
We've got plenty more styling tips to share, but for now, let's take a look back at your fave 5 styling articles.
How to style your sideboard
Never satisfied with doing a styling job just once, in this article Gina styled her dining room sideboard multiple times over. She shows the versatility of this surface area and beautiful styling arrangements you can create in your home.
Take a look at her design and decor ideas here.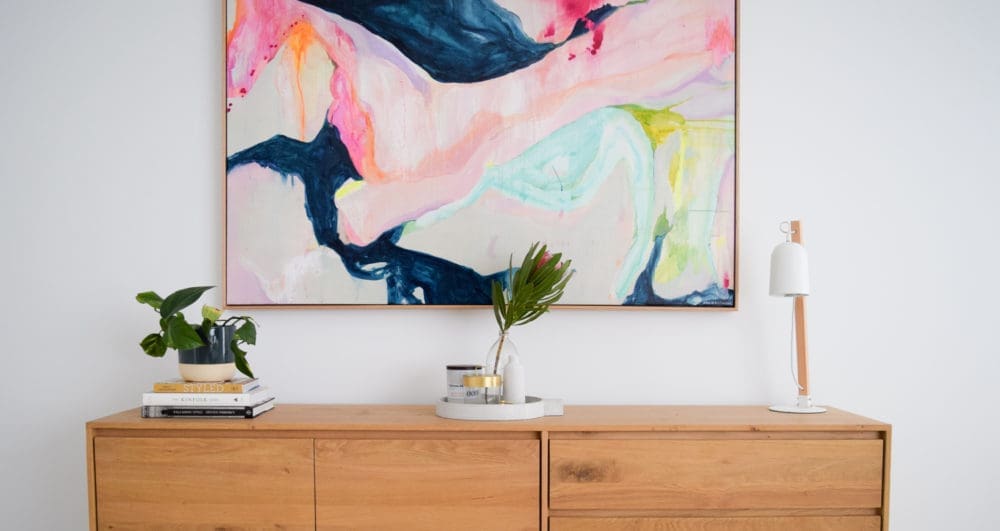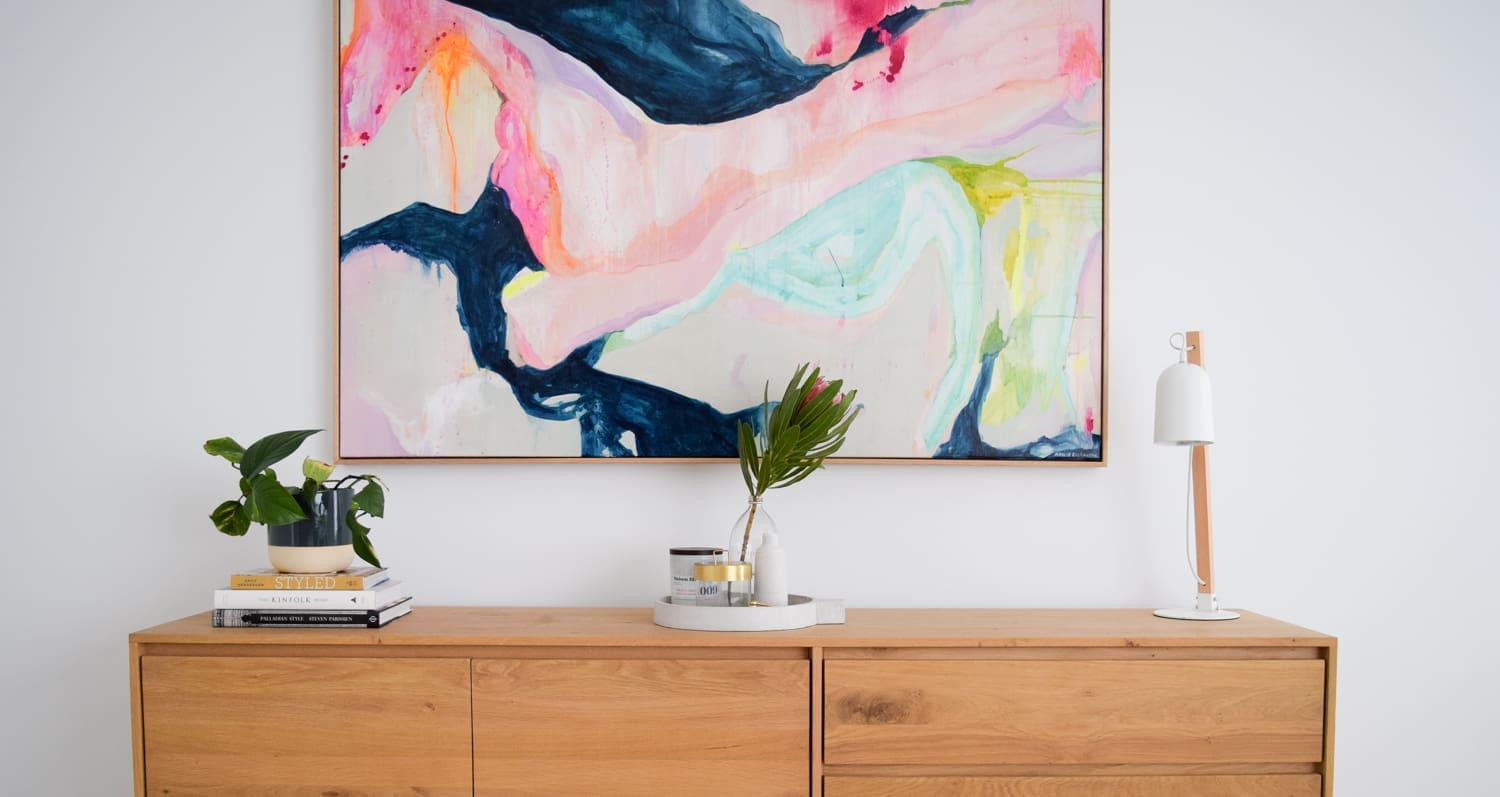 10 ways to create a stylish and functional nursery
From upcycling to handy storage solutions, our top 10 nursery design ideas article has all the inspiration you need to create a stylish, functional space for your little one. With advice from Kristy Withers of Incy Interiors, this article has got beautiful design, clever ideas and affordable options covered.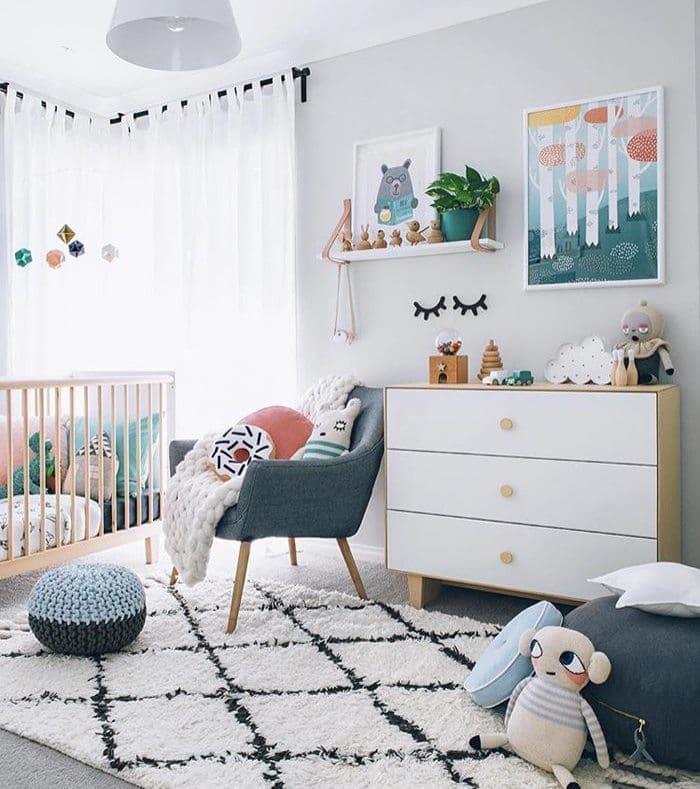 How to style your bedside table
In another of your favourite SC articles, we share 20 tips on styling your bedside table. There are so many beautiful, practical and just downright pretty ideas to help make your bedroom your perfect oasis.
Read our top 20 tips for bedroom table styling here.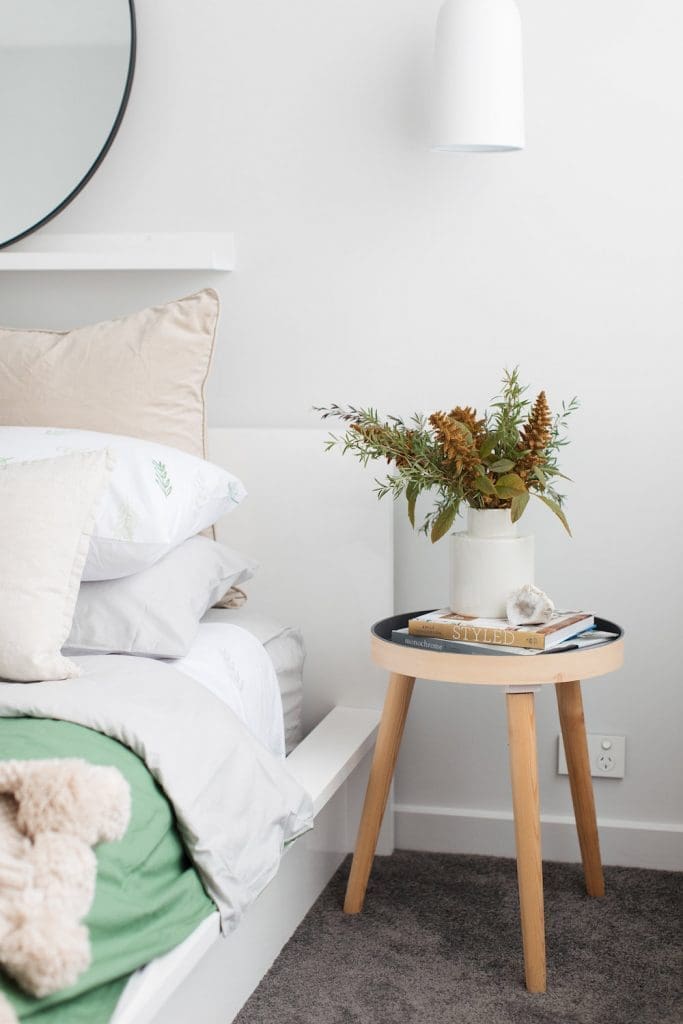 Bed styling tips and tricks
Staying in the bedroom, another of your all-time favourite styling articles was how to style your bed like a pro. We talk texture, colours, cushions (give us allll the cushions!) and linen to help you create your dream style.
Take a read of this one, dreamers and check out our bed styling tips and tricks article here.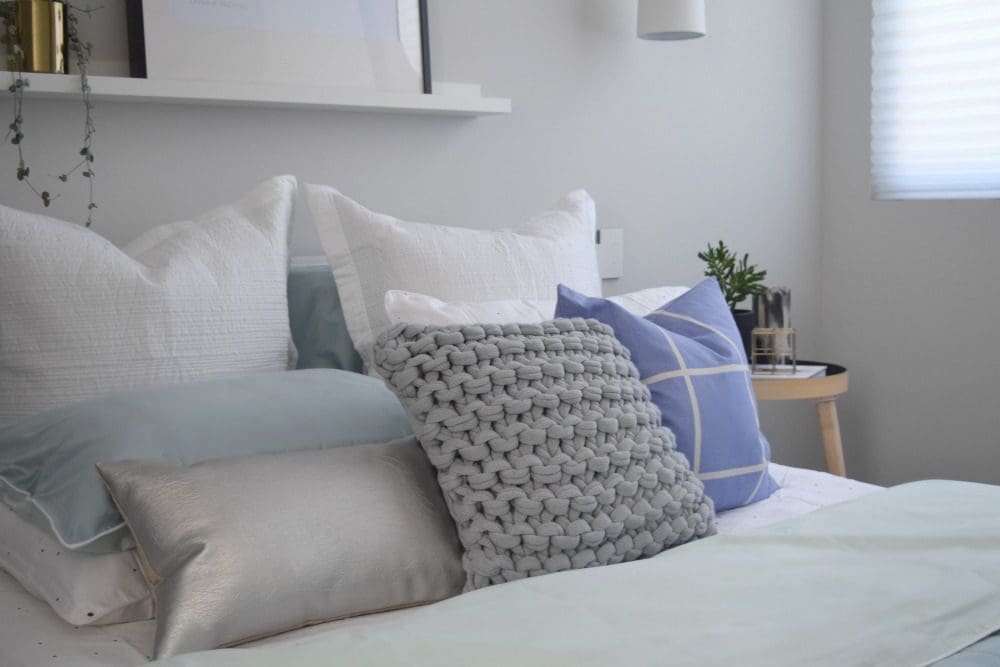 How to style a bookshelf
Your favourite styling article and taking out the number 1 spot is bookshelf styling. Definitely one of our favourite spaces to style, bookshelves don't have to be just about books. We show you how plants, trinkets, artwork and those special pieces that just make your heart happy can all work together to create a beautiful and practical space.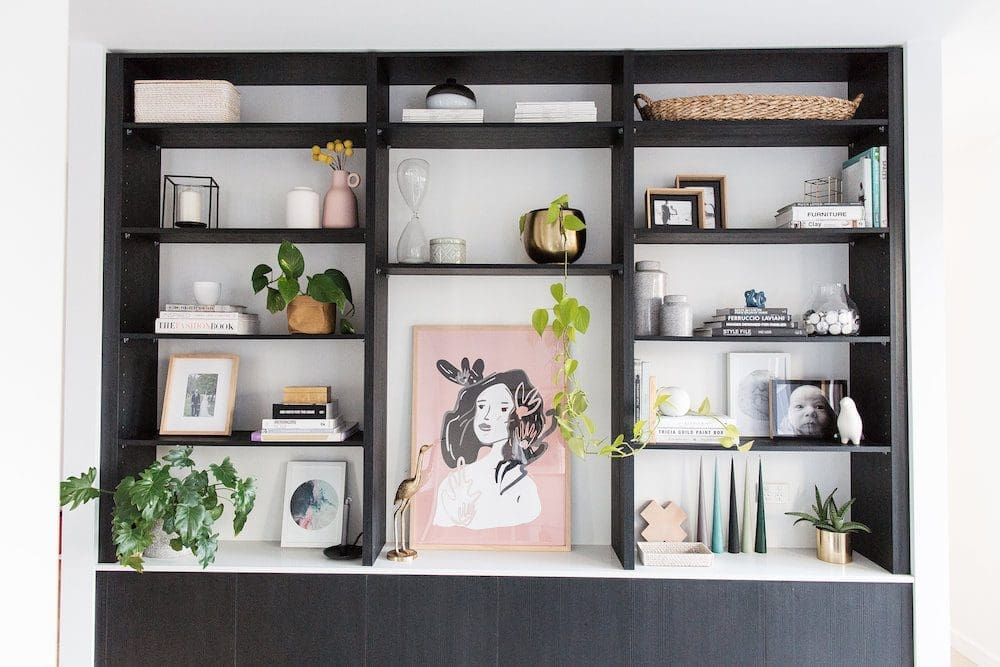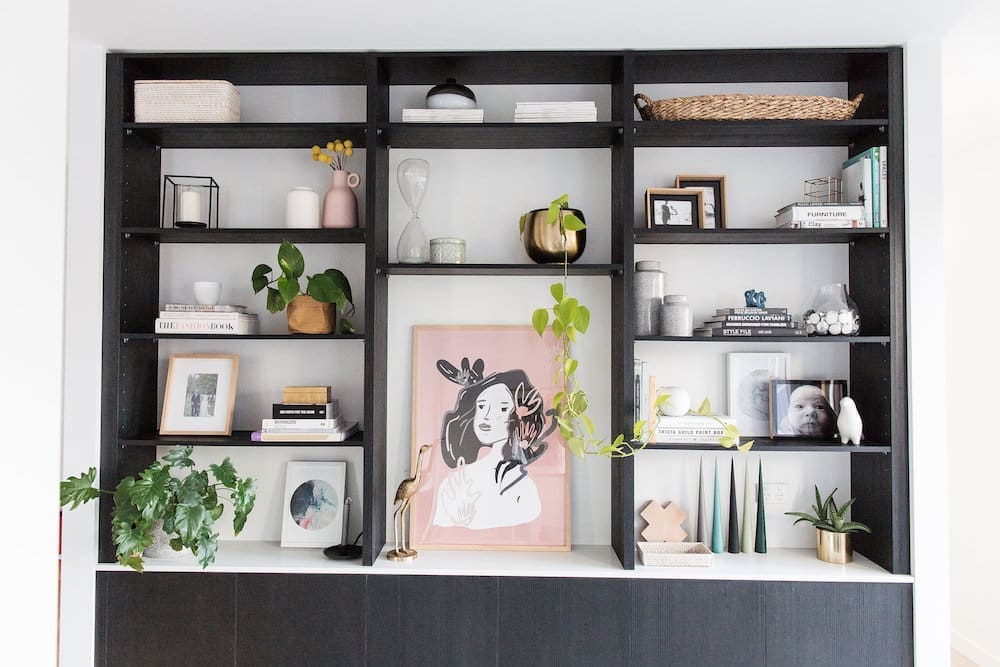 If you use any of these tips to style your home, we'd love you to email us a pic or tag us when you share it online! Do you have a space you're struggling with in your home? Tell us about your styling challenge in the comments and we'll share our tips to help x