Ok, we let you ease into the new year with a fun coffee table styling challenge last month but now it's time to tackle something a little bigger.
While our friends at Contents International Design are mulling over all the gorgeous pics you shared last month to select the winner, we're setting the next challenge!
February #stylecuratorchallenge
This month we are challenging you to organise a pocket of your home!
Home organisation has never been more fun or accessible thanks the the wide range of affordable storage solutions now on the market.
Whether it's your wardrobe, pantry, workspace, linen cupboard, under the sink, medicine cabinet or even your garden shed, we want to see how you've organised one area of your home.
You know the saying, a decluttered home is a decluttered mind and we want to inspire you to banish some of the clutter and chaos from your home!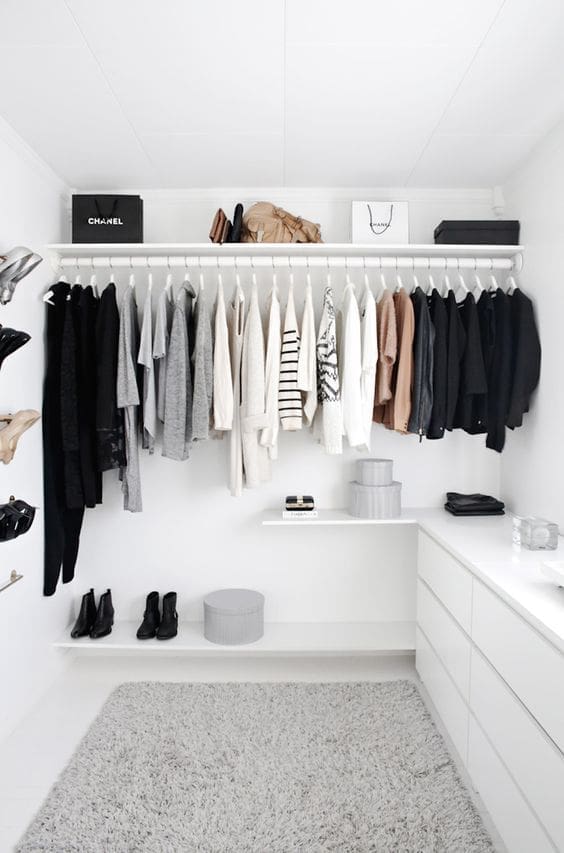 How to join in
As the topic name suggests, this month's #stylecuratorchallenge is to organise one area of your home! Here's how to join in:
1. Organise one area in your home. We've got tips to organise 5 problem areas of your home here, tips to organise your pantry here, and ideas to organise your wardrobe and drawers here ?
2. Take a photo of your space. On your phone will do just fine, but try to take it when there's plenty of natural light so we can really appreciate the space.
3. Upload your photo to social media. Be sure to include in the photo caption the #stylecuratorchallenge hashtag and our handle @stylecuratorau. It's also a good idea to tag us on the pic so we definitely see it now that Instagram is shadow banning some accounts! We will be checking Facebook, Instagram, Twitter and even Google+.
4. Show some love. Check out the photos other people have uploaded of their home by following the #stylecuratorchallenge hashtag. Like, comment and encourage each other along.
5. Tell your friends about the challenge. The more people who play along, the more fun this is going to be! You can 'share' this page to any social media site or email it to a friend.
Did you know most #stylecuratorchallenge winners have generally uploaded multiple images throughout the month? It makes sense, the more times you enter, the better your chances so feel free to mix the look up or photograph the space from different angles!
The prize
Of course, there's always a fab prize on offer and this month it's the closest thing to cold hard cash you can get — a $200 Visa prepaid gift card.
You can use the gift card to shop just about anywhere, including online, and just think of all the extra storage organisers, baskets and canisters you could buy with that, haha!
*Terms: image must be uploaded to social media between 1 – 28 February 2018, including the #stylecuratorchallenge hashtag and tagging Style Curator (@stylecuratorau on all social media platforms). Only Australian residents are eligible to win the prize but everyone is welcome to join in the challenge. We will select our favourite image by 7 March 2018 and the winner will be announced on the blog.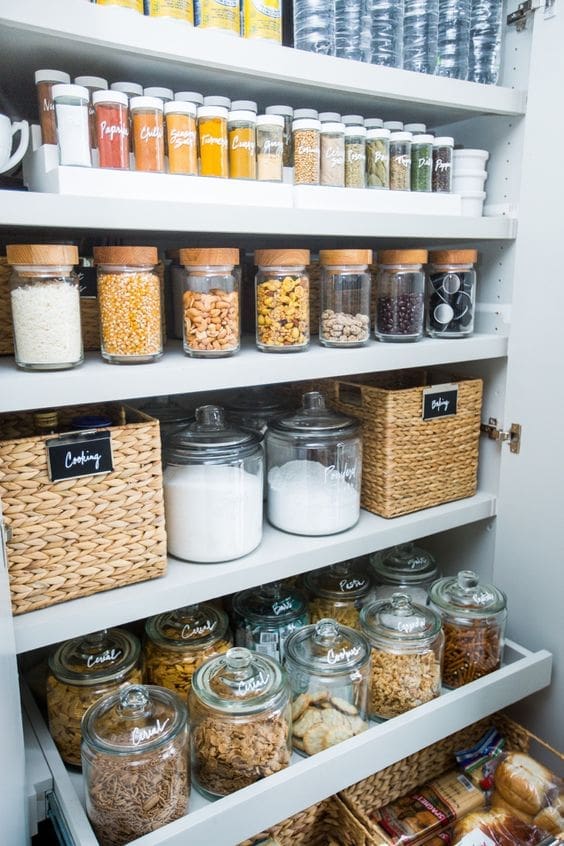 New to #stylecuratorchallenge?
WELCOME! We love growing our tribe of styling enthusiasts and can't wait to see your pics!
There's no need to feel shy or intimidated — so don't hold back! We're a fun and supportive community and you'll find your photos will get lots of love from others who join in.
Our challenges aren't about being the best — it's about making small improvements around our home each month (so we really can achieve the stylish homes we dream about), giving it a go and having fun! It's also a way to meet other interior-loving enthusiasts and connect with them online.
So what are you waiting for?! We can't wait to see how you organise a pocket of your home xx