Our March #stylecuratorchallenge is officially on and we're calling all plant lovers! We know how much you guys love your plant babies (they're some of our most popular articles on the blog!) so we thought, why not make a #stylecuratorchallenge out of it!?
For the month of March, we want you to show us a space in your home with plants. It can be inside the home, or out, real plants or faux ones (it's cool brown-thumbs, we've got your back!) — whatever best showcases your style and your love of plants!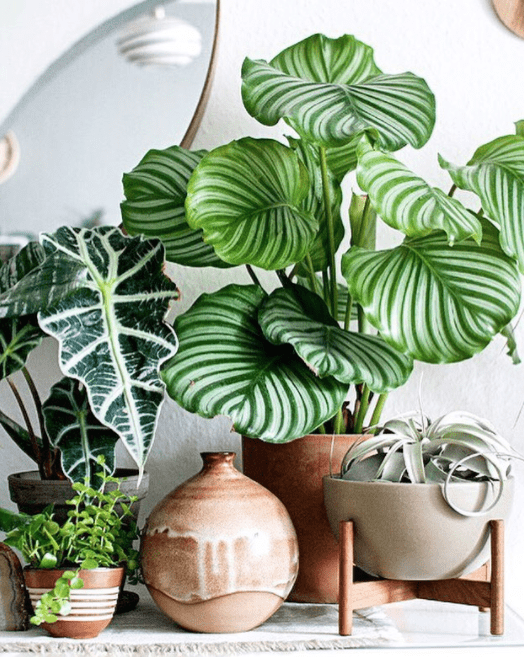 How to join in
1. Share a photo of how you've styled your plants. If you'd like some ideas on how you can style your plants, we talk a lot about it right here on the blog! Take a read of this article or check this one out, to get some serious plant-styling inspo. You can also browse through the #stylecuratorchallenge hashtag to see what others have posted!
Be sure to include in the photo caption the #stylecuratorchallenge hashtag and our handle @stylecuratorau. It's also a good idea to tag us on the pic too, so we'll definitely get to see it.
We will be checking Facebook, Instagram and Twitter but can only see photos shared on public accounts. If your account is private, you can still join the challenge by sending us your photo via email or DM.
2. Follow along. Be sure to follow Style Curator on Facebook and Instagram, for challenge updates and to see if you get featured.
3. Spread the love. Follow the #stylecuratorchallenge hashtag to check out the photos other people have uploaded of their plant styling. Like, comment and encourage others to join in — who doesn't love a bit of love?!
Did you know most #stylecuratorchallenge winners have generally uploaded multiple images throughout the month? It makes sense, the more times you enter, the better your chances so feel free to share photos of different looks or photograph them from different angles!
*Terms: images must be uploaded to social media between 1 – 31 March 2020, including the #stylecuratorchallenge hashtag and tagging Style Curator (@stylecuratorau). Only Australian residents are eligible to win the prize but everyone is welcome to join in the challenge. We will select the winner by 6 April and announce it on the blog.
The prize
It wouldn't be a #stylecuratorchallenge without a fab prize on offer.
This month, you could win a $100 gift voucher from the plant kingdom that is Bunnings. Just think of all the new plants, pots, gardening accessories and other fun stuff you could buy with that!
Shop all your plant-styling needs here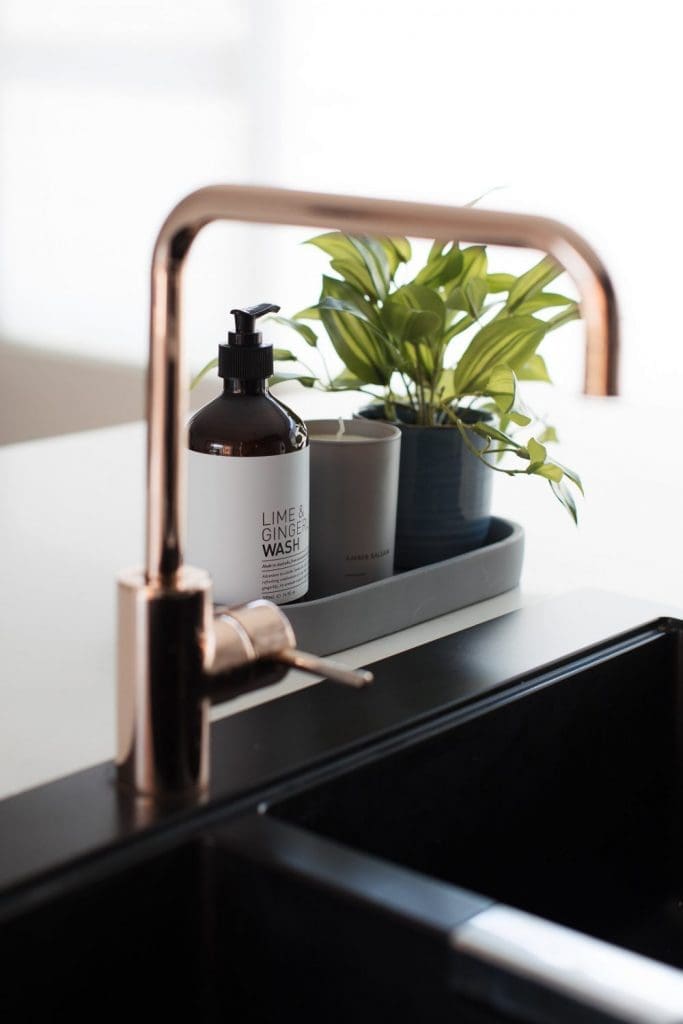 New to #stylecuratorchallenge?
WELCOME! We love nothing more than to have new faces around here! We just adore growing our tribe of styling enthusiasts and can't wait to see your pics!
There's no need to feel shy or intimidated — so don't hold back! We're a fun and supportive community and you'll find your photos will get lots of love from others who join in.
Our challenges aren't about being the best — it's about making small improvements around our home each month (so we really can achieve the stylish homes we dream about), giving it a go and having fun! It's also a way to meet other interior-loving enthusiasts and connect with them online. Plus it's a great excuse to style your home (and perhaps buy 2 or 3 new plants!).
So what are you waiting for?! Don't miss your chance to win $100 Bunnings gift voucher!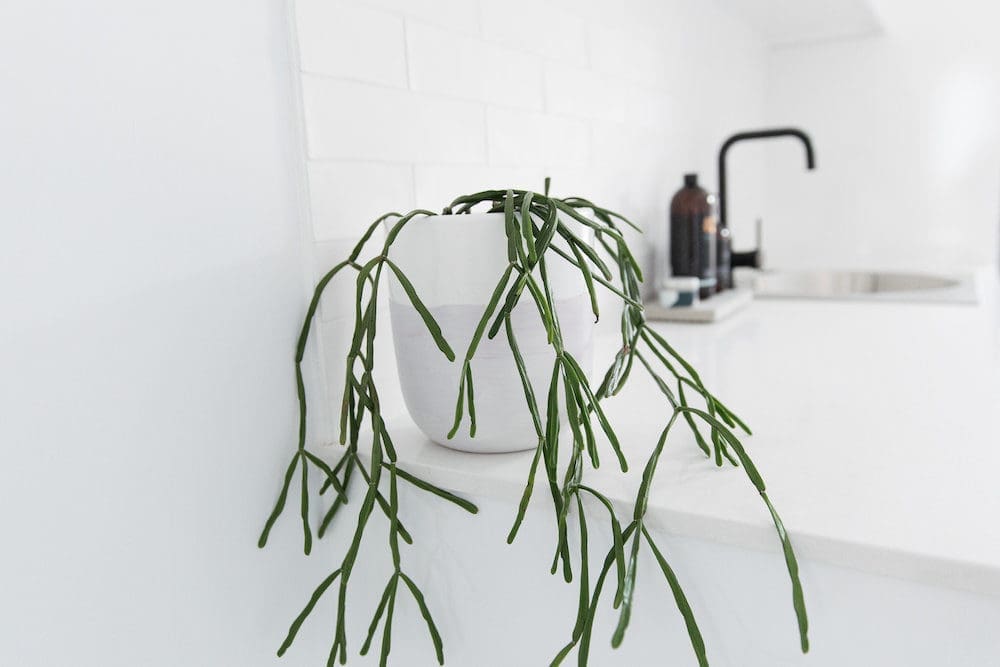 Disclaimer: This post contains some affiliate links. This means that when you click on a link and purchase something from that site, we may make a small commission at no extra cost to you.