So we thought we would just fly under the radar and get away with launching the next #stylecuratorchallenge a little late… weren't we still all recovering from Christmas and NY?!
But no, we got called out BIG TIME by a bunch of you who are already hooked on these fun monthly challenges 🙂
This next challenge ties into the holiday, wanderlust theme and is all about creating a space in your home where you can relax and unwind.
We've partnered with the Queens of Wanderlust, Pony Rider, whose cool textiles have attracted a cult following the world over.
With many of you still on holidays, we've decided to run this challenge until the end of Feb to give you all a chance to join in because you'll kick yourself if you miss out on this hot prize!
Jan-Feb challenge: Style your favourite spot to sit and relax
We've said from the beginning that these Style Curator Challenges are about making small improvements around the home, month after month, so that in six months or a year's time we can look around our homes and see all these small changes add up to a pretty major transformation.
This challenge is an important one we think — creating a special spot in your home where you can just relax, unwind and be.
It could be your favourite chair, an outdoor meditation space, a window nook or even a hammock — any spot to sit and unwind.
Perhaps one of your new year's resolutions is to enjoy more 'me' time? Well get on board this challenge and create a dedicated space where you can do just that.
Or perhaps you feel a bit like your home is overrun with children's toys or clutter and there isn't anywhere that you feel truly comfortable or can relax?
This month (and a bit) we want you to find a spot in your home where you can create a mini sanctuary for yourself.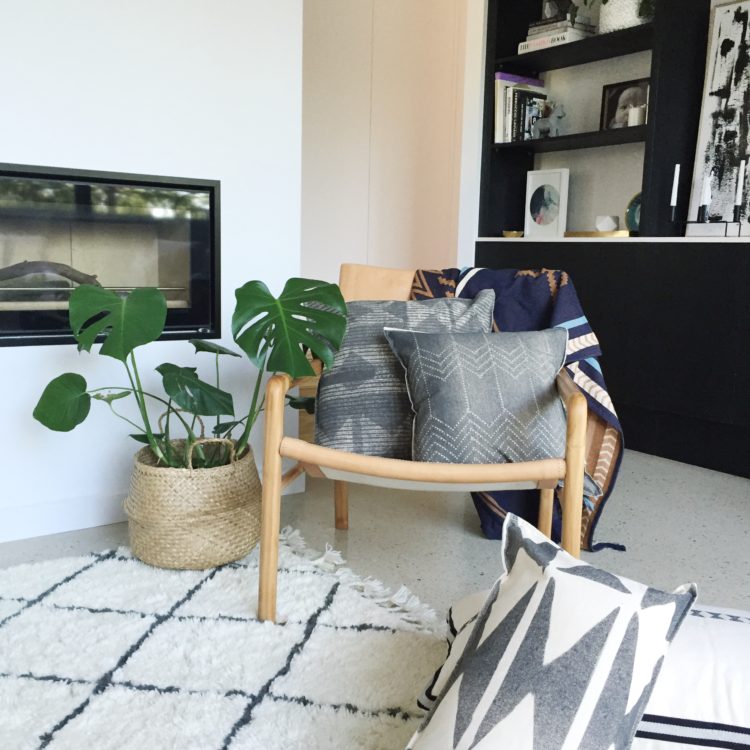 What to do:
1. Style a favourite spot to sit around the home. You can check out our tips to create a cosy nook in your home here.
2. Take a photo of your space. On your phone will do just fine, it's not a photography competition ?
3. Upload your photo to social media. Be sure to include the #stylecuratorchallenge hashtag and tag us (@stylecuratorau) as well as the lovely people at Pony Rider (@pony_rider on Instagram or @ponyriderofficial on Facebook) who have provided the incredible prize! We will be checking Facebook, Instagram, Twitter and even Google+.
4. Show some love. Check out the photos other people have uploaded of their home by following the #stylecuratorchallenge hashtag. Like, comment and encourage each other along.
5. Tell your friends about the challenge. The more people who play along, the more fun this is going to be! You can 'share' this page to any social media site or email it to a friend.
The prize
We've selected some of our favourite pieces from the current Pony Rider collection for this prize, including:
– Patched Honour cushion valued at $149
– Seeker cushion valued at $189
– Southern Star cushion valued at $94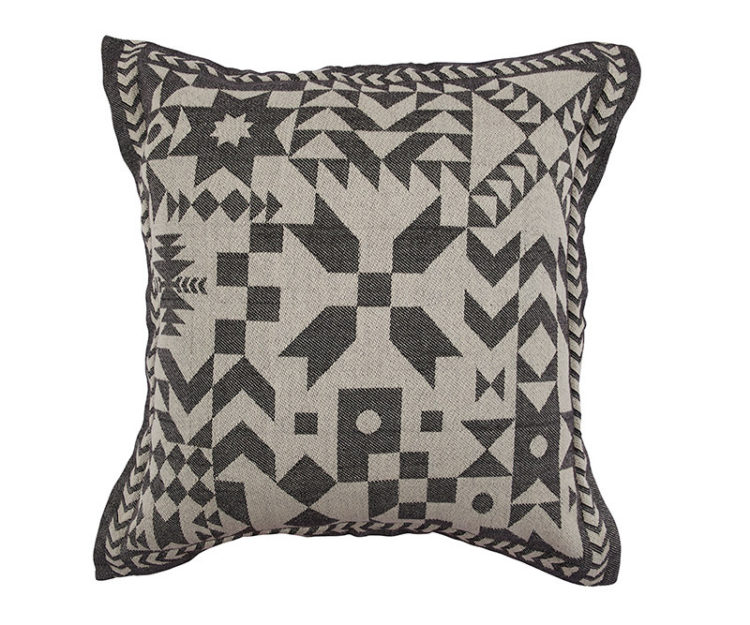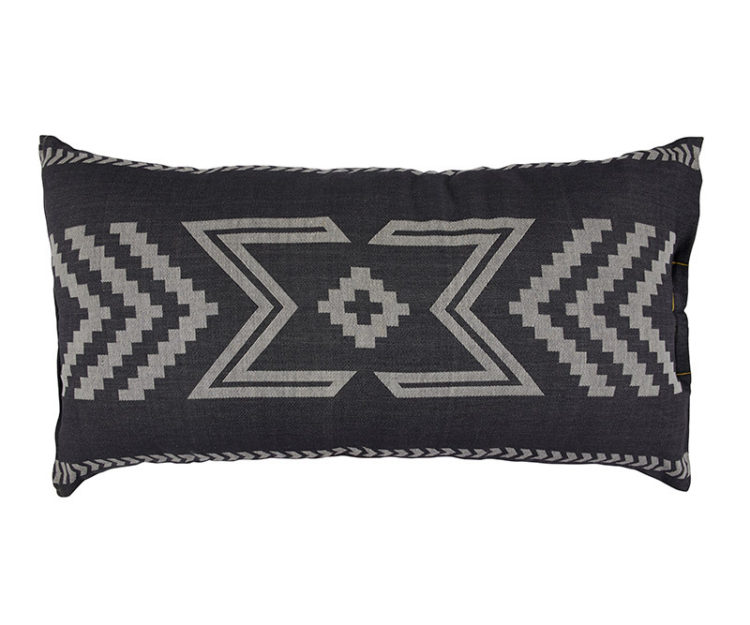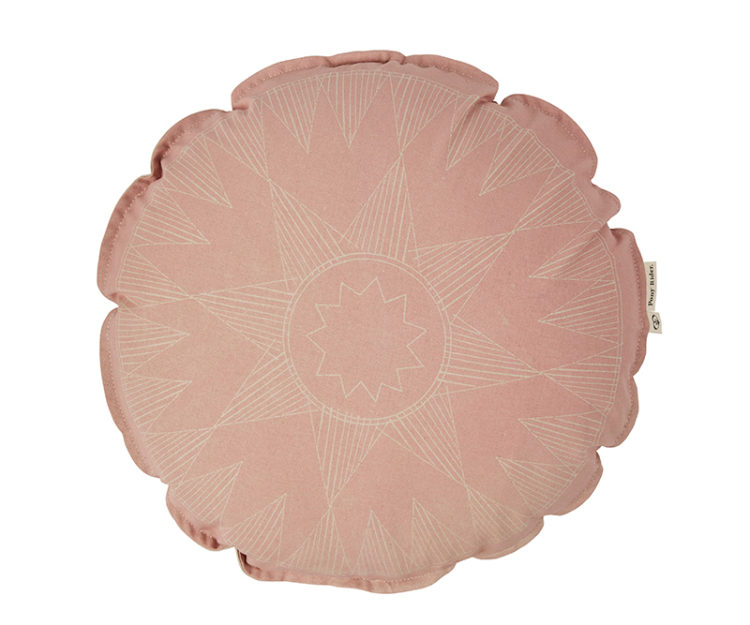 These challenges are a fun way of connecting our massive community of interior-loving enthusiasts while achieving the motto of the blog The pursuit of a stylish home. If you're new to #stylecuratorchallenge, you can find out more here.
Over to you, we can't wait to see your styling for this Pony Rider challenge!