I'm often asked where products in my home are from so I've linked to the ones that feature most often on my social accounts (or where they are no longer available, have linked to similar products).
In each section, you'll also find some of my fave products right now and a link to articles if you want to see more pics of the room in my home.
Living room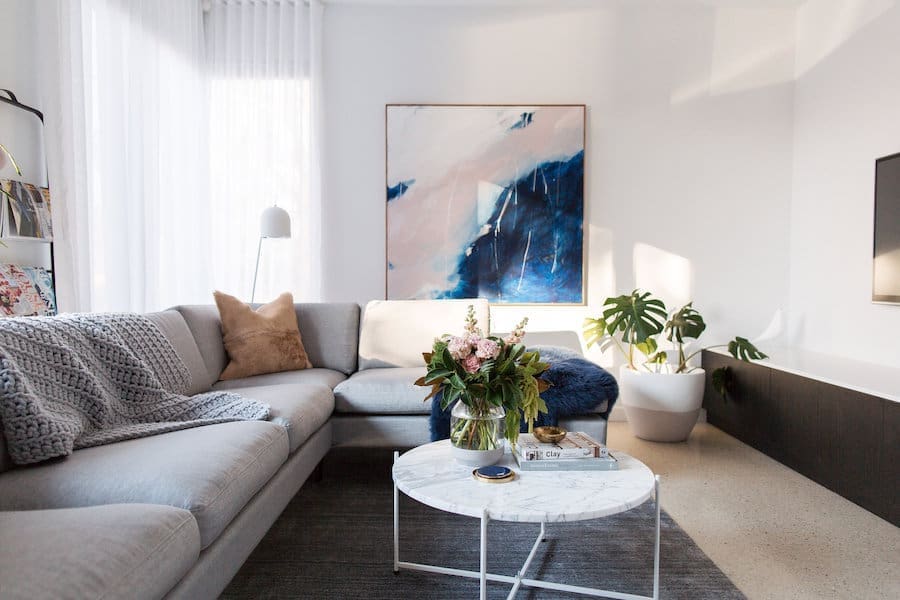 Dining room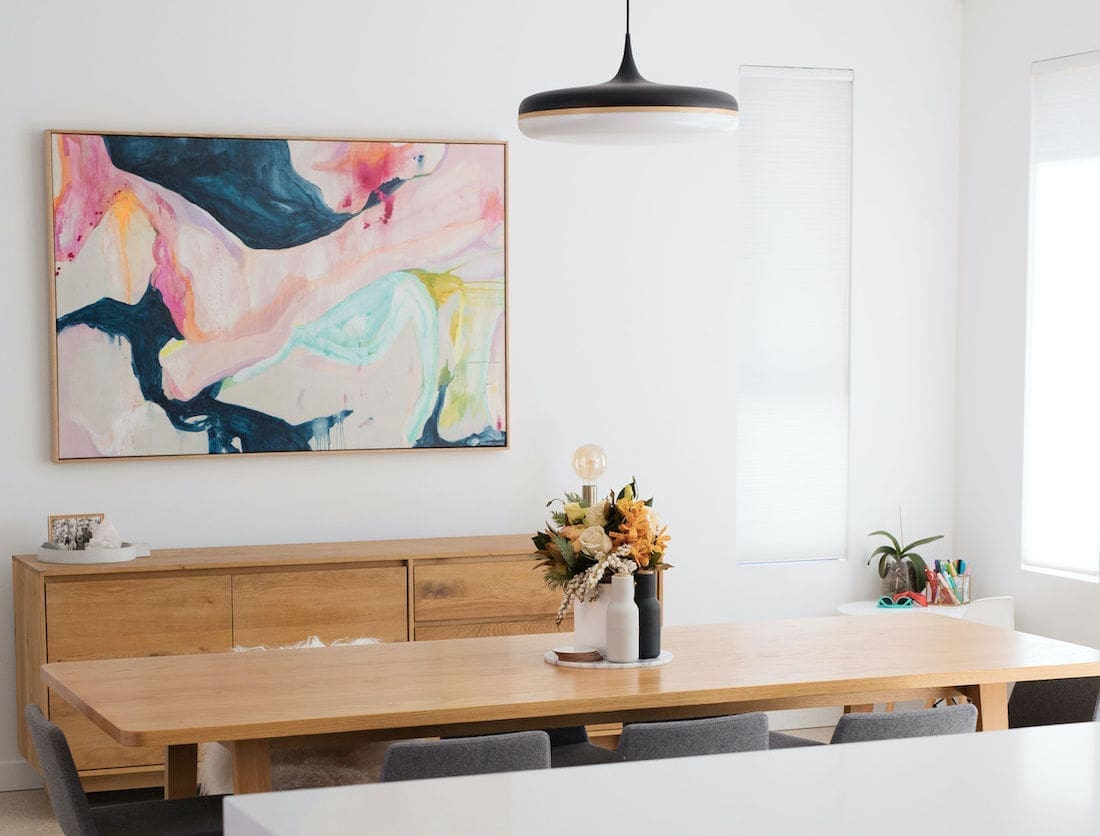 Guest bedroom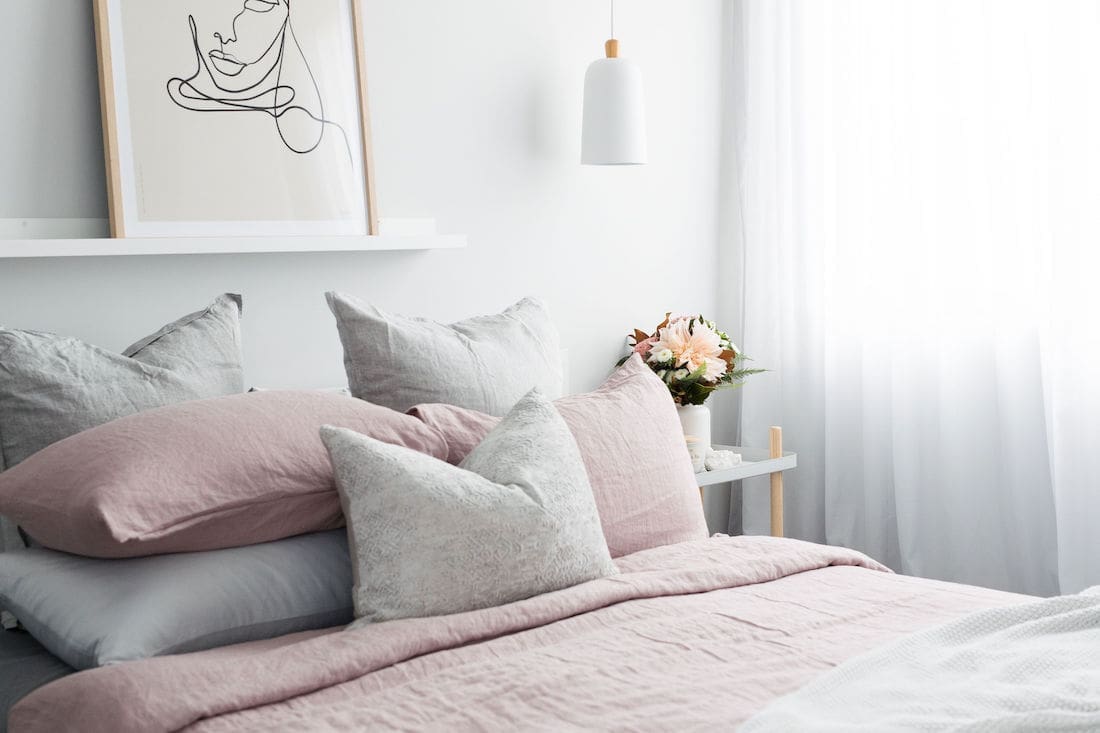 Patrick's bedroom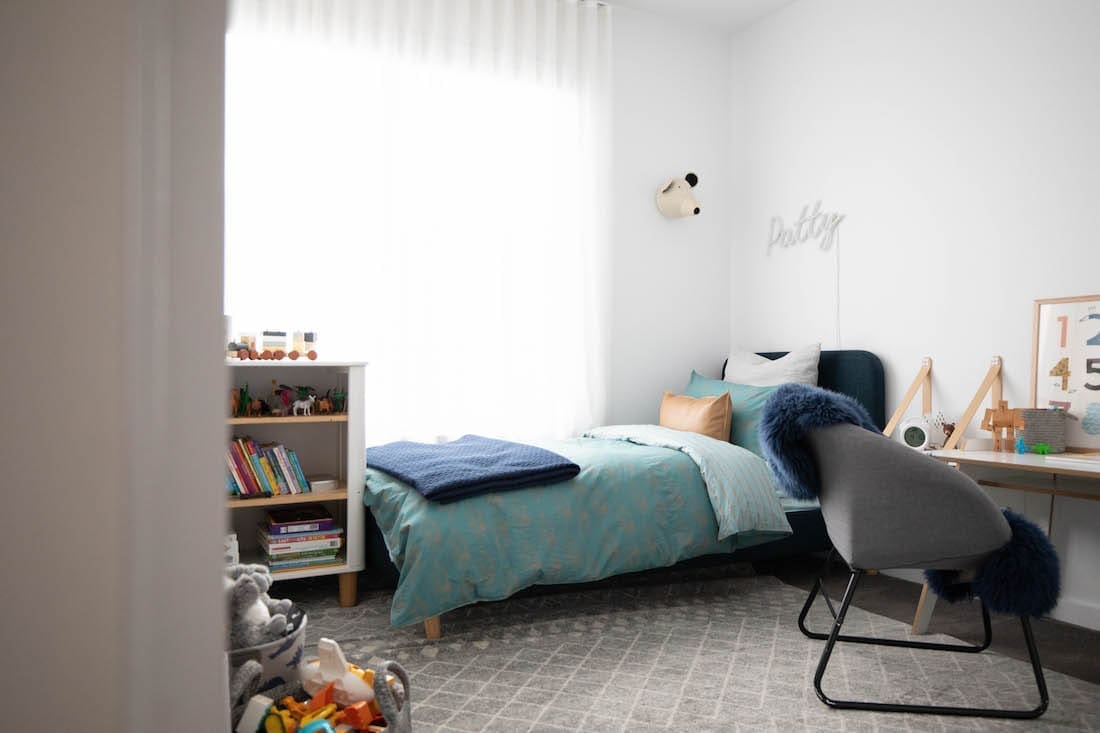 Alexander's bedroom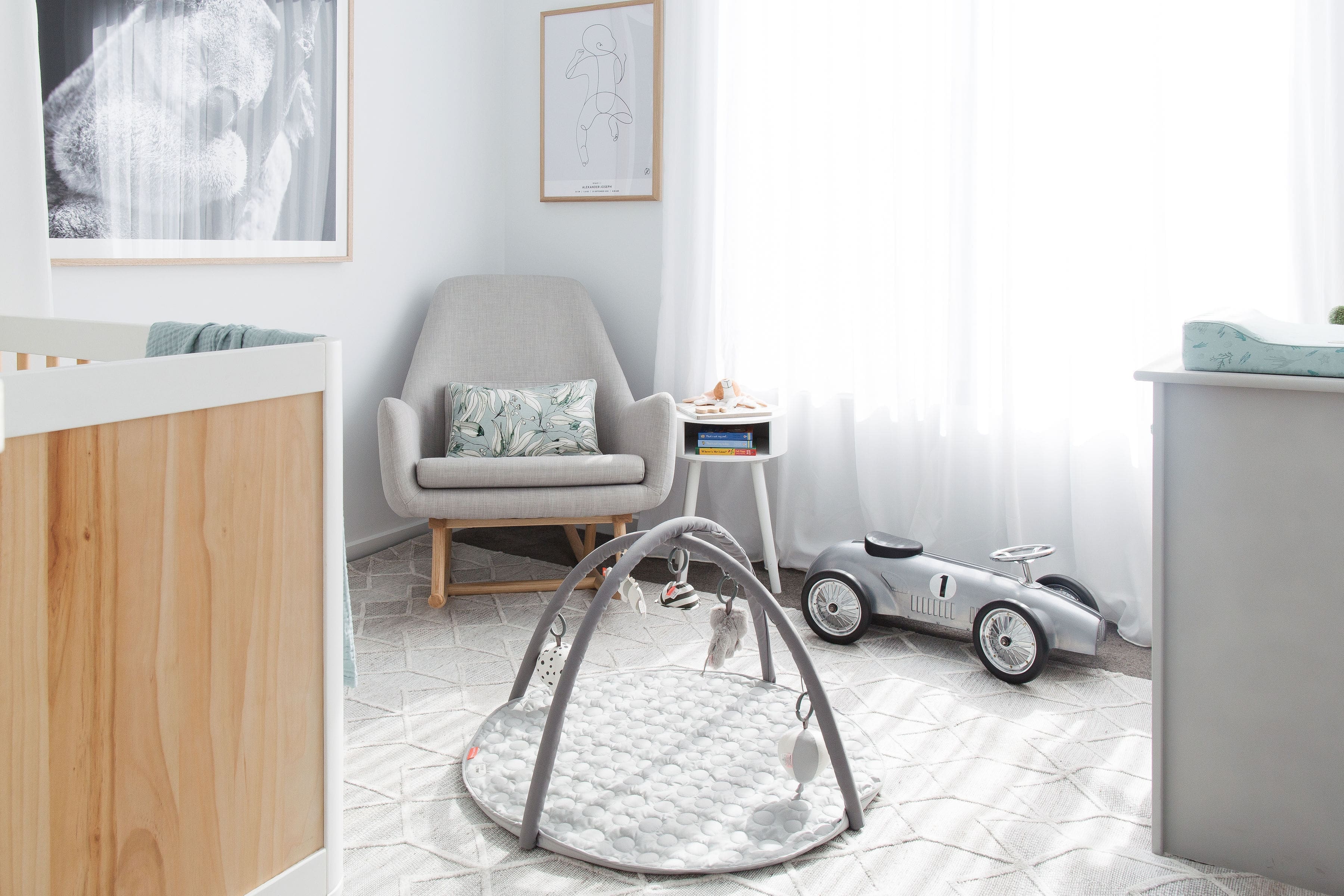 Disclaimer: This page contains some affiliate links. This means that when you click on a link and purchase something from that site, we may make a small commission at no extra cost to you.We promise we only work with brands we know, love and trust.