We have been obsessed with The Block for many years and this year, we launched STYLE CURATOR just as The Block Glasshouse started.
Each week we brought you a wrap up of each room reveal showing you loads of photos of the rooms from all apartments, and sharing our highlights of their design and styling choices.
News source in New Zealand — stuff.co.nz — refers their readers to our weekly Block updates in their "The Block Australia Finale" article.
"For more photos of all the apartments in a week-by-week break down, click here", writes stuff.co.nz.
It was such a buzz to be stuff.co.nz's source for Block highlights and to welcome thousands of new readers from New Zealand to STYLE CURATOR.
Read the full article for their witty take on The Block finale.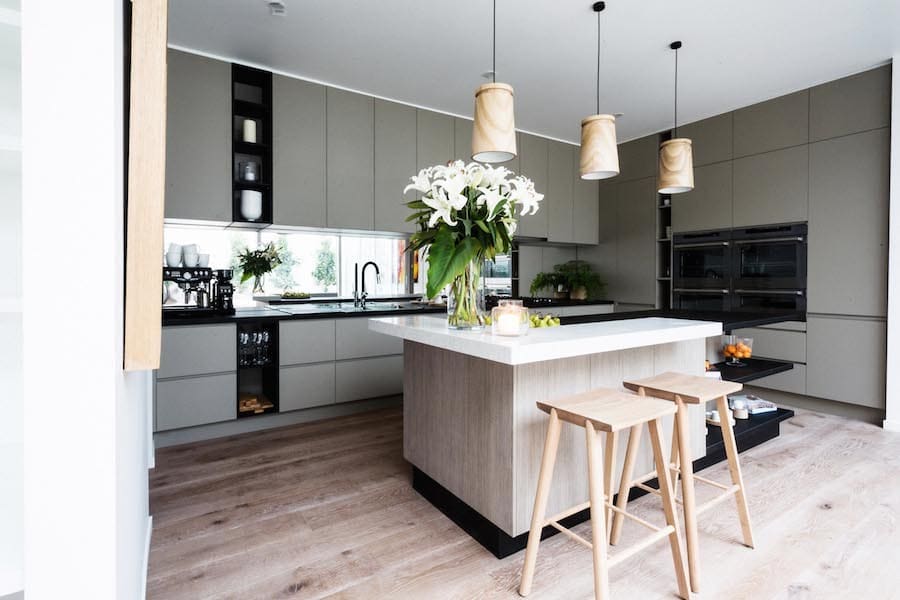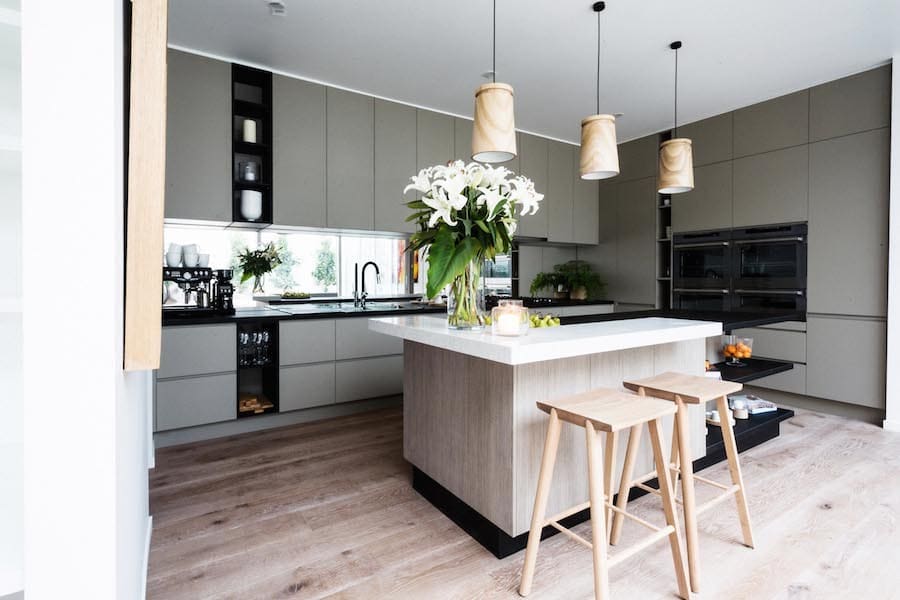 Check out all our Block highlights and relive the best of The Block Glasshouse.