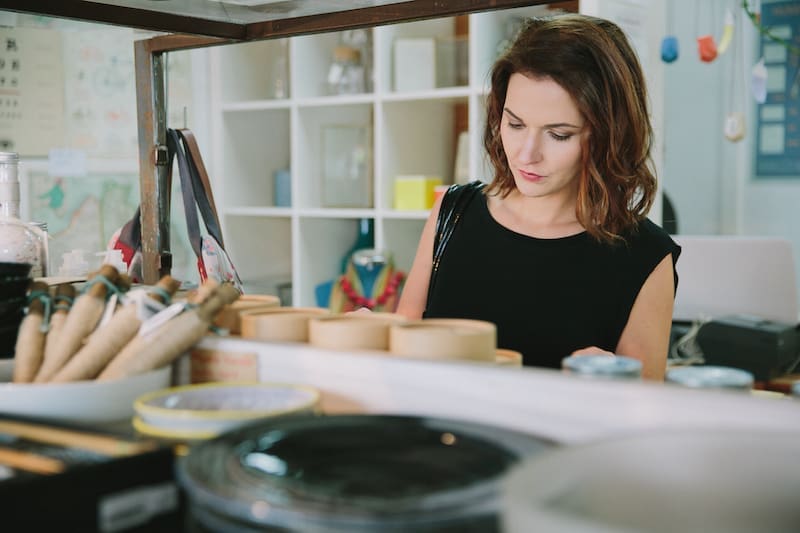 Recycled Interiors blog is a fabulous home and well being resource for being sustainable, healthy and happy at home, and today we're so excited to see STYLE CURATOR on Recycled Interiors!
Helen recently interviewed Gina to find out her story and what led her to start STYLE CURATOR. You can read the interview and get Gina's tips on creating a home that reflects your personality on the Recycled Interiors blog here.
While you're there, you can also check out Helen's DIYs and upcycling projects, and home inspiration stories.
We love the blogging community and are so honoured to feature on such a wonderful blog that supports living a happier and healthier lifestyle!