Over the years, we've published countless articles featuring new small businesses, emerging artists and others in the creative industries.
We love giving these guys a plug and helping to share their story… only trouble is we come across so many new businesses that we wanted to find a way we could give a shout out to more of them.
That's why we've decided to start a new 'Style watch' series of fortnightly articles with a round up of our favourite finds. You can expect to get short snippets about these businesses or creatives, why we love them and links to their website or social accounts so you can keep on exploring them if you like.
Let's check out who we're loving this week!
Leah Bartholomew
An artist who's already well on her way to stardom but hasn't featured on SC yet is Leah Barholomew. Her artworks are abstract representation of the beauty found in the landscape and life of her local environment.
With limited edition art prints starting from under $200, not only do we love her art, we love that it's accessible!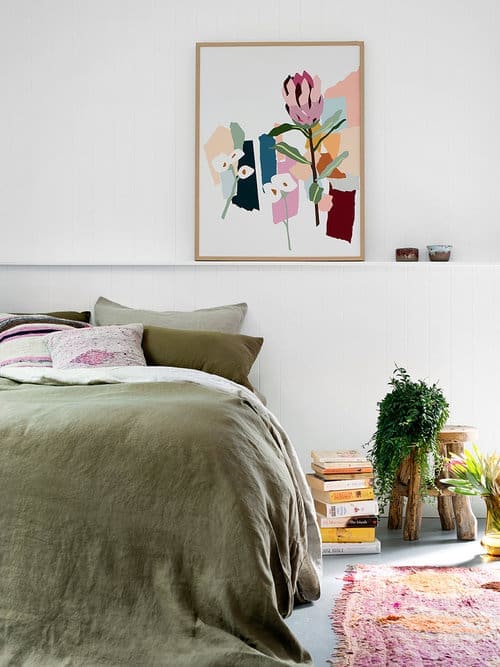 Mali & Wolf handmade vessels
Plant lovers rejoice, these guys are all about creating unusual sculptural cement vessels for your plants.
Mali & Wolf is an art studio and concept store in Newtown, Victoria, but thankfully they also have an online store where you can shop their quirky range of planters. Or if you just love a big dose of plant inspo, be sure to check out their Instagram account here.
Discover their range of vessels online here.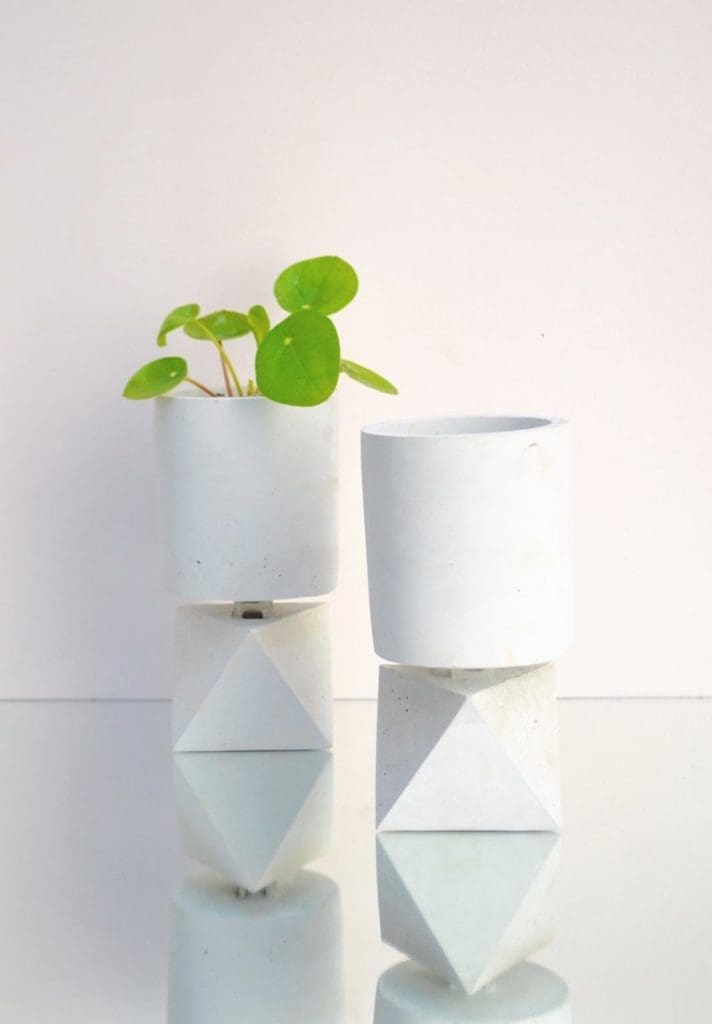 Higher+Self
While they're the first to admit their business isn't revolutionary (selling crystals online), we love their approach – they hand pick each crystal for their beauty, quality and healing energies.
Even if you don't believe in the healing benefits of crystals, they do bring beauty to your home and are trending in a big way right now.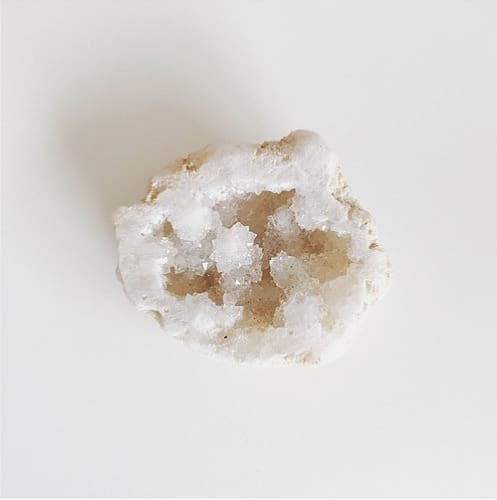 Candlelit & C0. candles
Ok, we'll admit we're a bit late to the game discovering these guys but if you love candles and the minimalist aesthetic and you don't know of them, you'll want to check out their Instagram account now. Like, now!
From simple black or white vessels, to marble or our fave grid prints, these candles are oh-so-stylish and also super affordable at $25 each.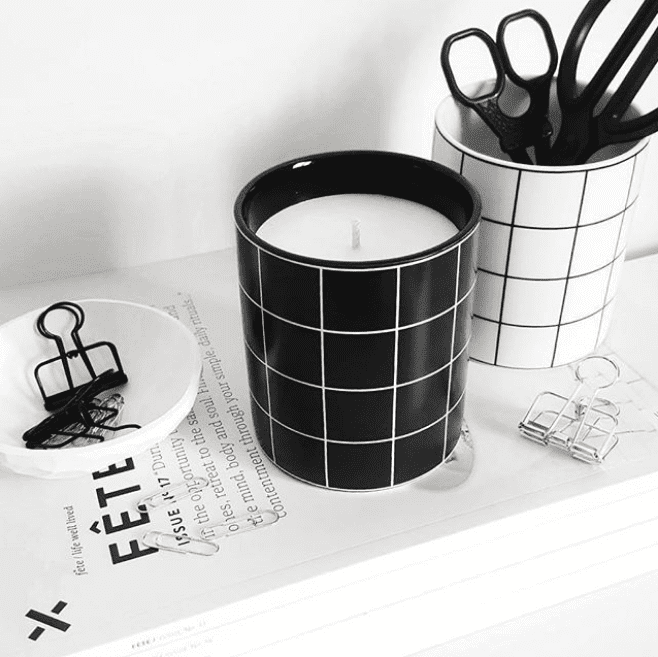 Have you come across a new business you think should feature in an upcoming 'Style watch'? Share a link in the comments below or send us an email hello@stylecurator.com.au.