We often get asked what makes a house a home and in our opinion creating small arrangements around the home where you can showcase your favourite pieces is one of the easiest and most effective ways to do this!
It instantly fills empty pockets of the home and tells a story about the people who live there.
So what do we mean by an arrangement? Some people call them vignettes but it's simply a way of styling decor, books, candles or other pieces on a surface area of your home, such as your sideboard, coffee table, shelf, bathroom vanity or kitchen bench.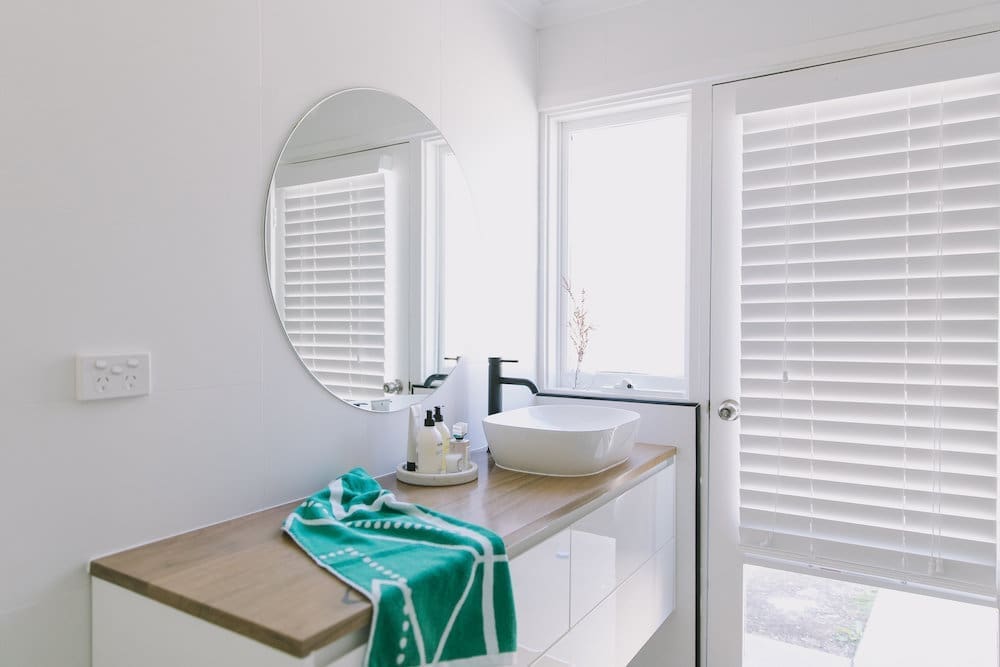 How to join in
1. Style an arrangement in your home. We've got tips on how to create different arrangements here and don't forget all our bookshelf styling tips here which translate well to other areas of the home.
2. Take a photo of your space. On your phone will do just fine, but try to take it when there's plenty of natural light so we can really appreciate the space.
3. Upload your photo to social media. Be sure to include in the photo caption the #stylecuratorchallenge hashtag and our handle @stylecuratorau. Note: We can only see photos shared on public social media accounts so if your accounts are private, upload your photo and caption as a comment on our Facebook post here.
4. Follow Style Curator. Be following us on social media.
5. Show some love. Check out the photos other people have uploaded of their home by following the #stylecuratorchallenge hashtag. Like, comment and encourage each other along. You can also 'share' this page to any social media site or email it to a friend to encourage more people to join in.
Did you know most #stylecuratorchallenge winners have generally uploaded multiple images throughout the month? It makes sense, the more times you enter, the better your chances so feel free to mix the look up or photograph the space from different angles!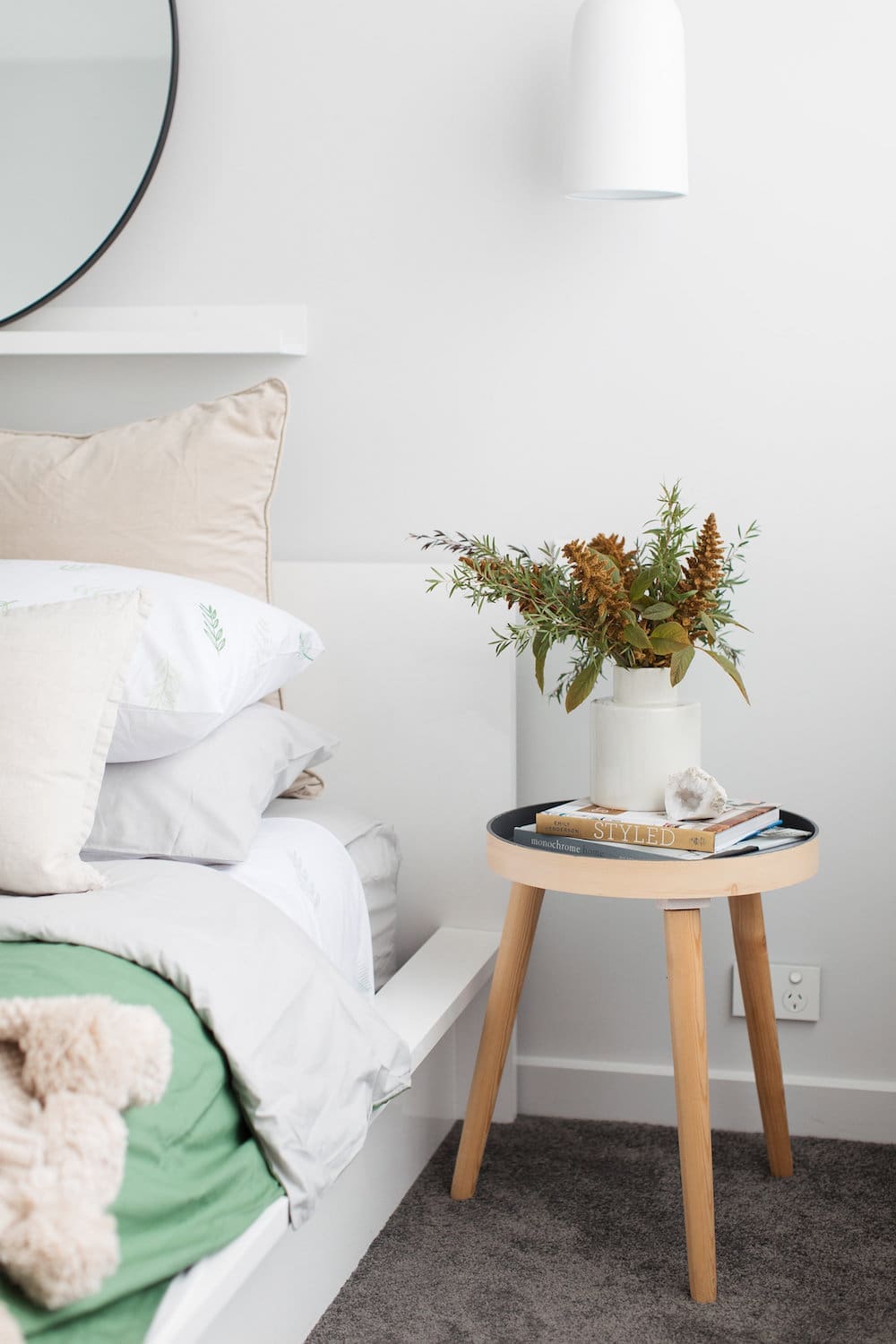 The prize
This month, one lucky person will win a prize pack of goodies we've curated so you can make even more stylish arrangements around your home!
The pack includes:
– Black Zakkia large concrete tray
– Candlelit & Co grid canister
– Brass candle snuffer
– Loobylou white vessel soy wax candle
– Carbon Scrub moisturising coconut face + body scrub
– Mini brass tray by Capra Designs
*Terms: image must be uploaded to social media between 1 – 31 August 2018, including the #stylecuratorchallenge hashtag and tagging Style Curator (@stylecuratorau). Only Australian residents are eligible to win the prize but everyone is welcome to join in the challenge. We will select our favourite image by 7 September 2018 and the winner will be announced on the blog.
New to #stylecuratorchallenge?
WELCOME! We love growing our tribe of styling enthusiasts and can't wait to see your pics!
There's no need to feel shy or intimidated — so don't hold back! We're a fun and supportive community and you'll find your photos will get lots of love from others who join in.
Our challenges aren't about being the best — it's about making small improvements around our home each month (so we really can achieve the stylish homes we dream about), giving it a go and having fun! It's also a way to meet other interior-loving enthusiasts and connect with them online.
So what are you waiting for?! We can't wait to see how you style an arrangement in your home xx
Photography by Thorson Photography