Style Curator Challenge is finally here and we are so So SO excited!
What is #stylecuratorchallenge?
For such a long time I've wanted to start a fun but meaningful way of connecting our massive community of interior-loving enthusiasts and this is IT!
Over the years we have received countless emails and comments about people feeling stuck and uninspired about their home. How to decorate spaces, particularly on a budget, is also one of the biggest calls for help we get. And when I moved into my new home, I myself felt completely overwhelmed by the huge task ahead of me.

That's when it dawned on me — why not create a fun challenge where each month we pick a small pocket of the home to makeover? We don't have to go overboard or spend a fortune, but let's transform one little section of our home into a space we can enjoy. Bit by bit, these monthly challenges will amount to us creating the stylish homes we've always dreamed of!
This is a way of turning the motto of our blog the pursuit of a stylish home into a practical challenge and together we can all get there!
Of course, you can't have a challenge without an awesome prize so each month we'll invite one of our favourite brands to provide a mega prize.
August challenge: style your #shelfie
This month we want you to style your shelf!
It doesn't matter if you have one teeny tiny shelf or a huge book case, or if the shelf is in your laundry, kids room or study.
Any shelf, any size, anywhere in the home.
#shelfie styling is taking over social media and it's a nice and easy way for us to dip our toes into this whole challenge thing.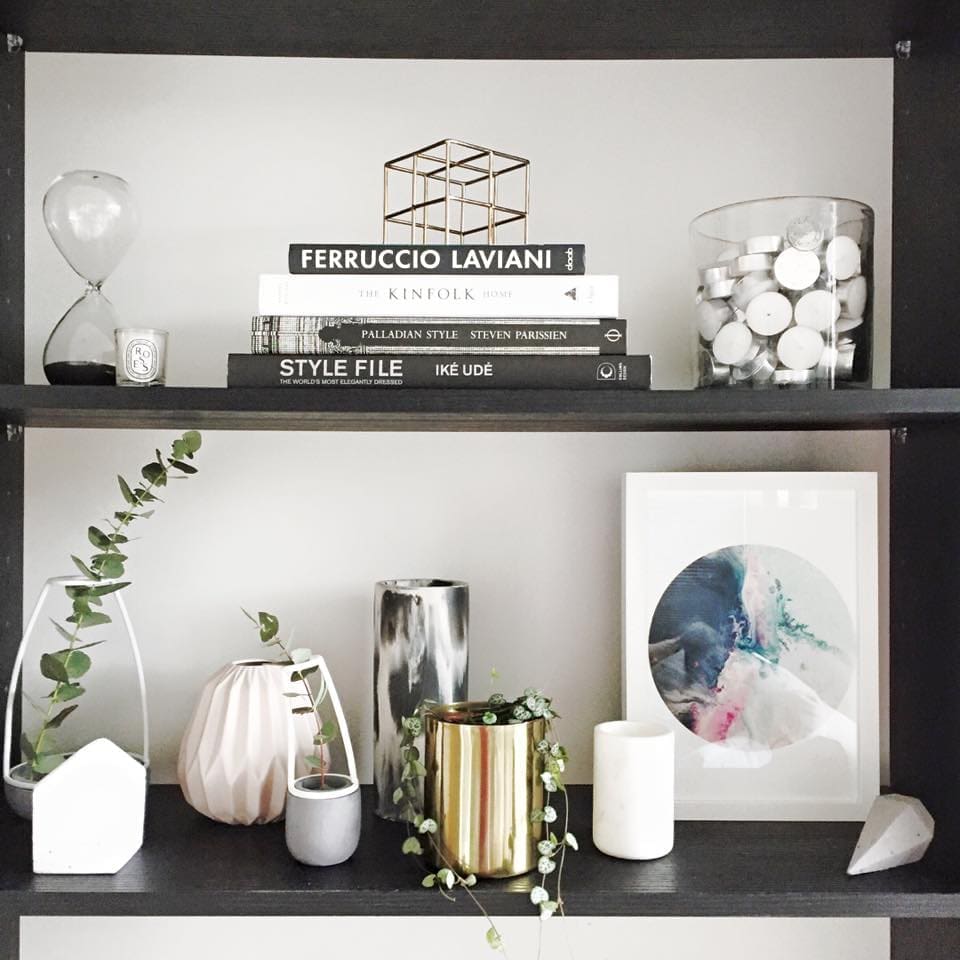 What to do:
1. Style a shelf in your home. We have all the tips and tricks you need about shelf styling here.
2. Take a photo of your shelf. On your phone will do just fine, it's not a photography competition 😉
3. Upload your photo to social media. Be sure to include the #stylecuratorchallenge hashtag and tag us (@stylecuratorau) as well as the lovely people at Zakkia (@zakkiahomewares on Instagram or @zakkiashop on Facebook) who have provided the mega prize! We will be checking Facebook, Instagram, Twitter and even Google+.
4. Show some love. Check out the photos other people have uploaded of their home by following the #stylecuratorchallenge hashtag. Like, comment and encourage each other along.
5. Tell your friends about the challenge. The more people who play along, the more fun this is going to be! You can 'share' this page to any social media site or email it to a friend.
So what do you say? With nothing to lose and only a more stylish home to gain, I hope you'll join in!
The prize
I nearly forgot to mention one of the best bits about this challenge, the chance to win this mega prize pack Zakkia put together worth over $300!
Zakkia will select the winner of the #shelfie challenge and we'll announce the winner by the 7th of September. Here's what you could win!
The prize includes:
– an ink trivet
– trio of white braided baskets
– concrete jar with lid
– round concrete tray
– 4 clay mugs (2 white and 2 black)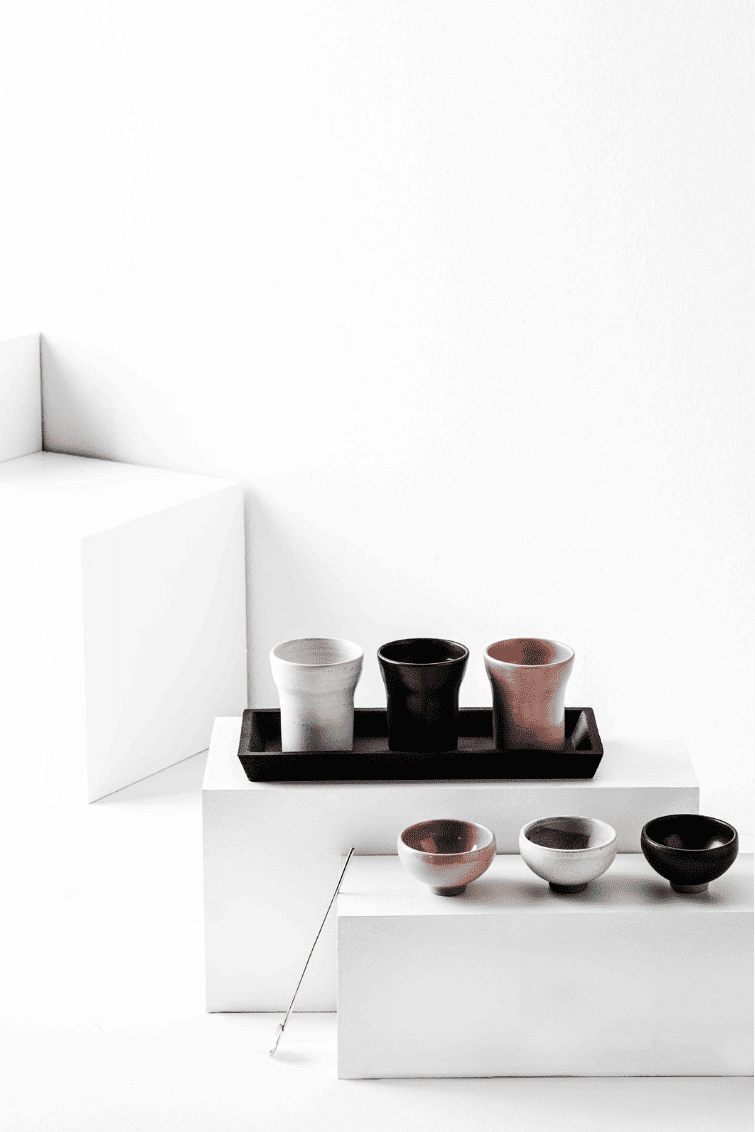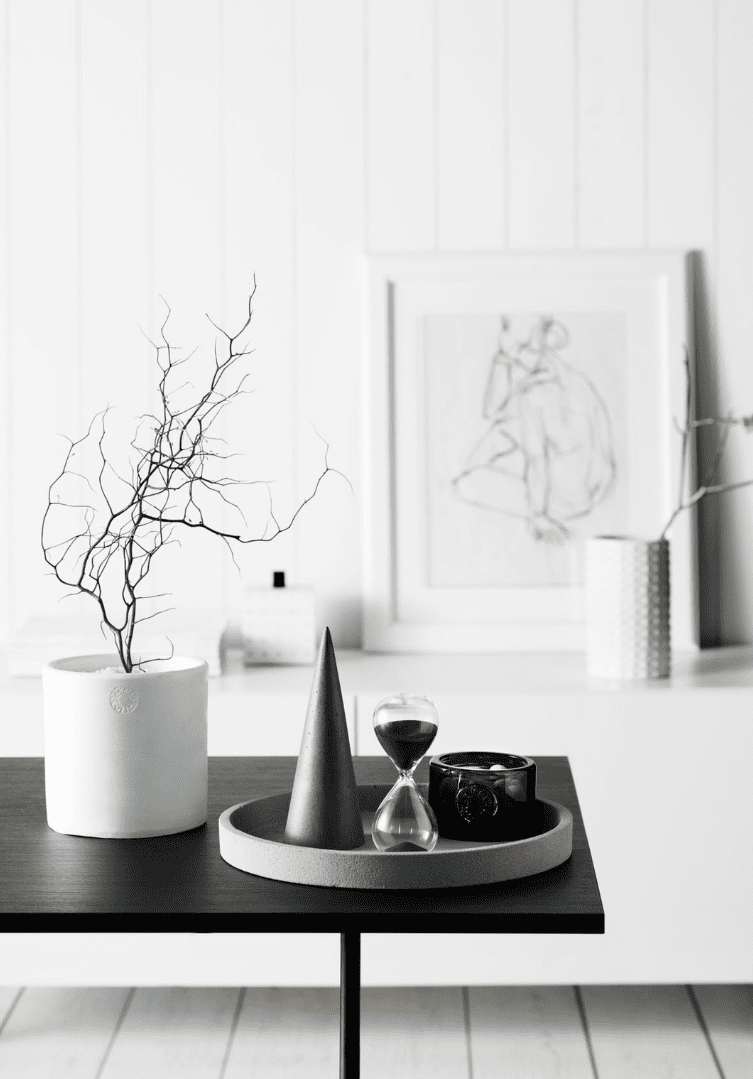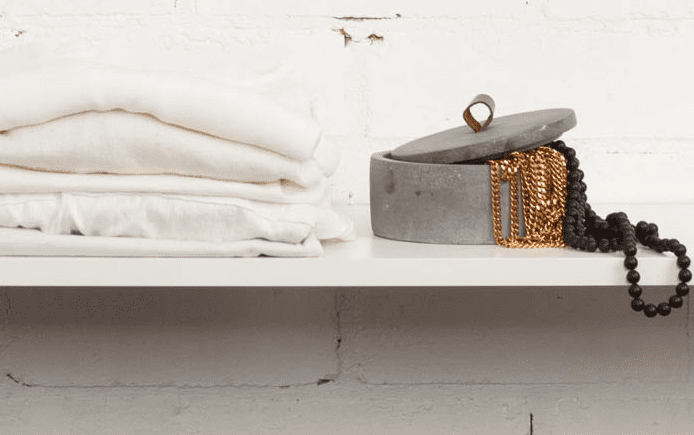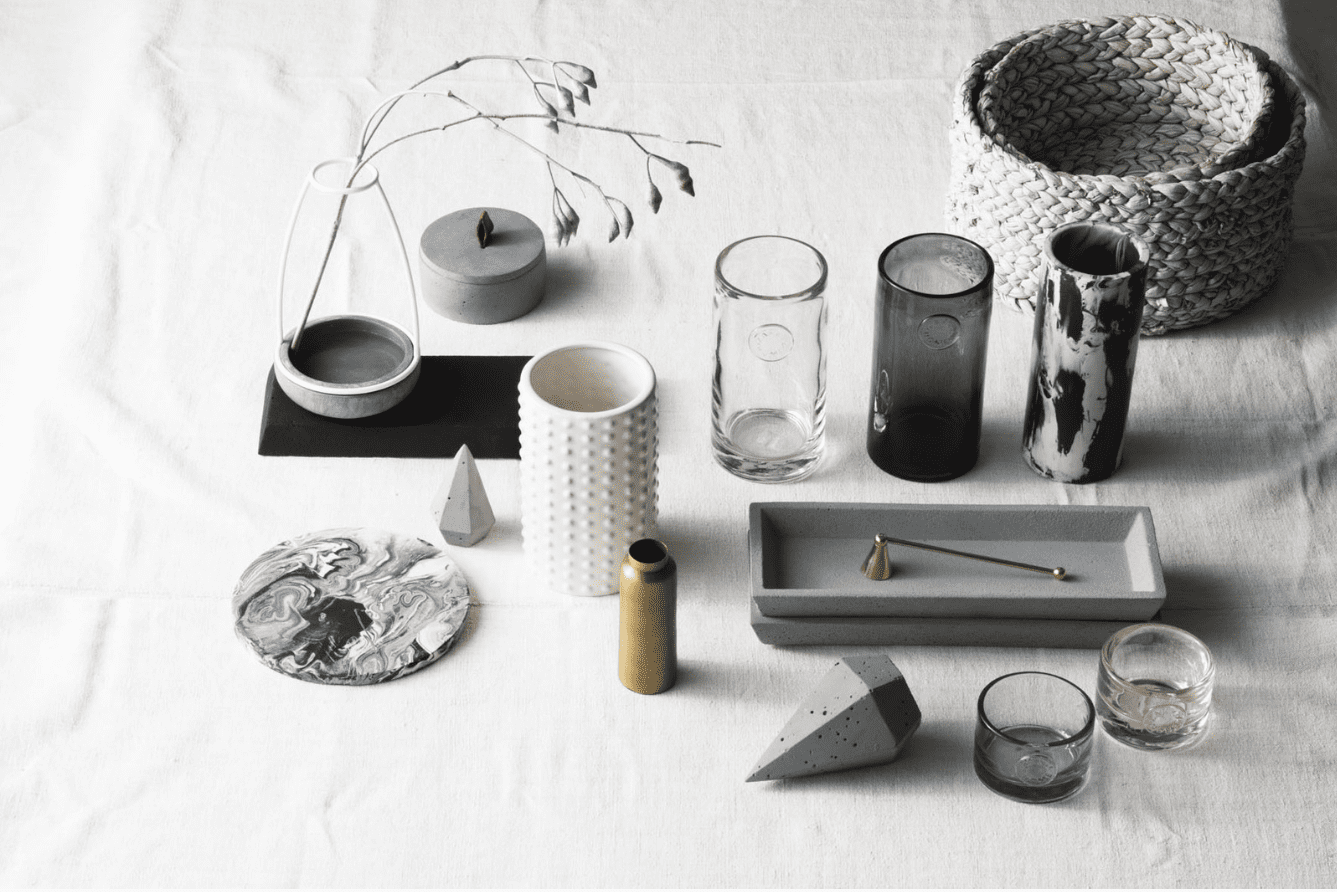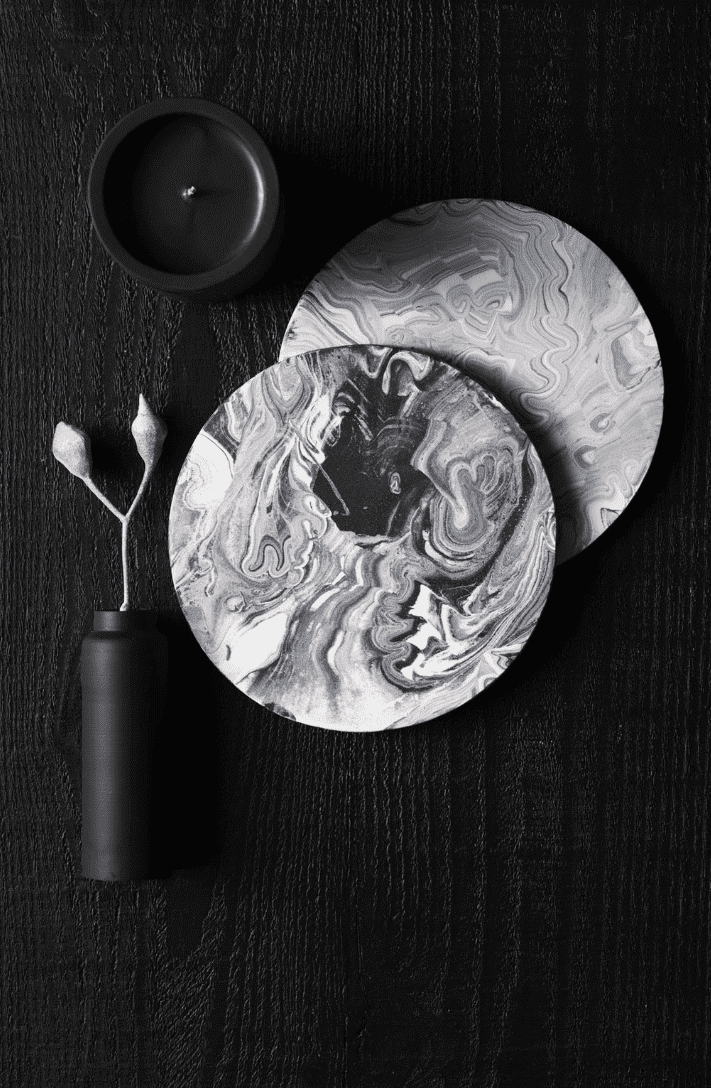 Can't wait to see photos of your #shelfies xx