When my friend and superwoman philanthropist Emma decided to launch a social enterprise selling bottled water in the Canberra region to raise money for charities, I was all in to do what I could to help this new start up.
We ain't boring is a social enterprise founded by Emma Madsen and Soudalay Thammavongsa. They are two mums who have 4.5 kids between them, hold down office jobs and in their spare time (like there is such a thing) do amazing work to give back to the Canberra community. SUPERSTARS, I'm telling you!
You can read all about We ain't boring here but essentially they sell bottled water with 100% of profits donated to charities. It's a local movement to support those doing it tough in their hometown of Canberra.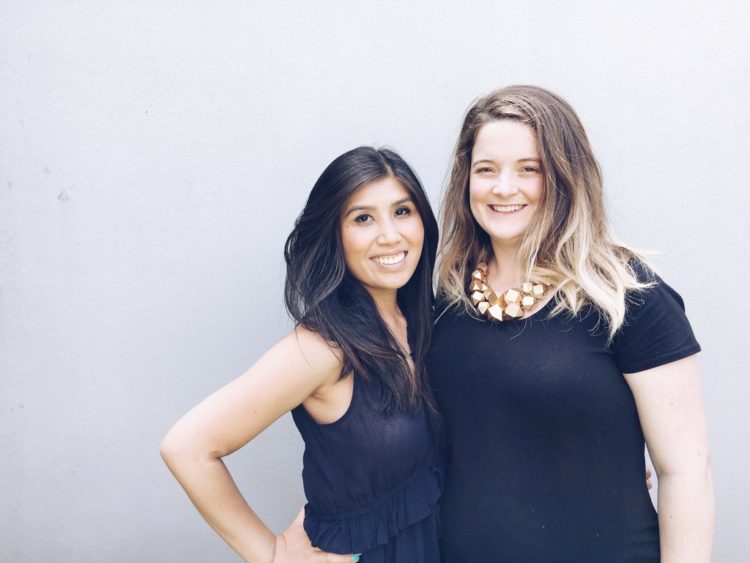 Like with any new startup, they called on the help of friends and family to turn this dream into a reality. So when they asked to take some product shots in my home, I was of course happy to help out.
In the fastest shoot of my life, around 15 minutes I think, I quickly styled around 10 product shots (it was crazy!) and here are some of my faves. Co-founder Soudalay is also an iPhonographer who took the images and created the over-exposed look.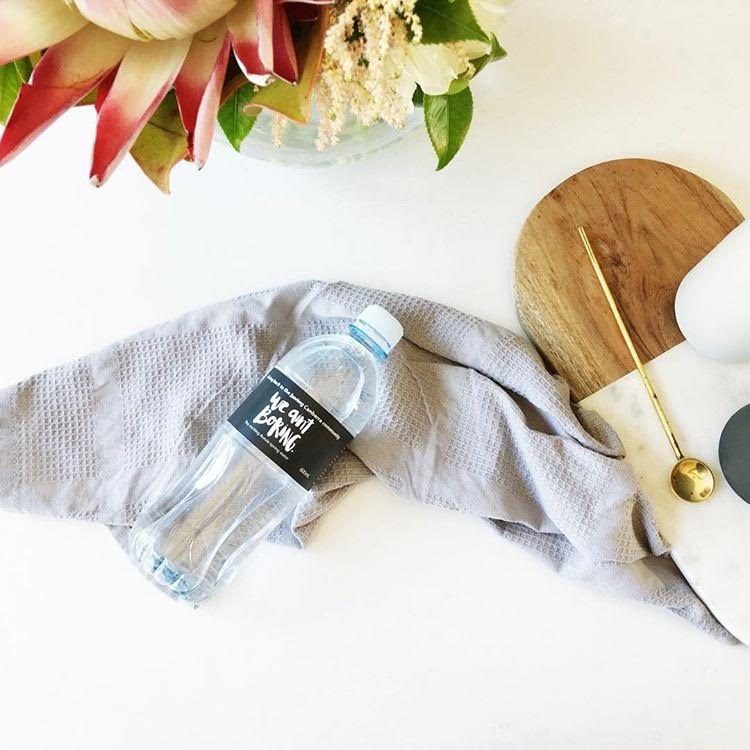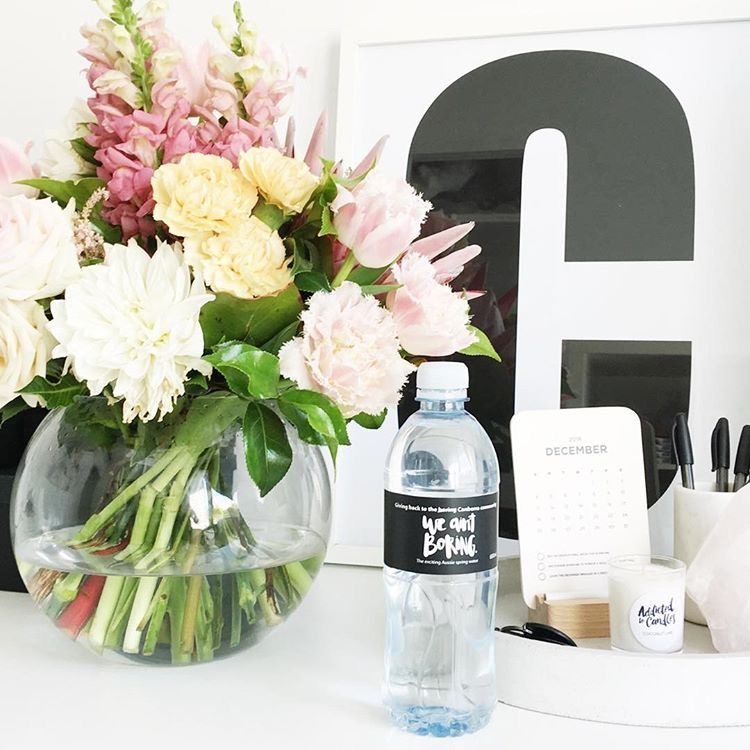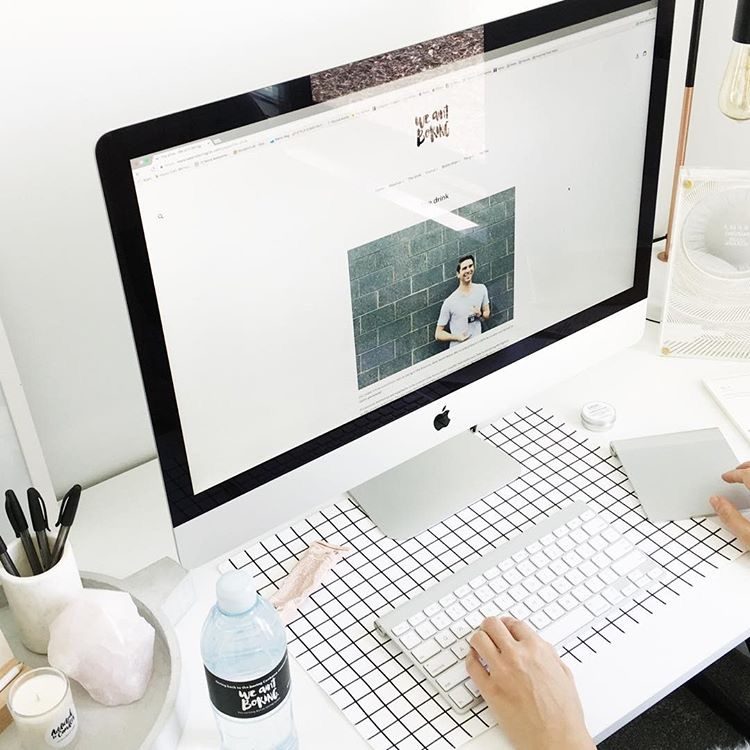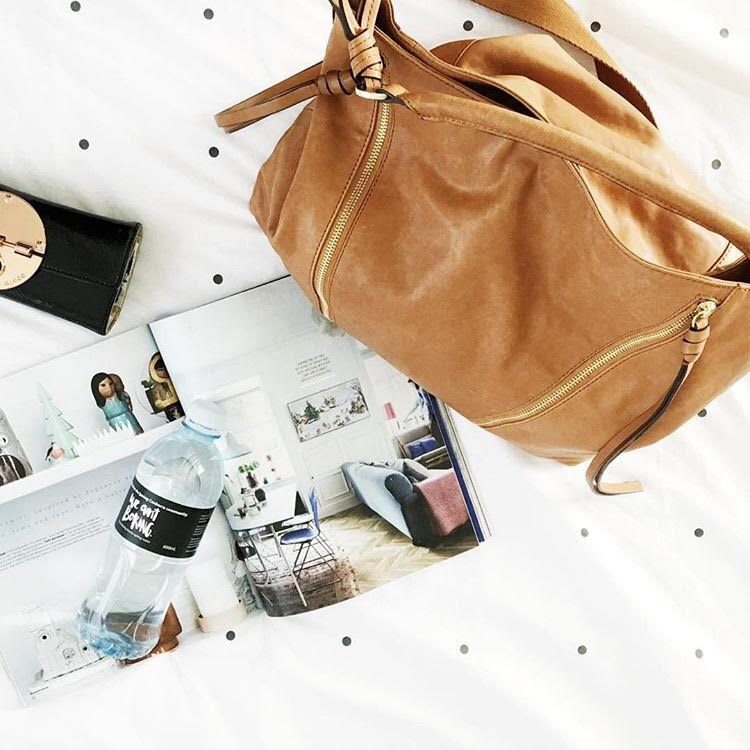 I'd love you to support We ain't boring by buying their water if you're in Canberra, or simply liking their Facebook page or Instagram account.
PS – You might also recognise the gorgeous logo and branding as Shenton & Thrello's work 😉