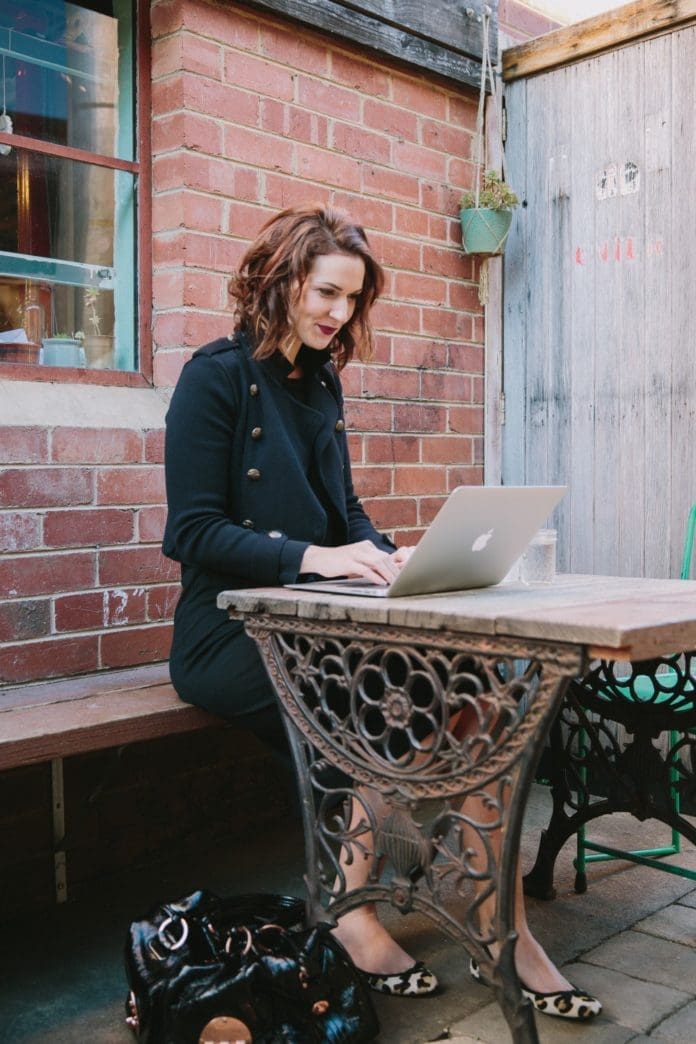 Eeeek this week I got the exciting news that Style Curator had been shortlisted in the Best Australian Interiors Blog category of the AMARA awards!
Thank you so much to every one of you who voted and supported us to be shortlisted in the top 5!
Huge thanks also goes to Sonia and Bonnie — two ladies in Team SC who rarely show their faces on the blog but play a huge role behind the scenes.
While I've never really been one for awards, being nominated and then shortlisted in the AMARA awards means a great deal to me — it's recognition of years of hard work doing something I love.
When I first started SC in 2014, I stumbled across a UK interiors blogger who had recently won an AMARA award and I recall feeling so inspired by her, seeing it is possible to create a career around your passion.
Since then, I've been lucky enough… no actually, I won't downplay it… I've worked my butt off to create opportunities that have grown the blog and my styling career.
Pushing myself way beyond my comfort zone doing things like hosting styling workshops for Westfield's #TodayIAm campaign and throwing myself neck deep into styling work for Southern Innovations new showroom have made me a more confident stylist which opened up loads of opportunities I could never have dreamed of.
Lots of new and exciting collaborations are in the works and I'm so pumped to bring these to you soon!!
As you may have read in my post about the inspiration behind SC, I'm also turning my attention to creating an online shop to integrate with the blog… and possibly include some of my own pieces. Stay tuned for more about this!
As for the award, it's now up to the judges to select the winner of Best Australian Interiors Blog which they'll announce at the awards ceremony in London on 20 October. Wish us luck xx
You can check out all the shortlisted blogs across all categories to discover some new sources of interiors inspiration.