Ohhhhh boy are we excited to get our hands on the 2016 IKEA catalogue!
We know some people have a thing against the mass production of IKEA but for us they offer beautiful, simple and affordable pieces that allow people without a massive budget to begin creating a home they love. Layer with artisan or locally made decor and art, unique finds from your travels or even some upcycled pieces and before you know it you've turned those pieces from IKEA that anyone could buy into part of a bigger space that reflects your individual style.
In case you're wondering, no, this isn't a sponsored post (we always disclose that at the top of the post), we're just truly excited about the latest catalogue and have already started earmarking our favourite finds!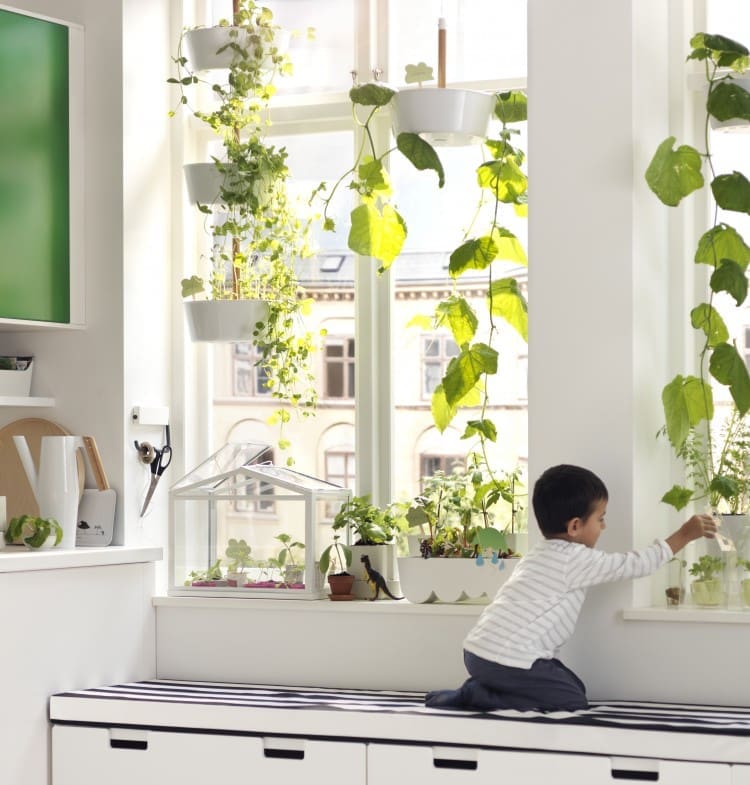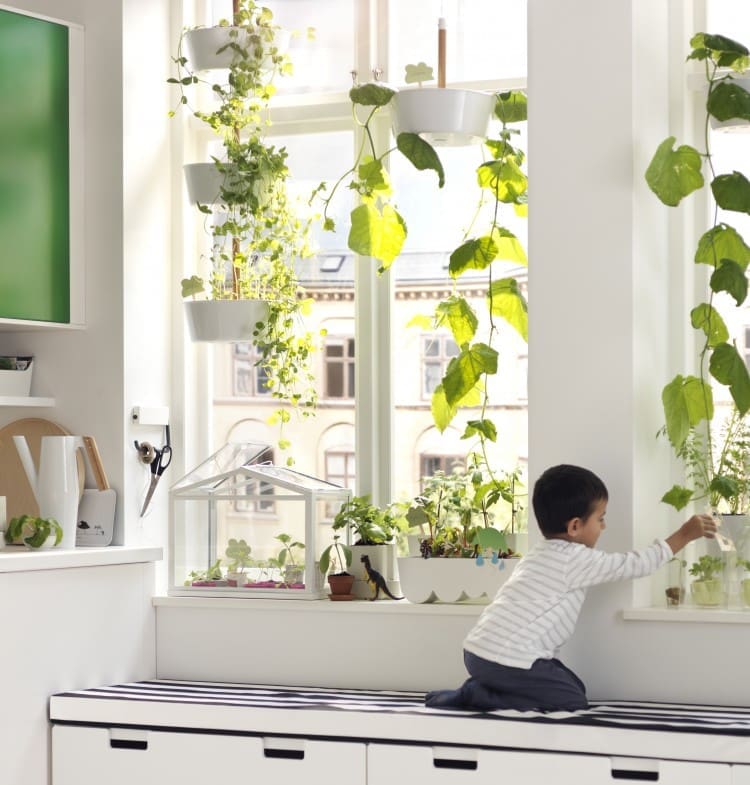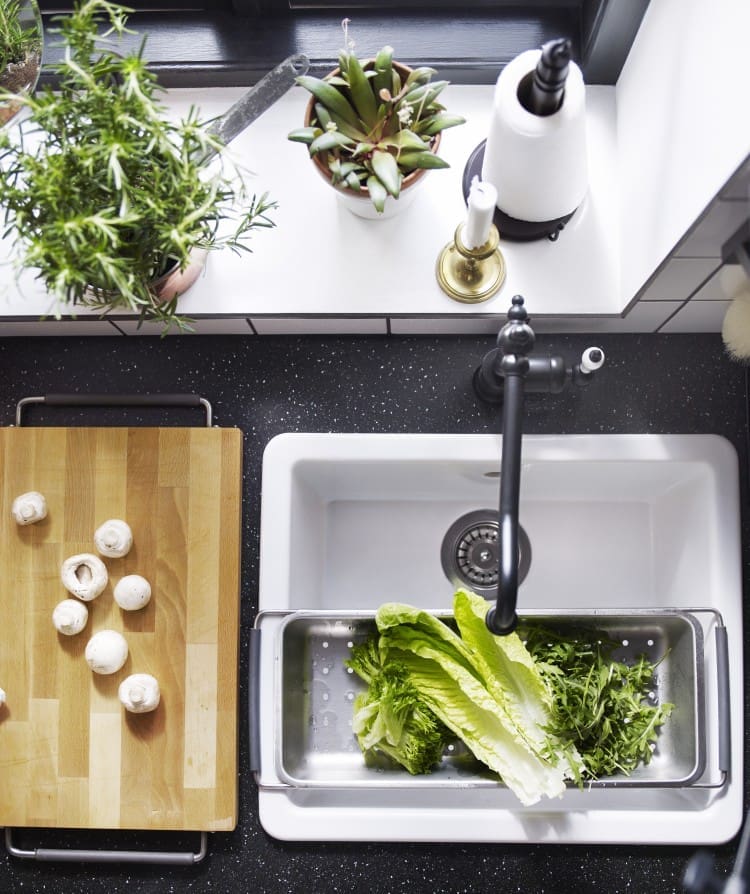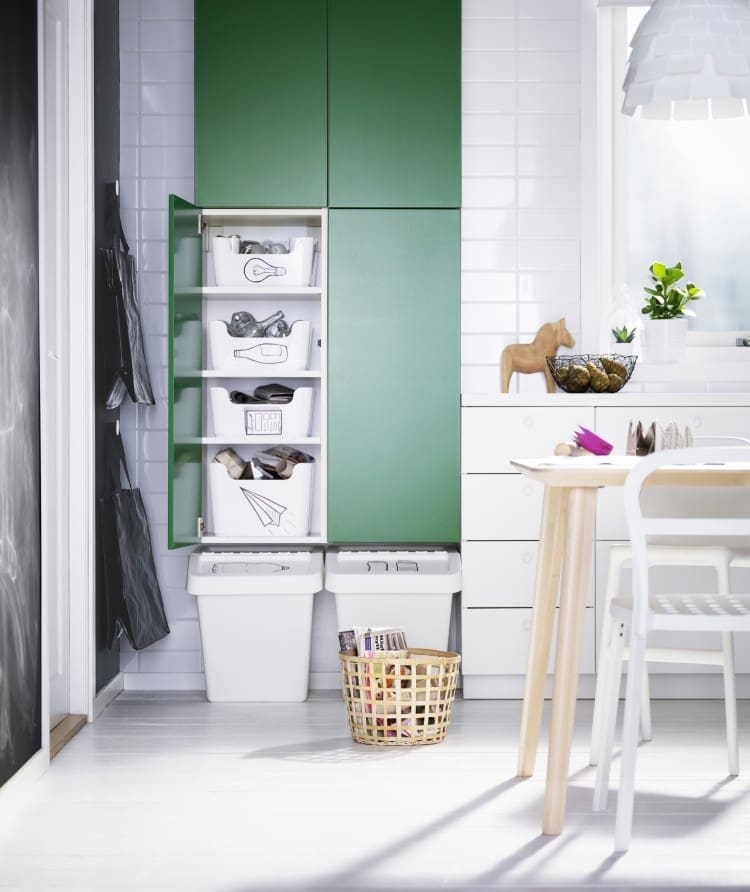 Get your 2016 IKEA Catalogue
If you're part of the IKEA family, you're copy will be posted to you or if you're more of a digital person, you can also download the IKEA Catalogue App. The app lets you plan your space with easy home furnishing tools, more than 50 movies, bonus pictures and 360 degree views of the rooms IKEA created. You can also check out the catalogue online here.
IKEA is coming to Canberra
We at SC have a lot more to get excited about than just the release of the 2016 catalogue though — in November IKEA Canberra will be opening it's doors! HOORAY!
Until now, we've been restricted to only going to IKEA when in Sydney or Melbourne and then having the problem of 'How on Earth are we going to get this back home?'!
To celebrate the launch of catalogue and soon-to-open IKEA Canberra, we were invited to their inaugural crayfish party. Say what?! He he, we got to enjoy a smörgåsbord of delicious Swedish delights including bright red crayfish, bread, cheese, salmon, schnapps and more. Here are some pics from the event…
Have you checked out the latest catalogue? Tell us any must-have pieces you've found in the comments below!