From tiles, to lights, to how NOT to kill your indoor plants, it seems you've been loving a diverse range of our advice pieces over the past five years.
While we're never short of ideas of what to write about next in the world of home styling (and trust us, there's plenty more in the making) here's a look back at our most popular advice articles to date.
11 types of white kitchen splashback tiles
Subway, fish scale, herringbone… the world of kitchen splashback tiles can be an exciting but daunting design choice. Our top 11 article featured beautiful designs, enviable kitchens and all the reasons why white is definitely not boring.
Take a look at the full article here.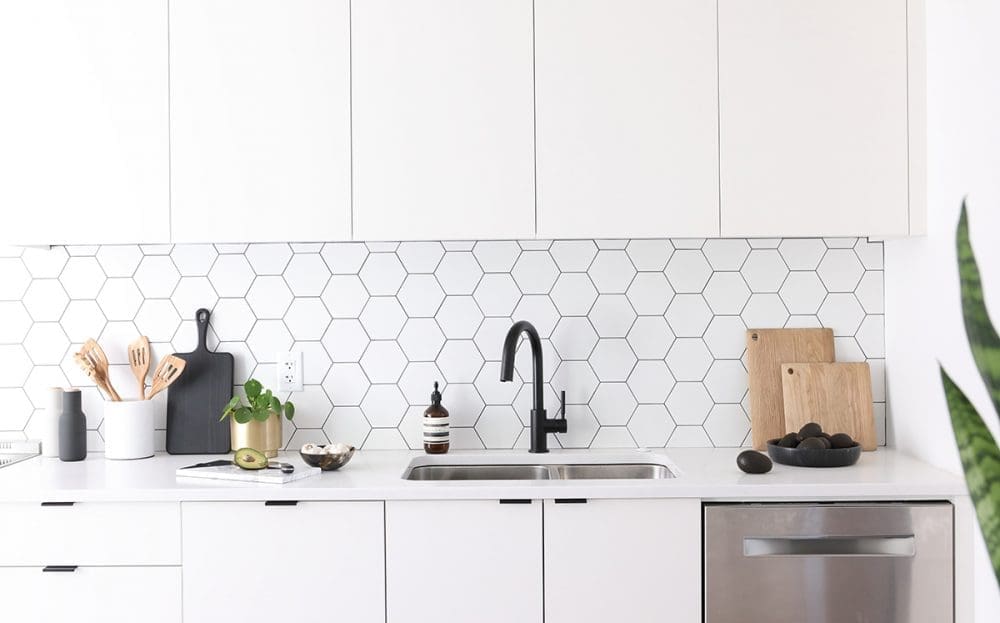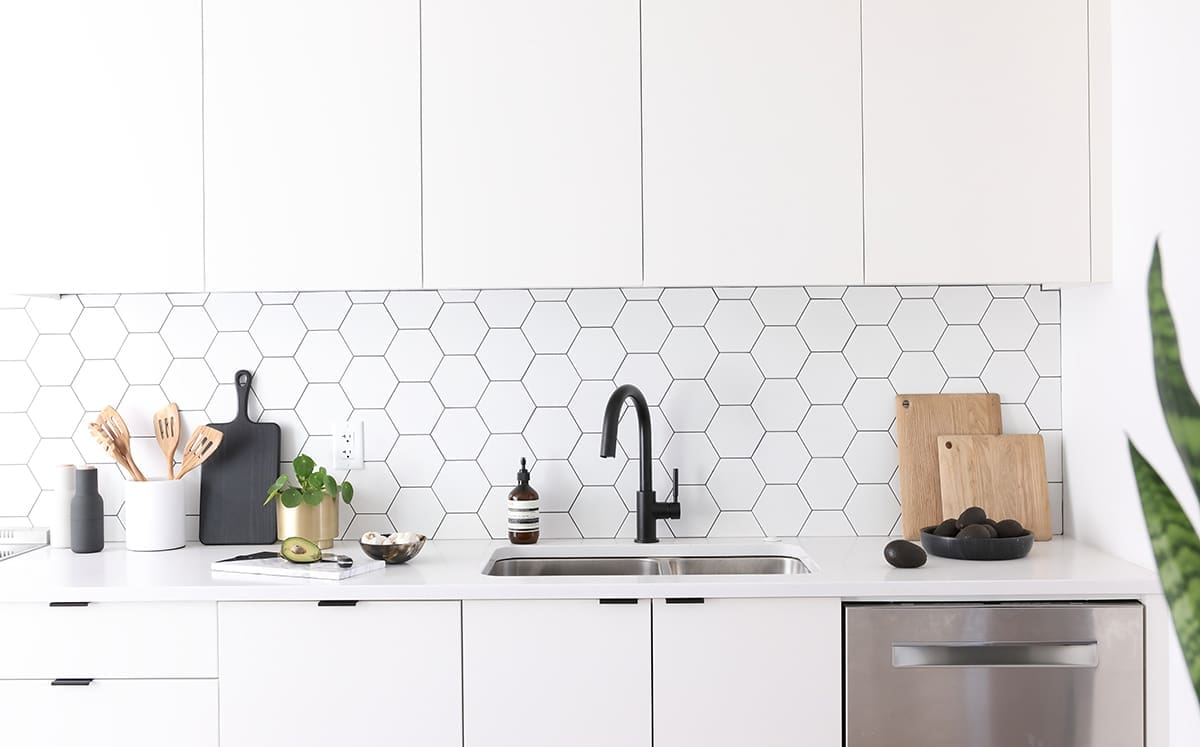 What height to hang pendant lights
Pendant lights can add style to many spaces around your home, but getting the height perfect can be a fine art. In our pendant light article, we give you the winning formula to get it spot on, as well as other handy tips and things you may not have considered.
Shine a light on this one and read all our pendant light tips here.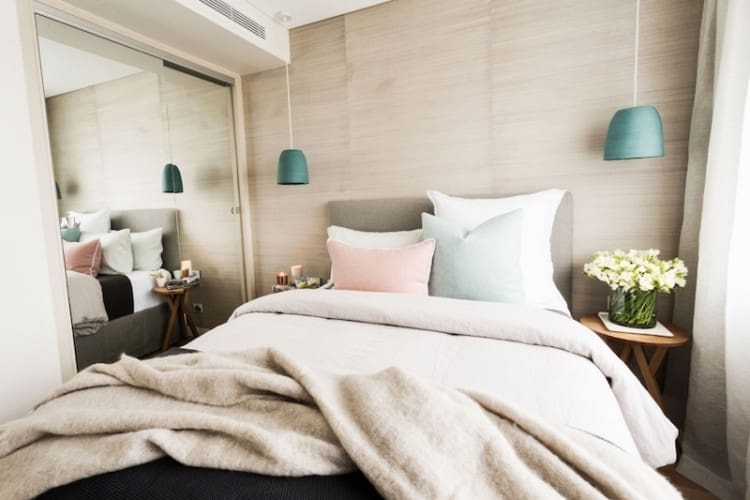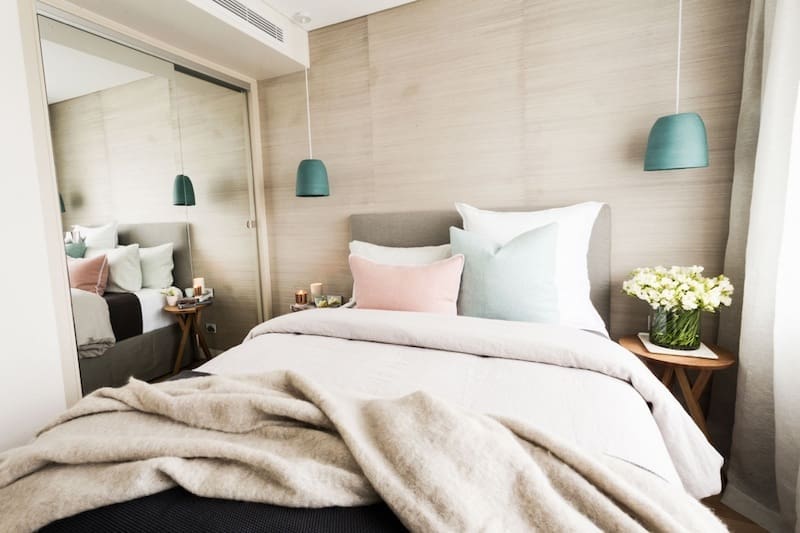 10 electrical and lighting things to consider when building
In this article, Gina sheds some light (pun intended) on some of the most important electrical and lighting lessons she learnt during her house build. From powerpoints to dated lighting trends, this article is a must-read for anyone who's building or renovating.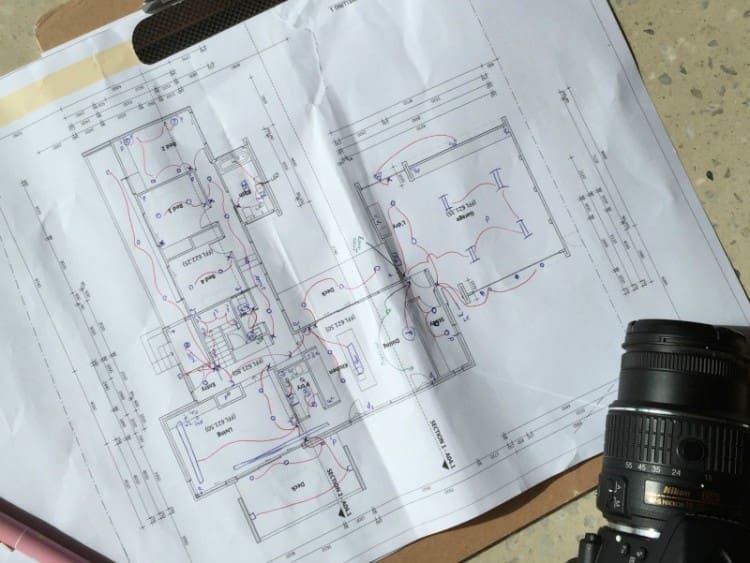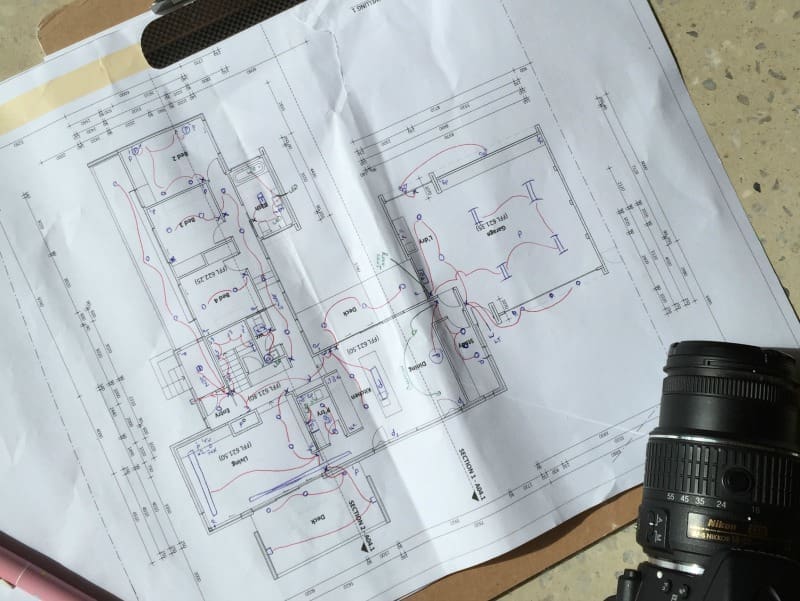 Designing the ultimate laundry
No one wants to spend hours in the laundry but it is possible to create a space that's stylish and functional, and almost makes doing your laundry enjoyable. Almost.
The expert design duo from Zephyr + Stone share their tips on how to design the ultimate laundry in this guide.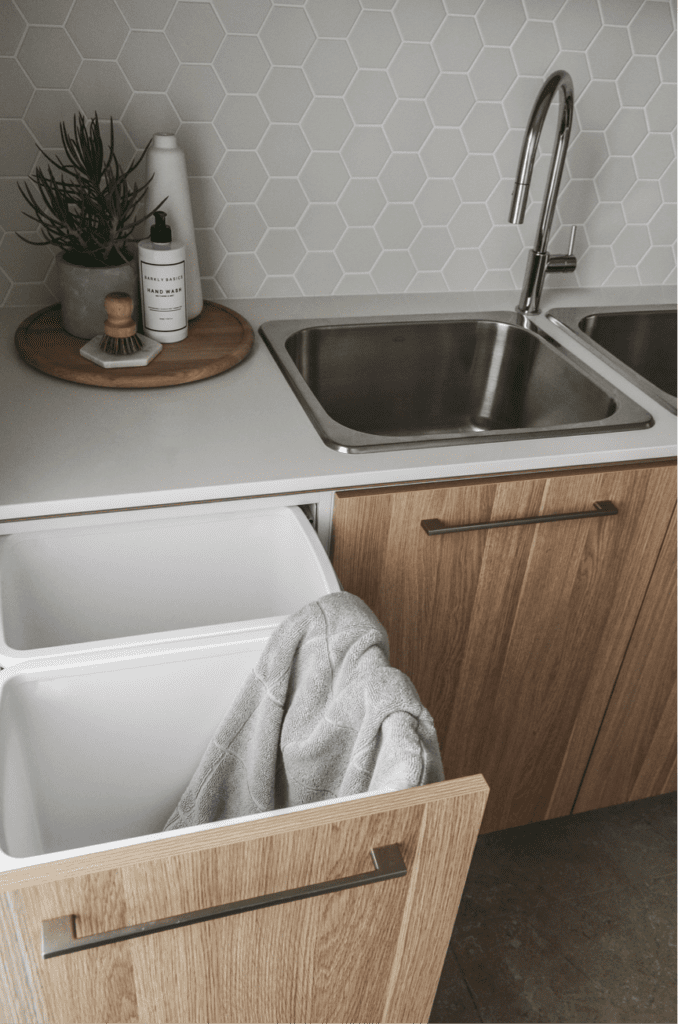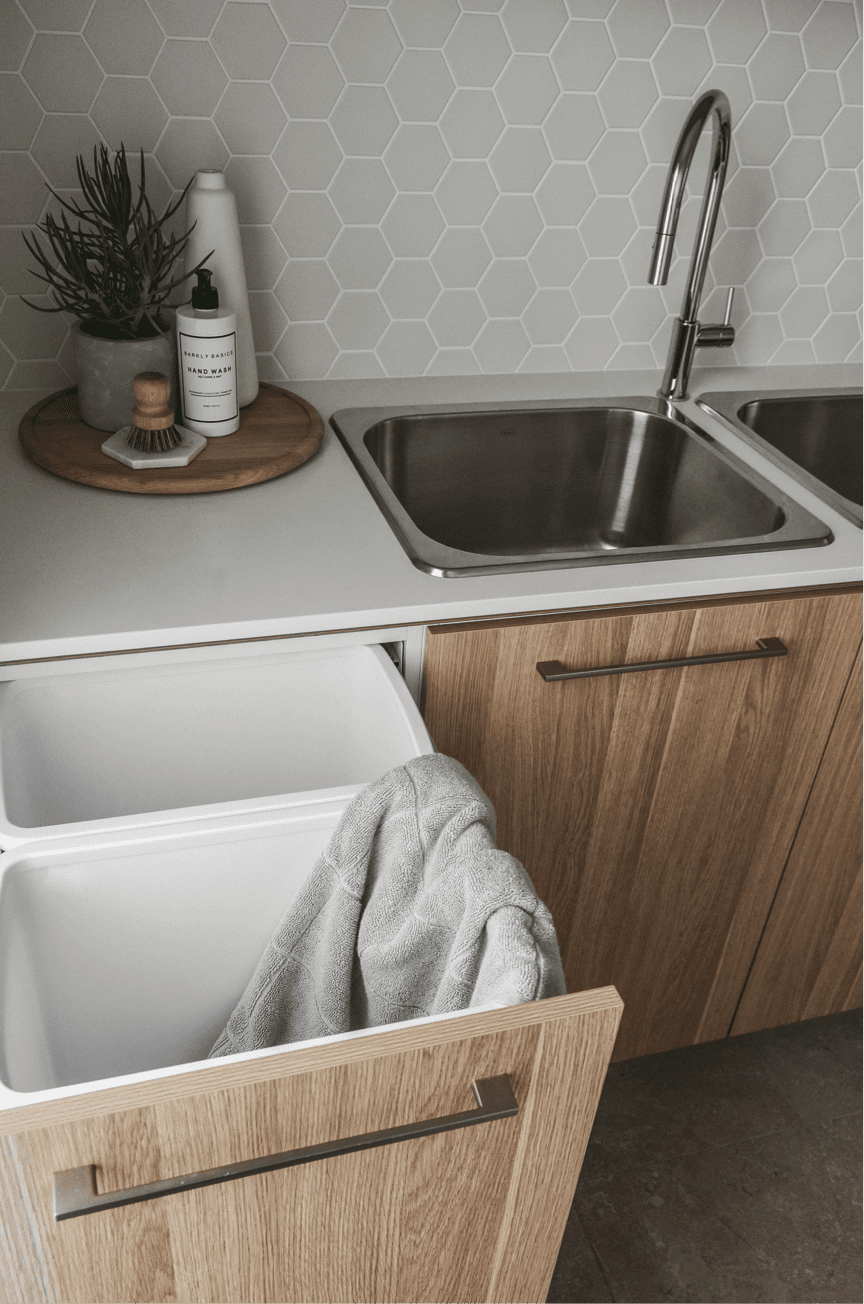 Top 20 hard to kill indoor plants
Our most popular article of the past five years makes us suspect there are more brown thumbs out there than who would care to admit it. Don't worry, we're just as guilty over at Style Curator HQ!
From figs to umbrellas to pearls, our top 20 hard to kill indoor plants article has options for all spaces and great advice on keeping those plant babies alive and thriving.
Check out the top 20 hard to kill plant list here.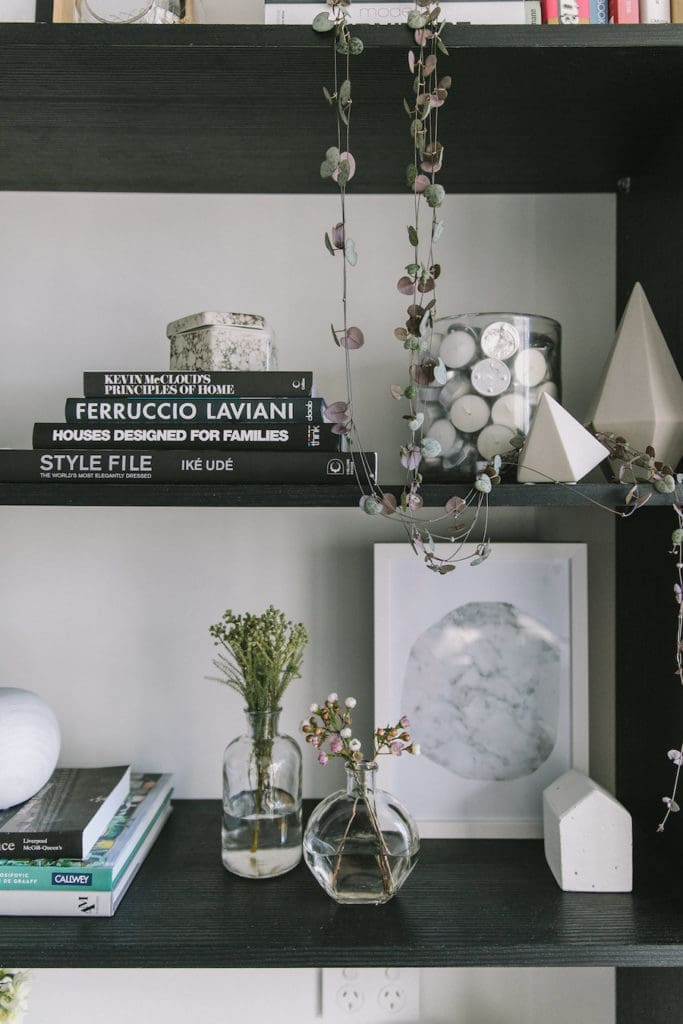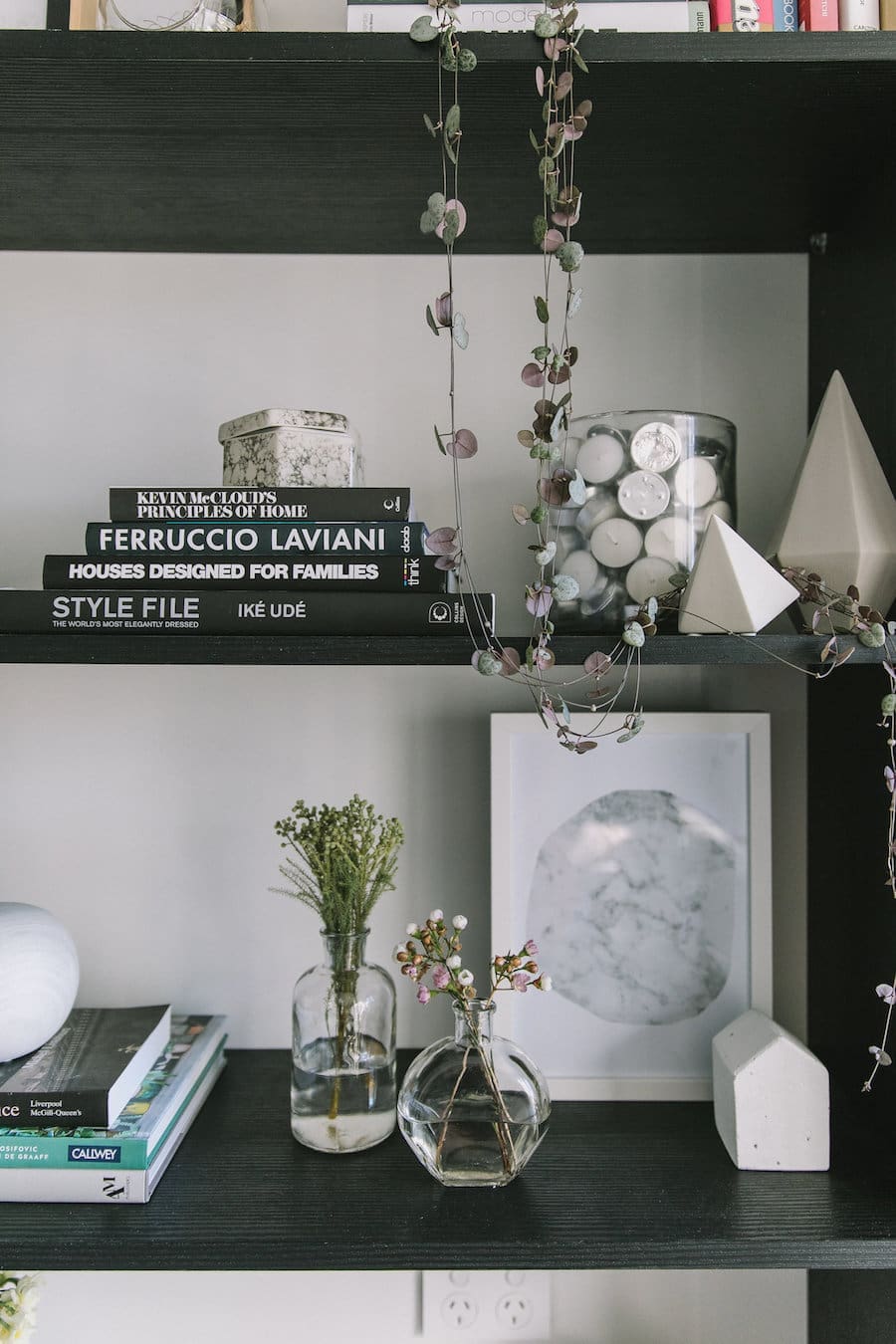 We want to keep creating content you love for the next five years and beyond. Let us know what advice articles you want us to tackle next by sharing in the comment section below.