Hi lovelies,
I'm excited to let you know that Style Curator has been nominated in the Amara blog awards and I would love it if you could please show your support by voting for our blog here.
Generally, I'm not one to care about awards buuuut the Amara Awards hold special significance to me. Back in 2014 when I was unsure what I wanted to do with my life/career, I stumbled across a UK interiors blogger who had recently won an AMARA Award and I recall feeling so inspired by her, seeing it is possible to create a career around your passion.
Since then, I've been lucky enough… no actually, I won't downplay it… I've worked my butt off to create opportunities that have grown the blog and my styling career.
And in 2016, I won an Amara Award of my own — best Australian Interiors Blog.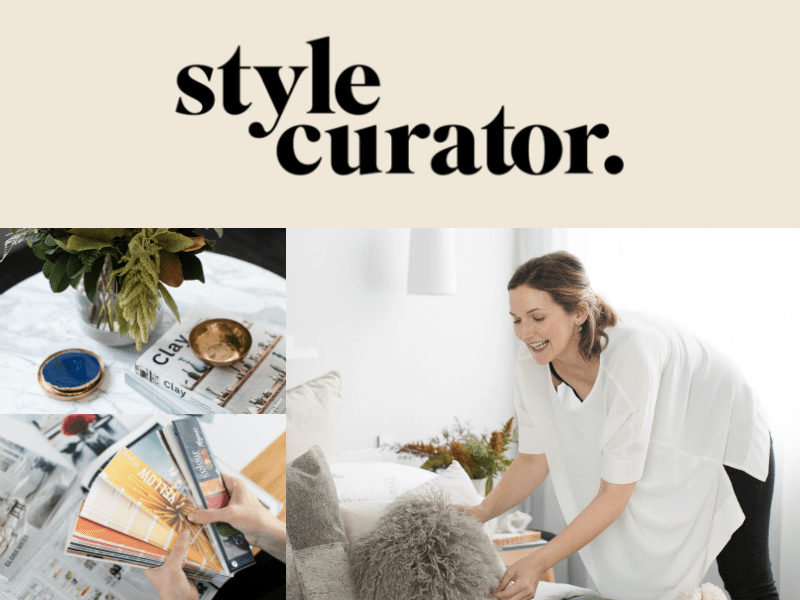 It couldn't have come at a more critical time as I was on maternity leave with Patrick and at a real cross-roads, wondering if I should return to my corporate career or cut ties and make a real go of pursuing the blog full-time. I won that award just when I was thinking of throwing it all in and I can honestly say I haven't looked back for one minute.
I love that this blog and styling is now my full-time career. With a second baby due any day now, I'm especially thankful that I not only do what I love but can juggle this work around my little family.
There's nothing I'd rather be doing and if you love Style Curator, I'd love it if you could take 1 minute to vote for the blog.
Thank you,
Gina x