Final hours to join in, challenge ends at midnight on Sunday 14 October 2018!
Ahhh can you feel that? It's the joy of spring and promise of sunnier days ahead!
Spring has got to be our favourite time of year and to celebrate we're running a very special #stylecuratorchallenge this month. Together with our friends at DIY Blinds, we're giving you the chance to win a $1000 window covering package!!
That's right, just in time for the hotter weather, you could win $1000 worth of customised window coverings for your home. Their range includes roller blinds, shutters, roman, venetian, verticals, honeycomb, panels and designer curtains in a wide range of materials and colours, all at the best quality and super fast production.
With the amount of enquiries Gina gets each week about her plantation shutters and sheer curtains, we knew we just had to find a way to give YOU the chance to win their fab products for your home too… so yes, this month's styling challenge may be a little off topic for the prize but we trust you won't care, ha ha.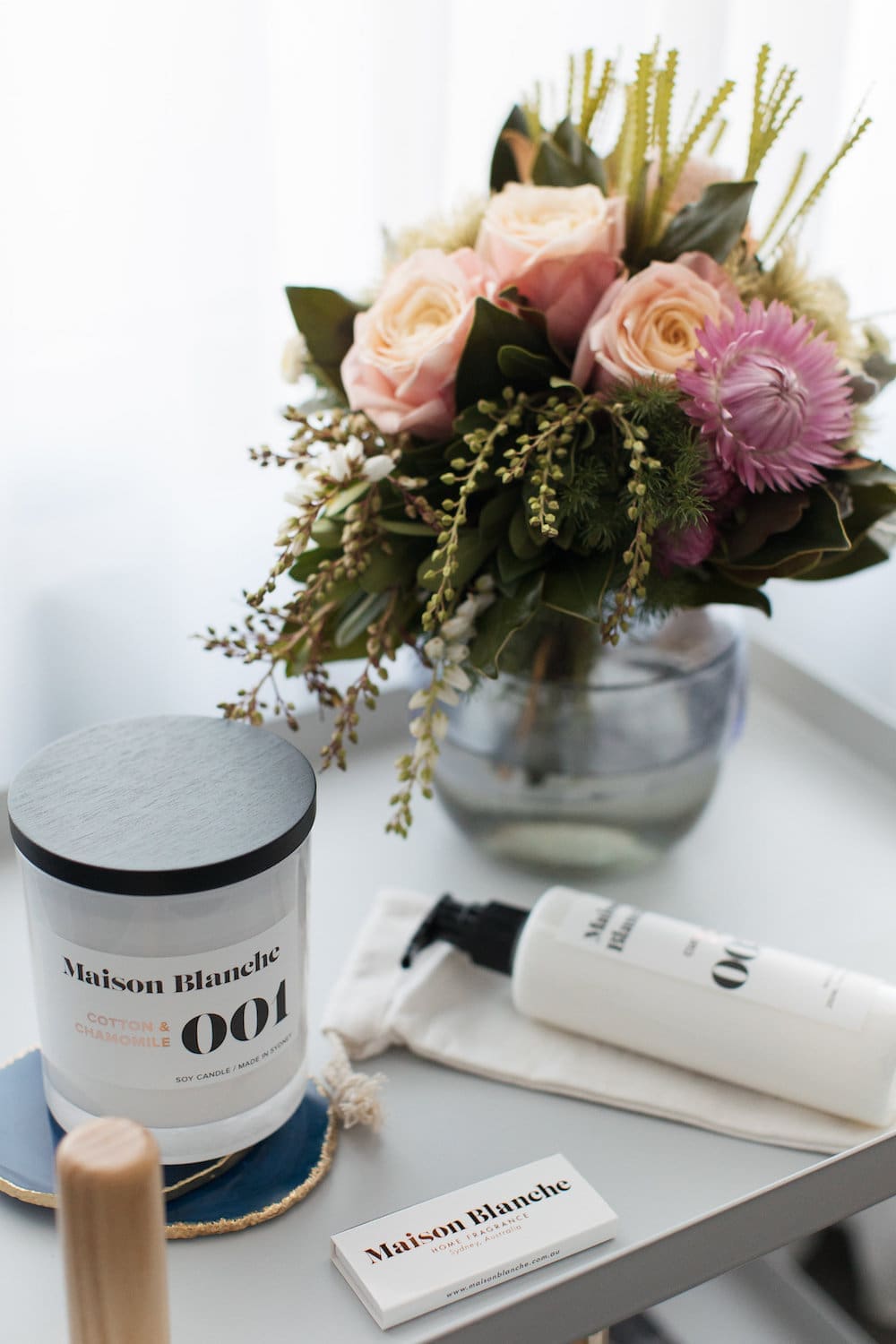 How to join in
1. Share a photo of how you've added spring styling to your home. Be sure to include in the photo caption the #stylecuratorchallenge hashtag and our handles @stylecuratorau and @diyblinds. It's also a good idea to tag us on the pic so we definitely see it now that Instagram is shadow banning some accounts! We will be checking Facebook, Instagram, Twitter and even Google+ but can only see photos shared on public accounts.
If you only have private social media accounts, you post your photo as a comment on this Facebook post.
2. Tell us what window coverings you would love. Browse the range of window covering options on the DIY Blinds website here and tell us what products you would pick in your caption and why!
3. Follow DIY Blinds and Style Curator. Be sure to follow both DIY Blinds and Style Curator on social media for challenge updates.
4. Show some love. Check out the photos other people have uploaded of their home by following the #stylecuratorchallenge hashtag. Like, comment and encourage each other along. You can also 'share' this page to any social media site or email it to a friend to encourage more people to join in.
Did you know most #stylecuratorchallenge winners have generally uploaded multiple images throughout the month? It makes sense, the more times you enter, the better your chances so feel free to share photos of different spaces or photograph the space from different angles!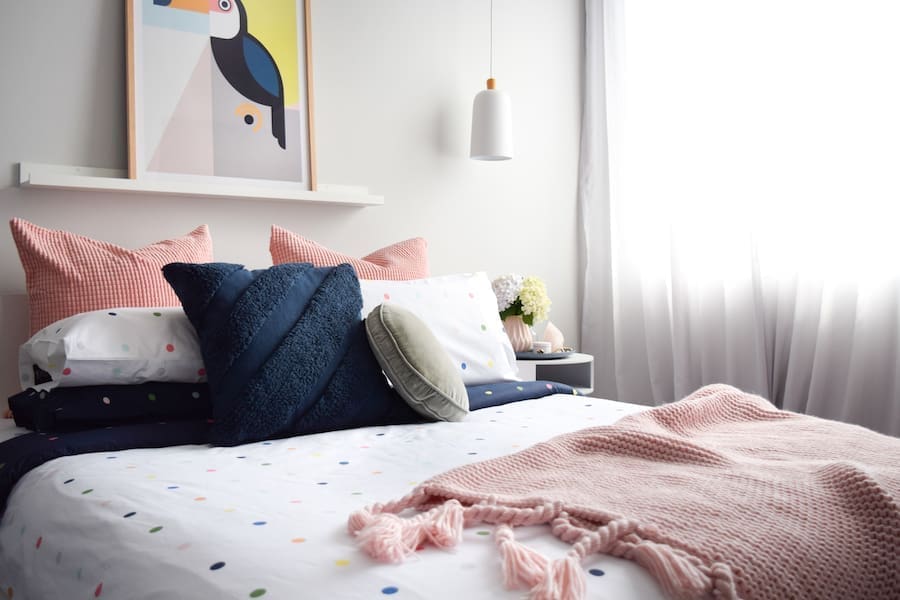 The prize
As we mentioned above, this month we're giving away a $1000 window covering package from DIY Blinds!
For those of you who don't know, DIY Blinds make highest quality window coverings, including sheer curtains, plantation shutters and sleek roller blinds, made to measure in just 10 working days. Their products are 100% custom made in Australia at the best prices guaranteed.
We believe updating your window treatments is one of the most effective ways to completely change the look and feel of a space — you can read about Gina's experience of adding sheer curtains to her home here — and we want to give you the chance to experience the same.
Join in this month's #stylecuratorchallenge by showing us how you've styled your home for spring — it could be a spring-inspired arrangement or full room makeover, get creative! — and be sure to include in your caption which DIY Blinds' products you would get for your home.
*Terms: image must be uploaded to social media between 1 September – 14 October 2018, including the #stylecuratorchallenge hashtag and tagging Style Curator (@stylecuratorau) and DIY Blinds (@diyblinds). Only Australian residents are eligible to win the prize but everyone is welcome to join in the challenge. We will select the winner by 21 October 2018 and announced it on the blog.
New to #stylecuratorchallenge?
WELCOME! We love growing our tribe of styling enthusiasts and can't wait to see your pics!
There's no need to feel shy or intimidated — so don't hold back! We're a fun and supportive community and you'll find your photos will get lots of love from others who join in.
Our challenges aren't about being the best — it's about making small improvements around our home each month (so we really can achieve the stylish homes we dream about), giving it a go and having fun! It's also a way to meet other interior-loving enthusiasts and connect with them online.
So what are you waiting for?! Don't miss your chance to win this ultimate window covering package!