During December and the chaos of Christmas, we set a #stylecuratorchallenge to show us your minimalist styling and you certainly didn't disappoint!
We LOVED seeing everyone's interpretation of minimalist styling… and even some of you maximalists toned things down to have a go too! Thank you to everyone who joined in and made the challenge so fun.
Nordik Living kindly sponsored the challenge and offered two stunning American oak bedside tables valued at $650 as the prize. Obviously it was a hotly sought after prize because many of you joined in multiple times to be in with a chance to win — including Jem of @juthamat_by_jem who shared 6 photos throughout the month with the #stylecuratorchallenge hashtag and is the lucky winner thanks to the beautiful pic below. Round of applause to Jem!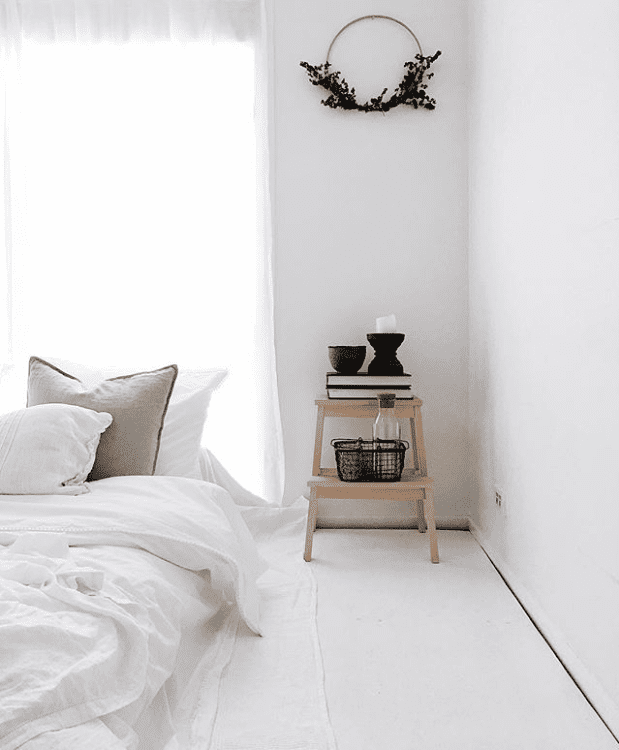 This month
Don't forget to join in this month's challenge — to show us how you've refreshed a pocket or room in your home for a chance to win an Electrolux washing machine from Betta!
Find all the details to join in our January challenge here.
Thanks again to everyone who joins in these monthly challenges by either sharing your own pics or commenting and liking on other people's. We love how you've embraced these challenges and the supportive community that's grown! xx