Why did we think picking a #stylecuratorchallenge winner would be easy?!!
There are way too many gorgeous pics to choose from each month, with so many different styles and fab inspo being shared… it really is an impossible task picking just one winner!
But after going through all the stunning dining images again, and again, we kept coming back to this beautiful shot by @interiormotives. We just love the mix of earthy and contemporary pieces, decorative and functional items — she makes dining styling look easy.
Let's congratulate Amanda on this fab styling that's inspirational yet achievable! The gift pack from Style Curator Store will be on it's way to you soon.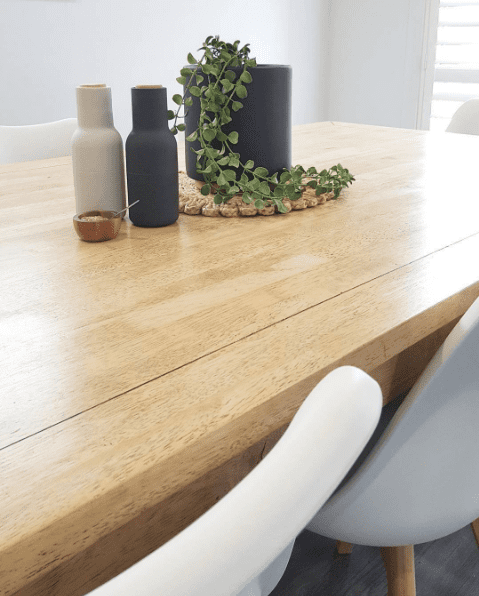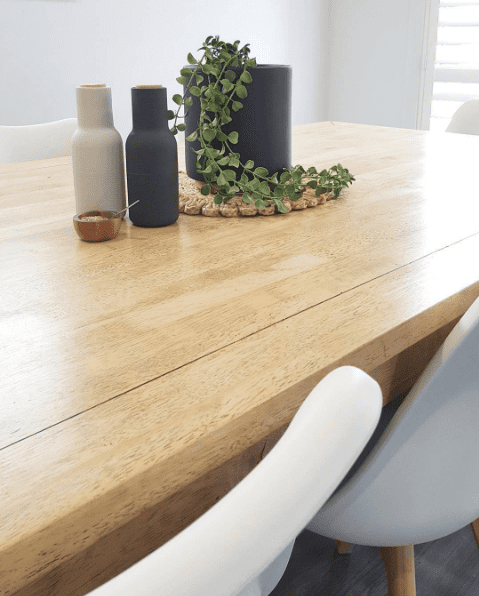 As we mentioned, there were a gazilion gorgeous dining pics shared and here are just a few of our favourites. From left to right, top to bottom @our_little_home, @bettina_brent, @housebythewater, @beccapurso, @theeny.and.jase, @studioblackinteriors.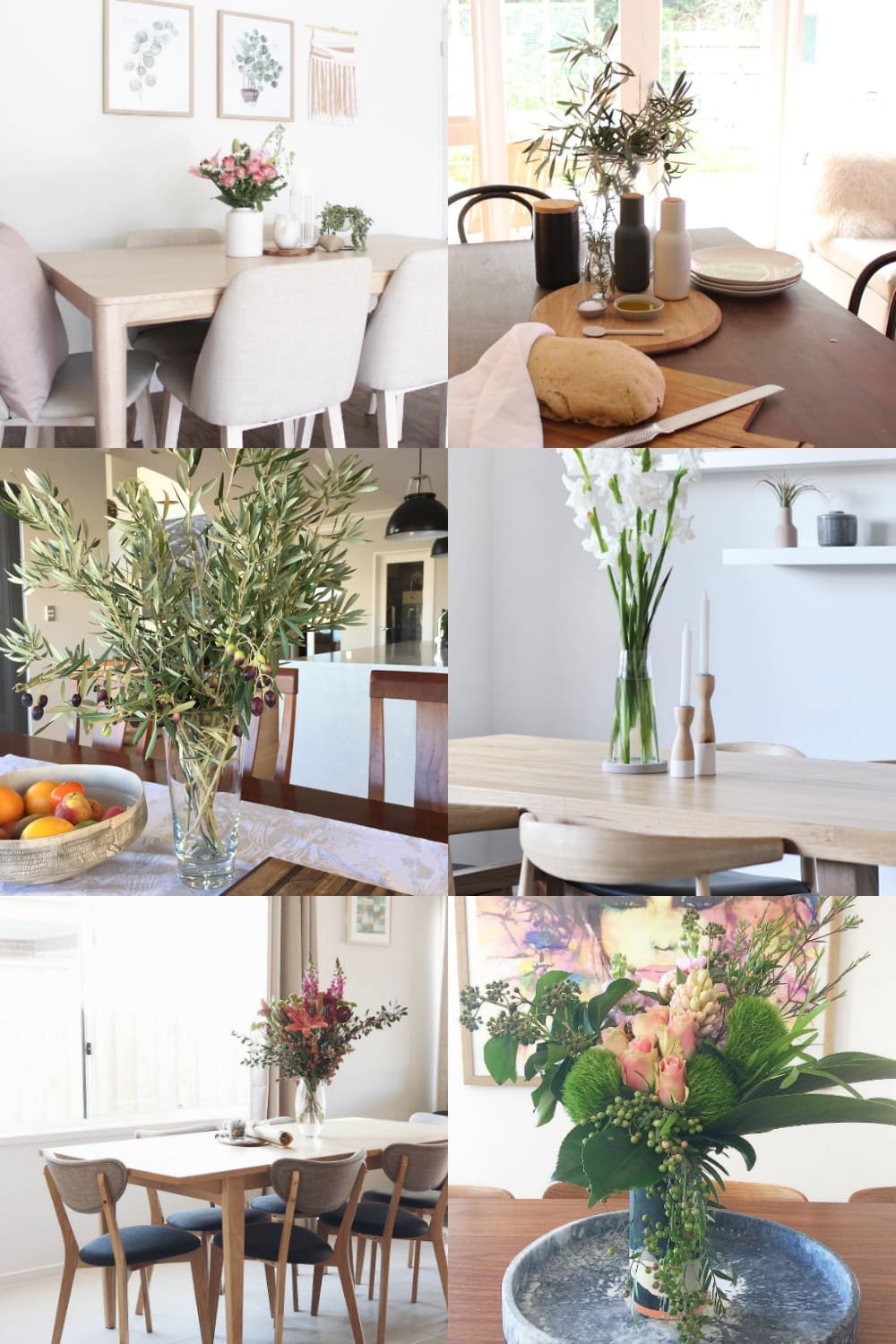 This month
We're having a mini break from #stylecuratorchallenge this month while we celebrate the blog's 3rd birthday, woohooo!!!
Don't worry, we know you love a styling challenge which is why we've got a special styling challenge coming your way this month that we're hosting with some friends of ours. Details of that coming soon too!
Thanks again to everyone who joins in these monthly challenges by either sharing your own pics or commenting and liking on other people's. We love how you've embraced these challenges and can't wait to do another one next month! xx