We were so inspired last month seeing all your home organising pics come through on the #stylecuratorchallenge hashtag! And we hope you were inspired by the challenge and joined in to organise a pocket of your home.
From the most drool-worthy pantries to designer bathrooms, there was no shortage of interior organising inspo!
This month we had the challenging task of picking a winner and while we could have easily picked any one of the photos shared, we just loved the simplicity and practicality of this drawer organisation by Edited Interiors.
It goes to show you don't have to spend a fortune or feel like you have to tackle an epic space all at once to take steps towards a more organised home. Storage containers like these are super affordable, keep things nice and organised, while also helping to maximise space.
Let's give Nadia and Caroline of Edited Interiors a big round of applause!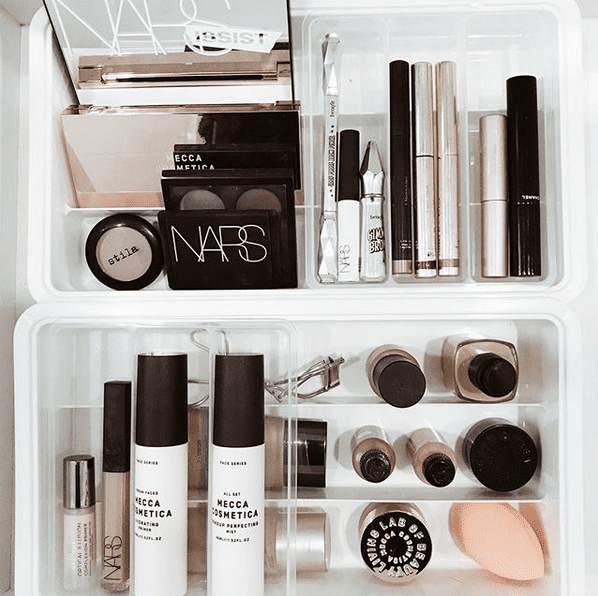 This month
Don't forget to join in this month's challenge — to style your front entry.
Find all the details to join in our March challenge here.
Thanks again to everyone who joins in these monthly challenges by either sharing your own pics or commenting and liking on other people's. We love how you've embraced these challenges and the supportive community that's grown! xx