For last month's #stylecuratorchallenge we challenged you to share a space in your home where you desperately wanted a designer rug — or should we say needed because we get that rugs are a necessity! And thanks to Flooring Xtra, one lucky person could win a rug of their choice.
Well, the competition was fierce with many of you entering multiple times to become the winner of this incredible prize.
We loved seeing all your photos and rug choices and after much deliberation, we have a winner!
Let's give a huge round of applause to Erin of @mortarandnoir who entered several times, showing us her entry progress (pictured below) and living room makeover.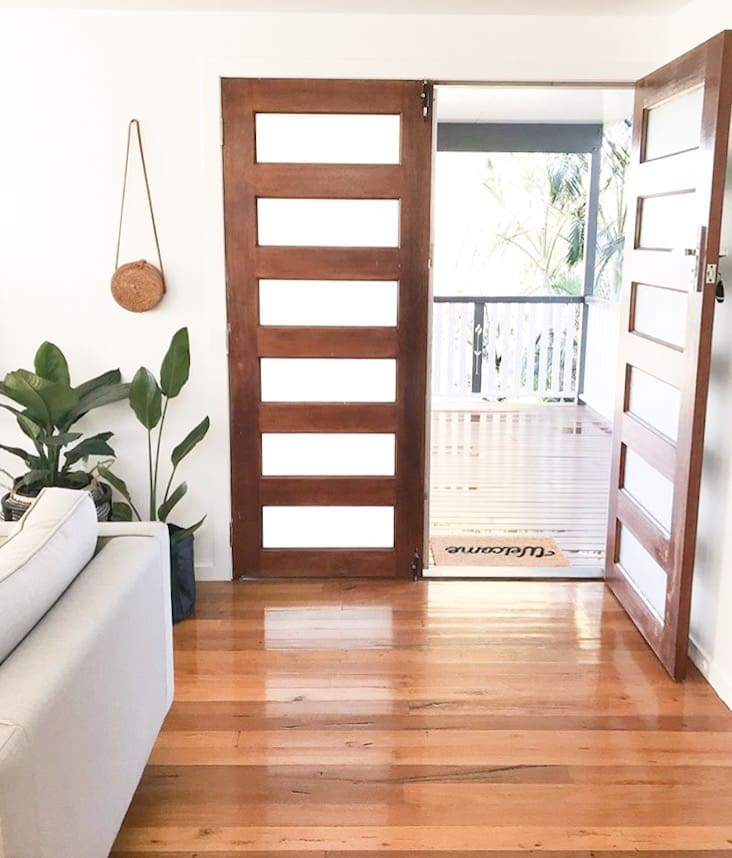 This month
Don't forget to join in this month's challenge — to style a vignette for your chance to win our prize pack of homewares.
Creating small, stylish arrangements around the home is one of our favourite ways to personalise a space or change the look of a room as your mood or the seasons change. Have fun and test your creativity by joining in this month's challenge!
Find all the details to join in our August challenge here.
Thanks again to everyone who joins in these monthly challenges by either sharing your own pics or commenting and liking on other people's. We love how you've embraced these challenges and the supportive community that's grown! xx