Well you guys sure didn't make it easy for us to pick a winner of last month's kitchen styling challenge, ha ha.
Seriously, how on Earth were we supposed to pick just one winner when there were so many beautiful images shared, using all sorts of kitchen styling tips and tricks?! From urban jungle vibes to clean and minimalist, contemporary and cool or boho, there was no shortage of inspiration flooding the #stylecuratorchallenge hashtag.
Joking aside, we loved it and were so happy to see lots of new faces join in too! THANK YOU!
Because it was impossible for us to pick just one winner, we shortlisted 15 of our favourite images and put the names in a box that we pulled out on Instagram live. Huge round of applause to Ash of @styledbya.d who was the lucky winner with this beautiful kitchen pic.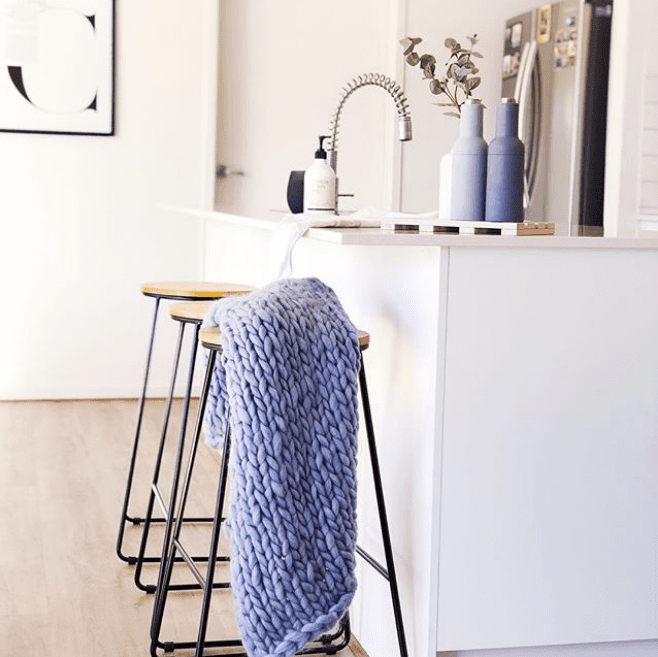 This month
Don't forget to join in this month's challenge — to design your dream room using Style Sourcebook mood board tool.
Get inspired to redecorate a room that's never felt quite right or plan your next renovation using this free, easy-to-use mood board tool. And by joining in, you could win 1 of 2 $300 Visa debit cards so you can shop the look!
Find all the details to join in our May challenge here.
Thanks again to everyone who joins in these monthly challenges by either sharing your own pics or commenting and liking on other people's. We love how you've embraced these challenges and the supportive community that's grown! xx