Last month, we challenged you to style a pocket of your outdoors in our #stylecuratorchallenge with Basil Bangs.
We'll admit, it was our toughest challenge yet but that didn't stop many of you from tackling it head on!
From resort-inspired poolsides to intimate outdoor courtyards, we loved seeing all your outdoor pics!!
Basil Bangs have selected their winner — congratulations My House Loves who won with this gorgeous outdoor courtyard!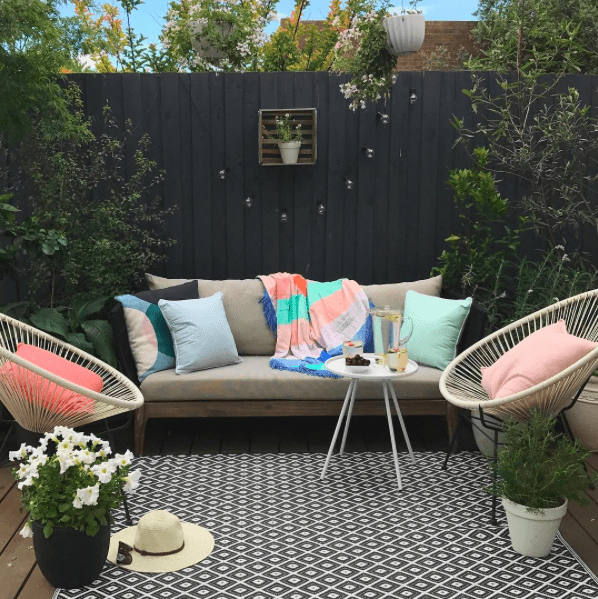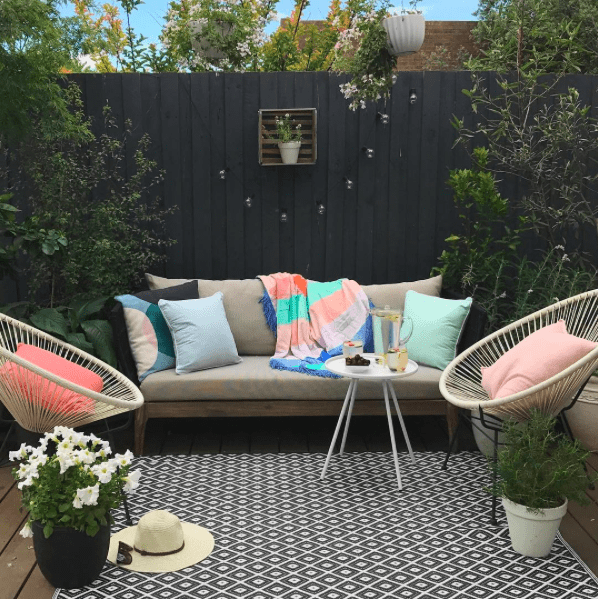 We also love this pic of the space lit up at night ♥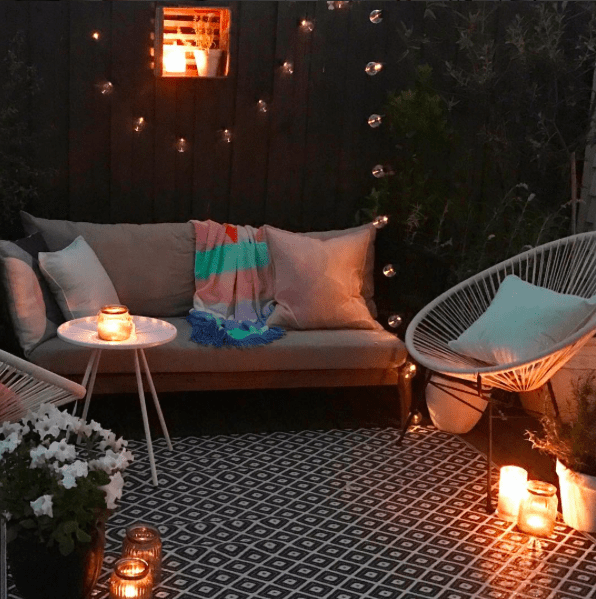 Thank you to everyone who joined in by uploading a pic or simply liking and commenting on other people's photos uploaded with the hashtag #stylecuratorchallenge.
This month we've got a super easy challenge with United Interiors to see your festive styling! Join in here!