Last month we challenged you to style your living room to make it a space you want to cosy up in over the winter months.
True to form, you guys brought the goods with so many living room pics flooding the #stylecuratorchallenge hashtag – thank you!
Kere of Loobylou said there was a hands down winner in her eyes, the luxe and inviting living room of @natbacic. Let's congratulate her for winning the fab candle and crystal prize pack!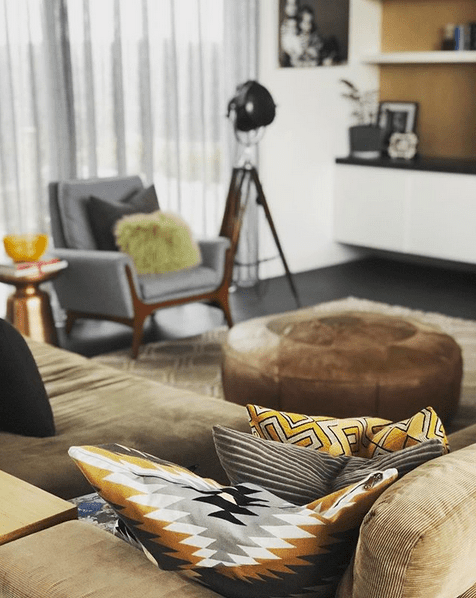 This month
Don't forget to join in this month's challenge — to show us your office or tax time styling for a chance to win a beautiful Space Cube desk organiser filled with chic stationery.
Find all the details to join in our July challenge here.
Thanks again to everyone who joins in these monthly challenges by either sharing your own pics or commenting and liking on other people's. We love how you've embraced these challenges and the supportive community that's grown! xx