Last month we brought back one of our most popular challenge topics EVERRRR — styling your bed and it seems it was even more popular second time round!
Hundreds of images flooded the #stylecuratorchallenge hashtag and once again our sponsor, Canningvale, had a challenging time trying to select a winner.
They couldn't look past this lush green bedroom by @maddison.bloom and who could blame them — talk about luxe jungle vibes!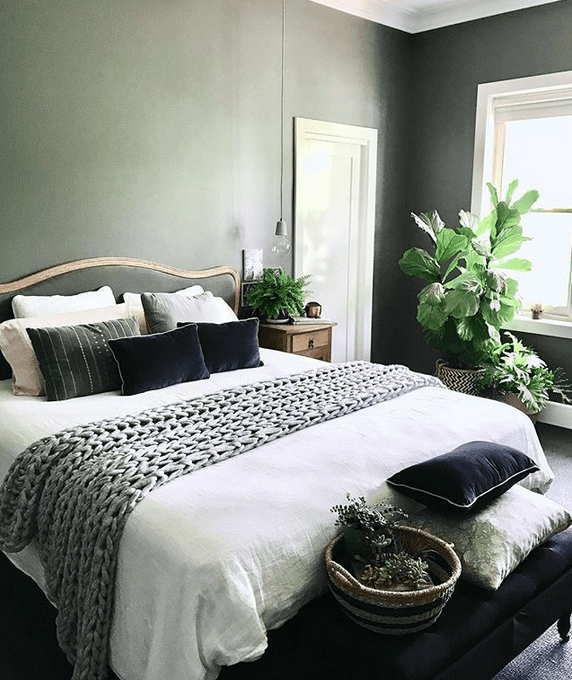 She will receive $300 worth of new season bedding from Canningvale so she can continue her beautiful bedroom styling 🙂
This month
Don't forget to join in this month's fun challenge — to create a mood board of your dream room — with Style Sourcebook.
Find all the details to join in our mood board challenge here.
Thanks again to everyone who joins in these monthly challenges by either sharing your own pics or commenting and liking on other people's. We love how you've embraced these challenges and the supportive community that's grown! xx