Last month's challenge to style your front entry has got to be one of our favourites to date — there was such a diverse mix of front entries shared and different interior styles. We were so inspired by all your gorgeous photos!
Huge thanks to everyone who joined in either by sharing a photo or encouraging others along by liking and commenting on photos under the #stylecuratorchallenge hashtag.
As we mentioned when we announced the challenge, the prize this month is a $300 voucher from our friends at Early Settler to spend in their stores.
Picking a winner certainly wasn't easy and we wish we could give a prize to everyone who joined in but alas there can only be one winner.
This month we're excited to announce Rachel of @house_of_o.u.r.s as the winner who's front entry literally stopped us in our tracks. Beyond stunning!
There are so many other gorgeous home entry photos under the hashtag so be sure to check them all out for new ideas to use in your home.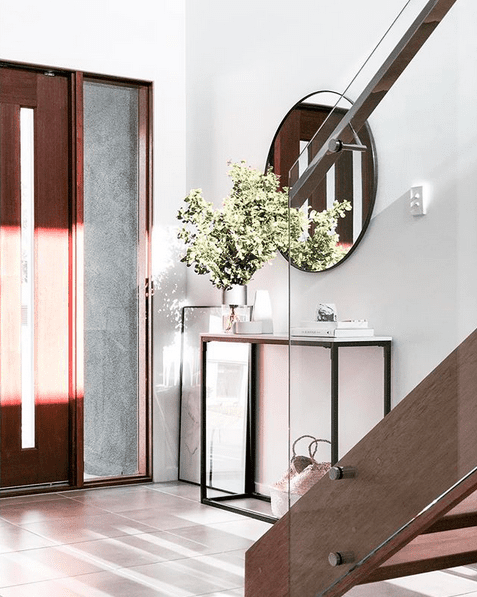 This month
Don't forget to join in this month's challenge — to style your kitchen.
Get inspired to add some kitchen decor or create functional yet stylish arrangements in your kitchen.
Find all the details to join in our April challenge here.
Thanks again to everyone who joins in these monthly challenges by either sharing your own pics or commenting and liking on other people's. We love how you've embraced these challenges and the supportive community that's grown! xx