Last month you guys fully embraced our winter bedroom styling challenge with More Than Ever Bedding and we LOVED it.
It was so much fun seeing everyone's unique take on winter bedroom styling, with so many of you entering more than once – thank you!!
The ladies at More Than Ever Bedding have looked through the images you shared again and again to shortlist and then finalise the winner – huge congratulations to Sophie of @lennon_house_ who won with this dreamy bedroom pic!
"I love the way she captured the winter sunlight and has all of those lovely plants to keep things fresh and remind us of spring," says Mandie, co-founder of More Than Ever Bedding.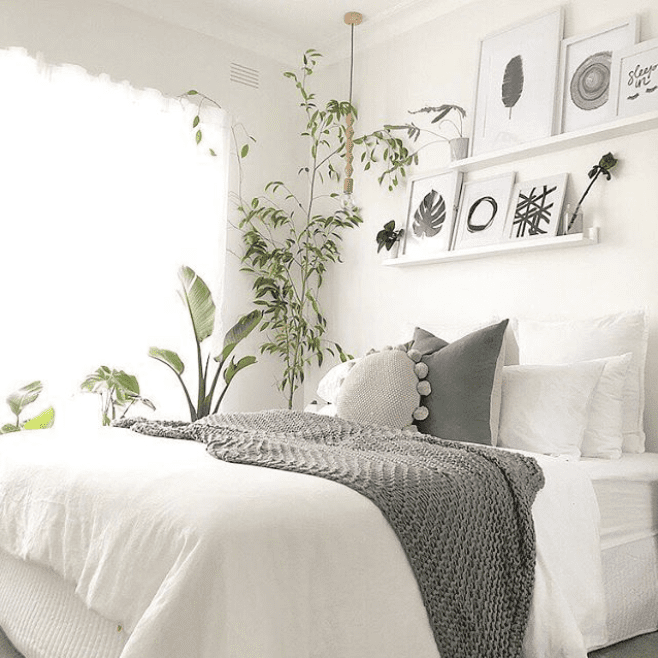 This month
Don't forget to join in this month's challenge — to share a space in your home where you would add a designer rug from Flooring Xtra.
Finding a beautiful rug can be one of the greatest styling challenges out there. That's why this month we're so excited to be offering a designer rug OF YOUR CHOICE from Flooring Xtra as the prize for this month's challenge!
Find all the details to join in our July challenge here.
Thanks again to everyone who joins in these monthly challenges by either sharing your own pics or commenting and liking on other people's. We love how you've embraced these challenges and the supportive community that's grown! xx