Last month we welcomed Spring with a fun (and floral) styling challenge — asking you to get creative with styling vessels or vases in your home!
The response was EPIC!
Hundreds of images flooded the #stylecuratorchallenge hashtag and once again our sponsor, Curious Grace, had a challenging time trying to select a winner.
True to their brand identity though, Curious Grace selected an image that stood out for its simplicity… and freshness and feelings of Spring.
Let's put our hands together and congratulate Sunday Harris who shared this stunning image!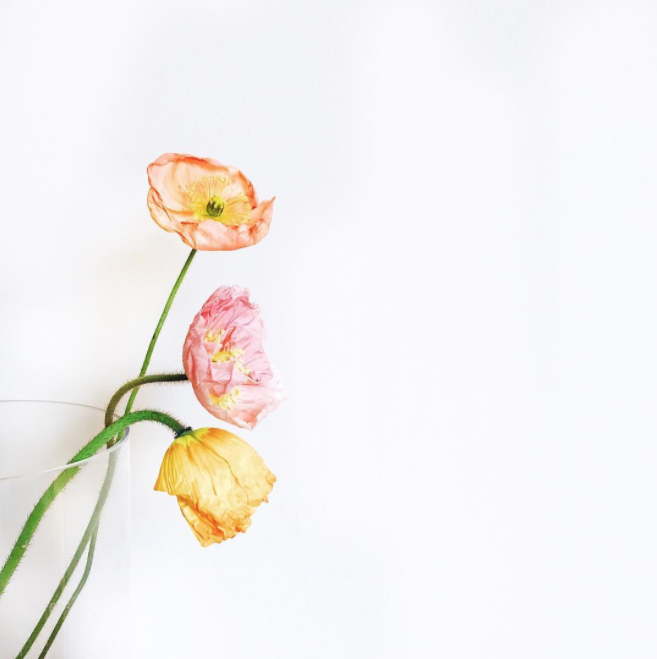 She will receive $300 worth of new season Roshi ceramics so she can continue her beautiful vase styling 🙂
This month
Don't forget to join in this month's fun challenge — to style your bed — with Canningvale.
Find all the details to join in our bed styling challenge here.
Thanks again to everyone who joins in these monthly challenges by either sharing your own pics or commenting and liking on other people's. We love how you've embraced these challenges and the supportive community that's grown! xx