Whoa, we were blown away with the response to our Christmas giveaway!
With over 60 entries to choose from, picking the winners of our Christmas giveaway was not easy!!
You told us beautiful stories of your childhoods, family traditions and all the magical things that make Christmas special to you — thank you for all your comments.
Heavenly scents
Congratulations to Claire who wins our 'Heavenly scents' prize pack featuring products from TANDA and Glasshouse Fragrances for her entry:
My heavenly Christmas scent is unusual because it's the smell of popcorn! Brings back childhood memories of threading the popcorn on cotton and making Christmas garlands to drape on our tree. It would take us ages because we would eat any many as we threaded 🙂
Designer dream
Ingrid is the lucky winner of our Acapulco replica chair from Outdoor Living Direct for her entry:
Would love love love that Acapulco replica chair to put in my little man's room room with a few natural fibre cushions (and a soft toy or two) so we can have a great place to sit and read books and go on adventures to amazing faraway places.
Paint alert
It was Sue's lovely comment that not only sounded like a Haymes-emergency but also captured the Christmas spirit. She wins $200 value of Haymes paint:
My daughter has just bought her house and it needs a bit of TLC. She didn't get a chance to paint before she moved in but I know the whole family would pitch in and help so I would really love to win the Haymes paint prize for her.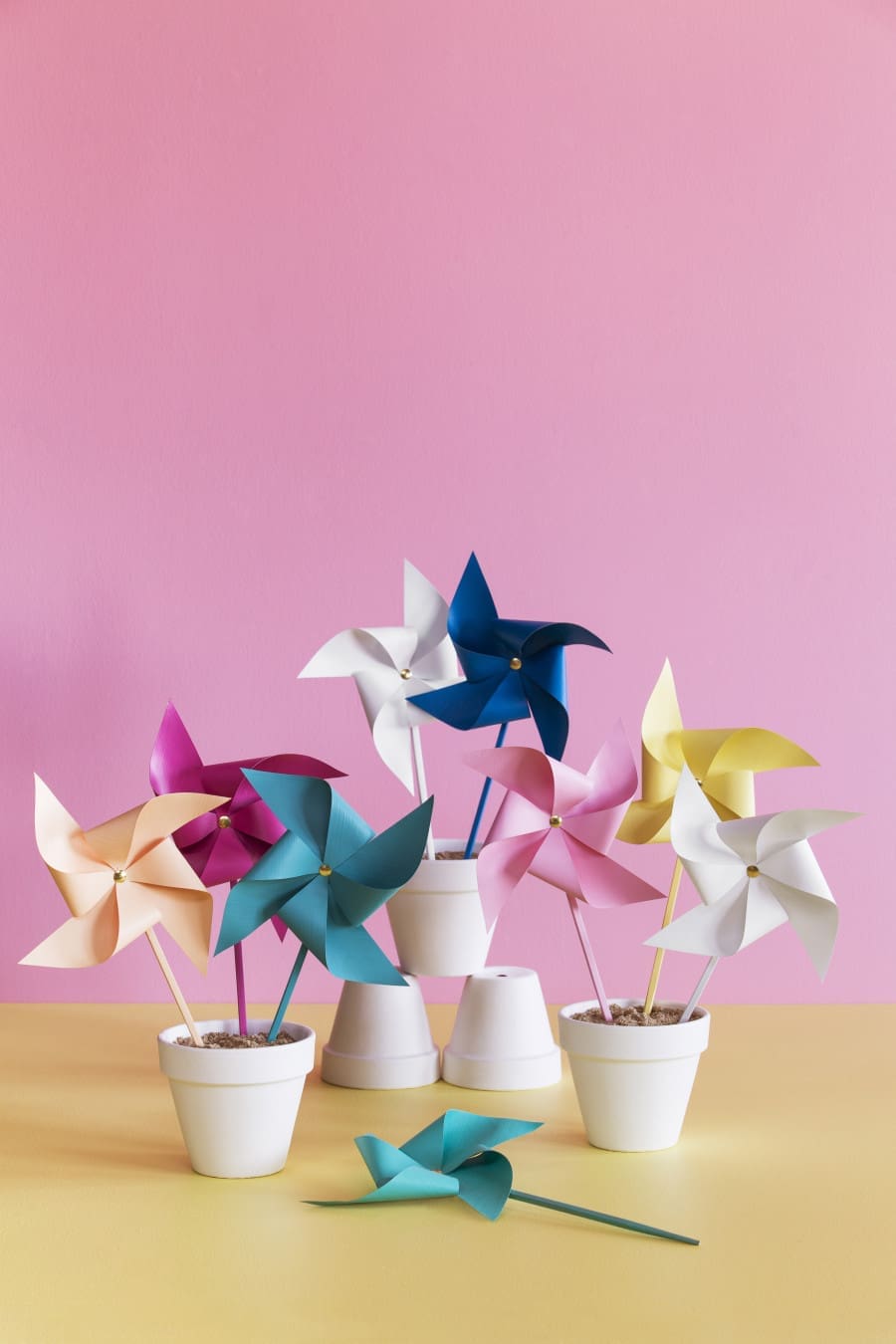 Styling session
Congratulations Nat who wins the personalised e-styling session with Leslyn from Jasper & Eve for her comment:
I'd love the styling session because over the past 8 years, our house has transformed and is now focussed around our two children. I'd love the opportunity for someone to have a look at our space to help me "re-sophisticate" it!
Congratulations to all our winners and thanks again to all of you for entering!
Given the fantastic response we had for this competition, we're already planning our next giveaway so if you didn't win this time, there will be more!